Learn Japanese Pod
123

Followers
302

Plays
0

Raised
OVERVIEW
EPISODES
YOU MAY ALSO LIKE
Details
About Us

Learn Japanese the fun and easy way
Latest Episodes
Podcast 25: Japanese Adverbs of Frequency
In this episode Alex and Ami will teach you about Japanese adverbs of frequency. For more Japanese language podcasts visit: http://learnjapanesepod.com
Podcast 25: Just the Japanese dialogs
These is the the audio containing only the Japanese dialogs
Podcast 24: How to book a table at a restaurant in Japanese
In this podcast, Ami and Alex teach you how to book a table at a restaurant by phone in fluent, natural Japanese. You can lean all the useful phrases for making a booking and learn keigo which is the polite level of language service staff will use when talking to you. For more information and downloads for this lesson visit http://learnjapanesepod.com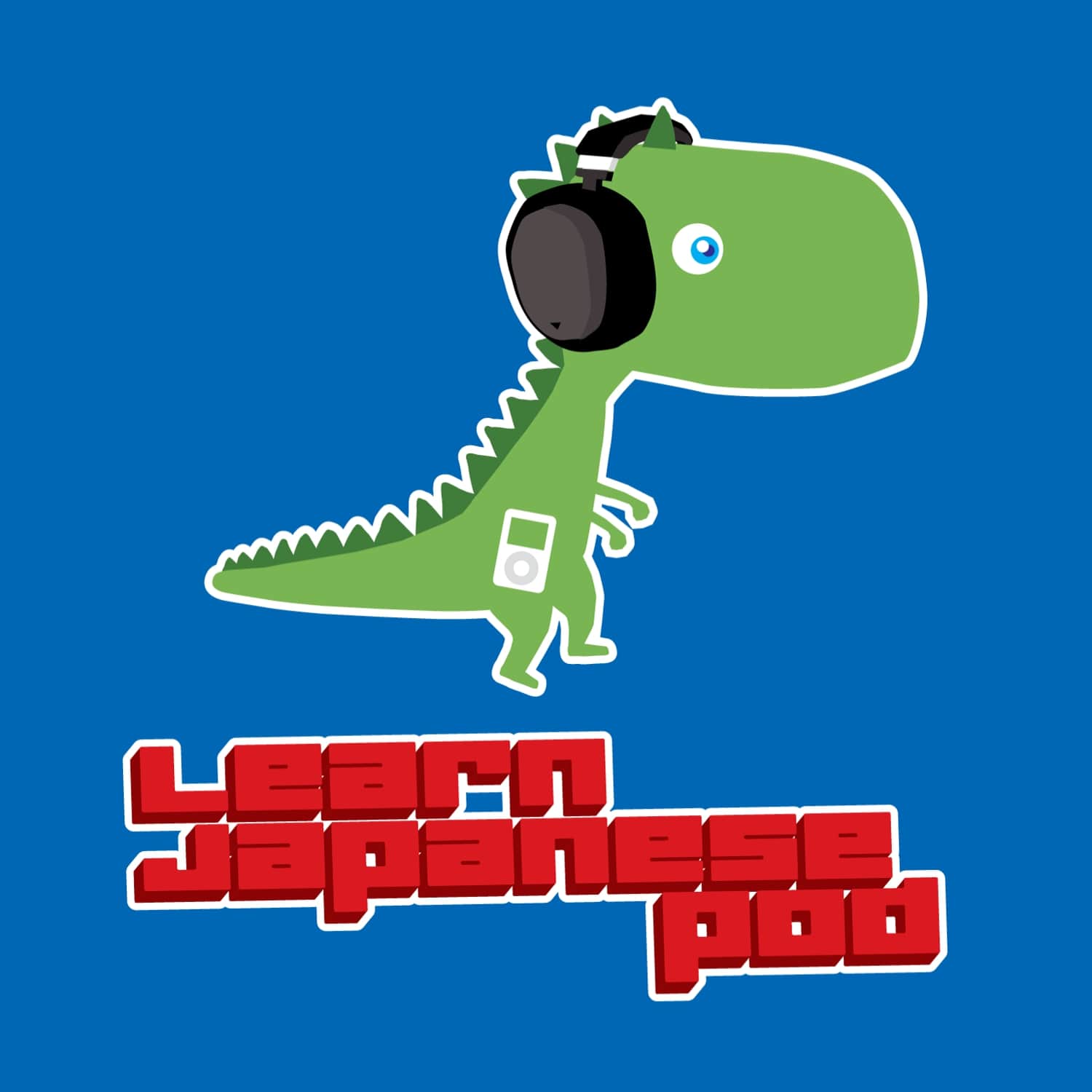 We'll miss you!
If you cancel now, you'll continue to have access to members-only perks until Invalid date. Come back anytime!
Latest Episodes
Podcast 25: Japanese Adverbs of Frequency
In this episode Alex and Ami will teach you about Japanese adverbs of frequency. For more Japanese language podcasts visit: http://learnjapanesepod.com
Podcast 25: Just the Japanese dialogs
These is the the audio containing only the Japanese dialogs
Podcast 24: How to book a table at a restaurant in Japanese
In this podcast, Ami and Alex teach you how to book a table at a restaurant by phone in fluent, natural Japanese. You can lean all the useful phrases for making a booking and learn keigo which is the polite level of language service staff will use when talking to you. For more information and downloads for this lesson visit http://learnjapanesepod.com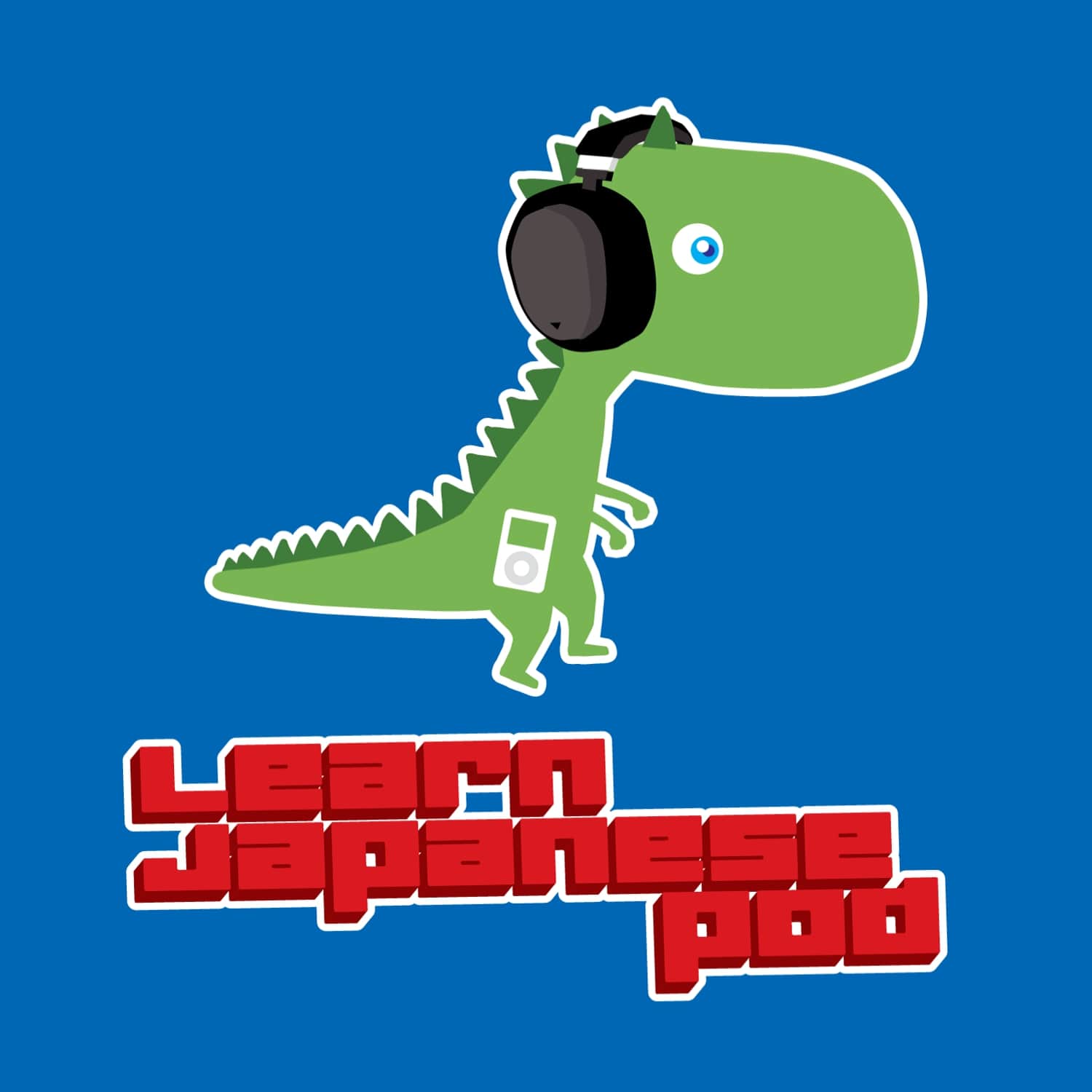 Welcome!
Your subscribe was successfull. It's nice to have you as a member!