BS With Bob Schmidt
E54 Lorri Allison Craig Launch a Business on Lunch Hour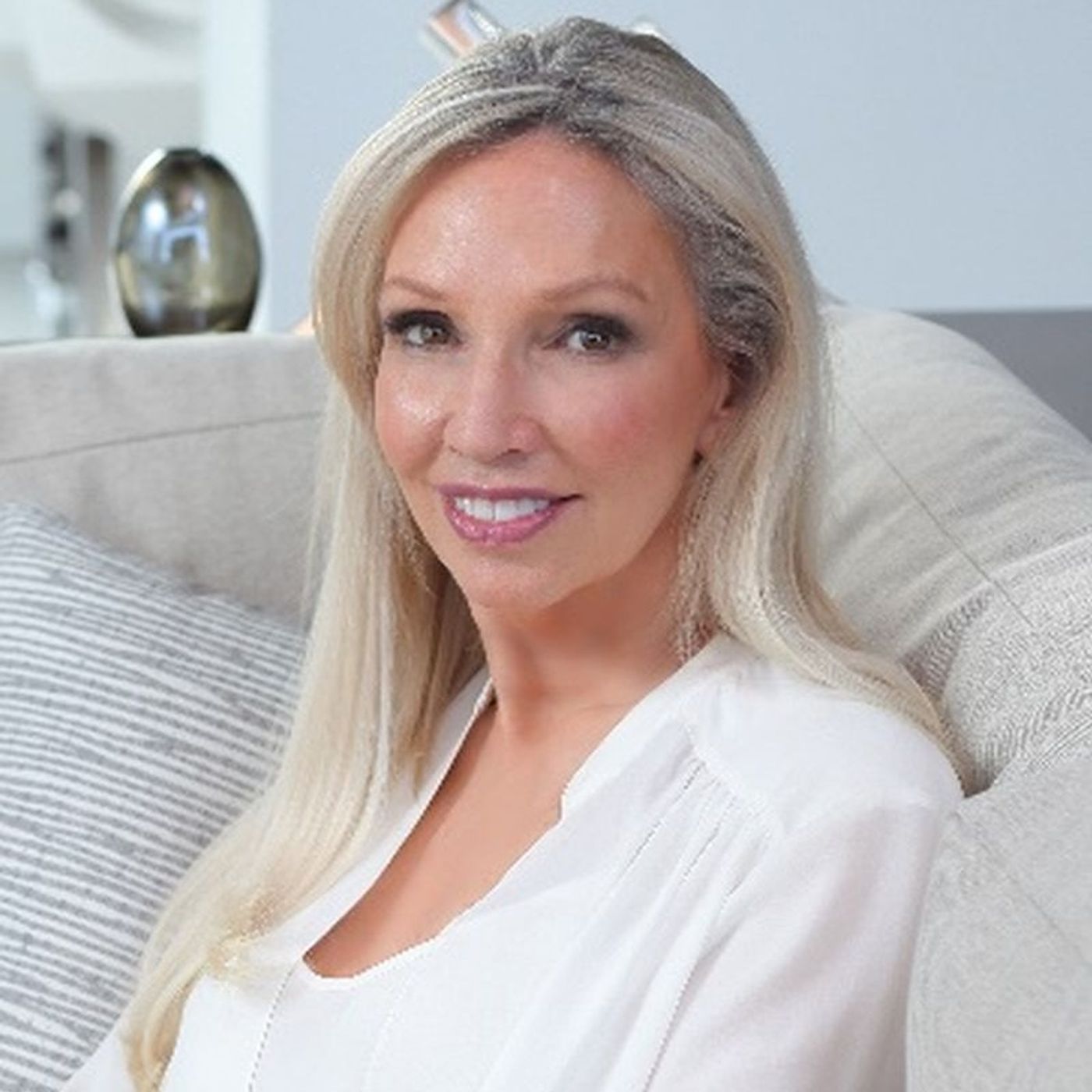 Details
Lorri Allison Craig is a Certified Financial Planner
wakethewarriorwoman.com/workshop
The BS of Bob Schmidt podcast featuring entrepreneurs, marketers and business people this week talking with Lorri Allison Craig is an entrepreneur and author and a certified financial planner wanted to talk with her about starting up your own business over your lunch hour and I think that a lot of us as entrepreneurs can have that is a dream in our work and are 95 and were thinking about the daily grind and the crap that were dealing with on a daily basis with again we can do it better. Lori, is it possible for us to do better and that you know can I start a business only during her lunch hour anybody come to people that are God only 75% higher than that is a lot of people just hate what they do on a daily the grind is just there, I developed the lunch bag in the UK learn on your lunch hour to start a business doing something that you have is is that the key right there is doing something that you love you again something that it's not worth the joy you don't care how many traits you spend doing what you know, I found that II mean I really enjoy podcasting. I'm just waiting for the dollars to start rolling in. So how do you do how do you monetize the thing you love to do and end up making a living out of it that not only did that learning to halt the difference that parents see that and for asking different ways that you can make money and lifting her that when you get a bad business plan part that is forecasting different ways that you can monetize that care mistakes with your business plan is not necessarily for somebody else it's for you to… More and think to go do some research is like, okay, let's look at some other podcast. How do they make money and find some no entrepreneurs that you can just follow their plan. Instead of reinventing the wheel. You think that a lot of entrepreneurs try to reinvent the wheel every time. Why can do better than that, and then realizing that there drowning in minute I spent all this time and I could just look at this or could I just googled that you know what had the answer right there rather than spending time doing a short story. My daughter grip on my lap running a business from my home and said she didn't think anything about it. Just as she graduated from college. He started business in her home and now she went to multimillion dollar corporation from her living room while while he lived saying to me, mom and found only now – or if I'd only known that and said okay well that's Lamb writing this so that people can just you know get it in a simplified version and a male only difference Glatz like one of them is building a team of professionals explain you have decided what you want to do that next year as when you want to go find the accountants in that attorney and that can help you in that particular area to want to get your team together absolutely need to get your team going that before you going to need to know what you can again like that great idea rightly admit you'd mentioned business plan a couple minutes ago and the importance of a business plan. What kind of detail should we put forth in her business plan to make sure that people don't get that. I don't know that there tell doing the business plan because it is so big and complicated and daunting and that scripting I think the first time that you do it you start with a simplified business plan. You go to the Internet and you find a sample kind of closely related to what you want to do because it's going to have a lot of things – that maybe you haven't thought at sea as a template and go through it and see if you're on the right thing. Not you I'd thrown out more ideas than I've ever actually started business with probably 5 to 1. So if you do the business plan and simplified version you can kind of see upfront whether it seems viable or not Outlook let me ask a little bit about that because I my mind is always with all this...