The Radiant Podcast with Kelsey Chapman
The Radiant Podcast with Kelsey Chapman
#134: Lisa Whittle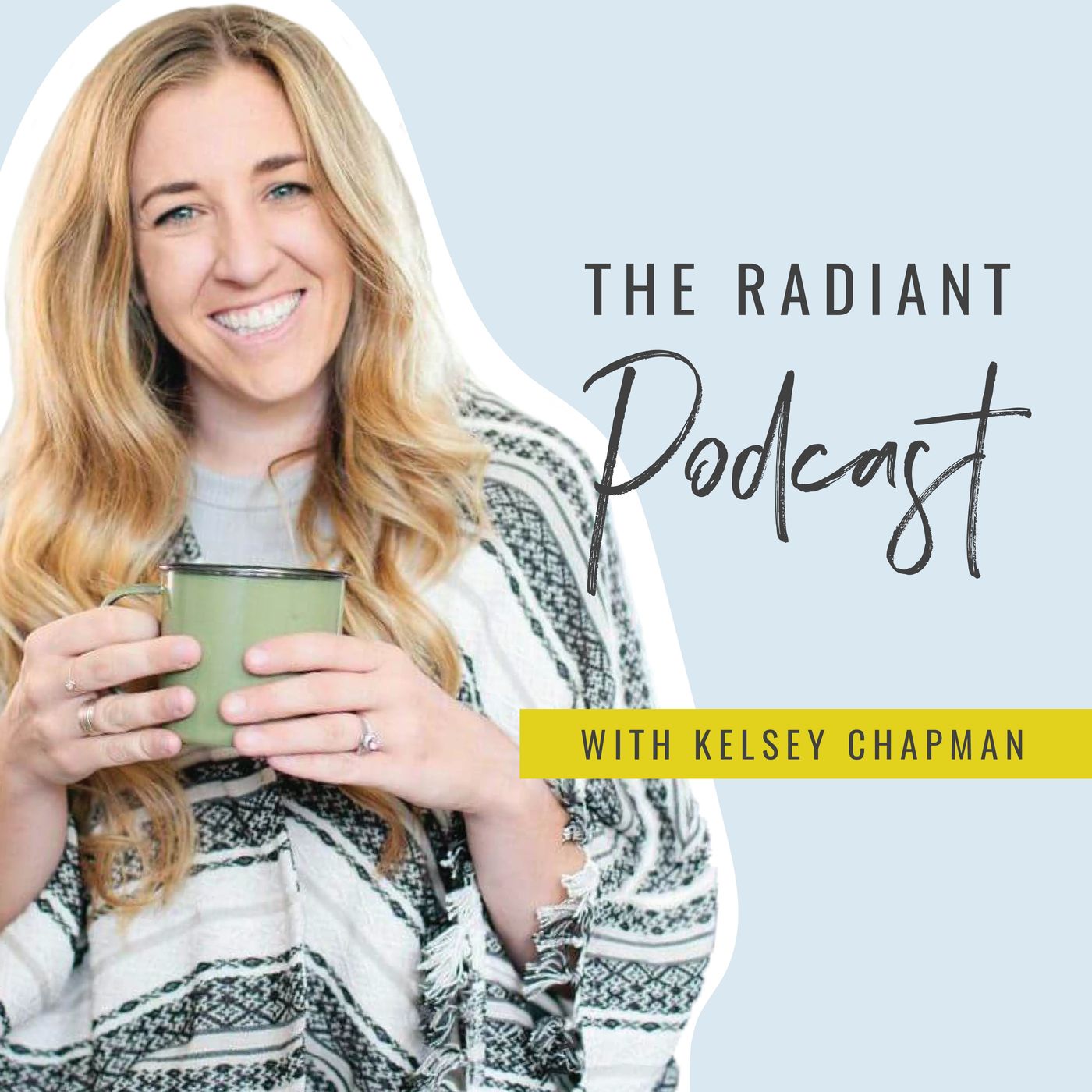 Details
Jesus is everything: it is the heart, passion, and leadership approach of Lisa Whittle, the author of
seven books and a sought-after Bible teacher. Lisa is also the creator of a companion video Bible
study for Jesus over Everything. A pastor's daughter and longtime ministry leader, Lisa is the
founder of Ministry Strong, co-founder of Called Creatives, and host of the popular Jesus over
Everything podcast, which debuted in the top 25 of Christian podcasts. Lisa has done master's
work in Marriage and Family Counseling, advocated for Compassion International, and been
featured on numerous media outlets. She and her husband live in North Carolina with their three
mostly grown children who still come home for dinner.

You can find Lisa online at www.lisawhittle.com and on Instagram @lisawhittle.