The Radiant Podcast with Kelsey Chapman
The Radiant Podcast with Kelsey Chapman
#136: Dr. Sasha Shillcut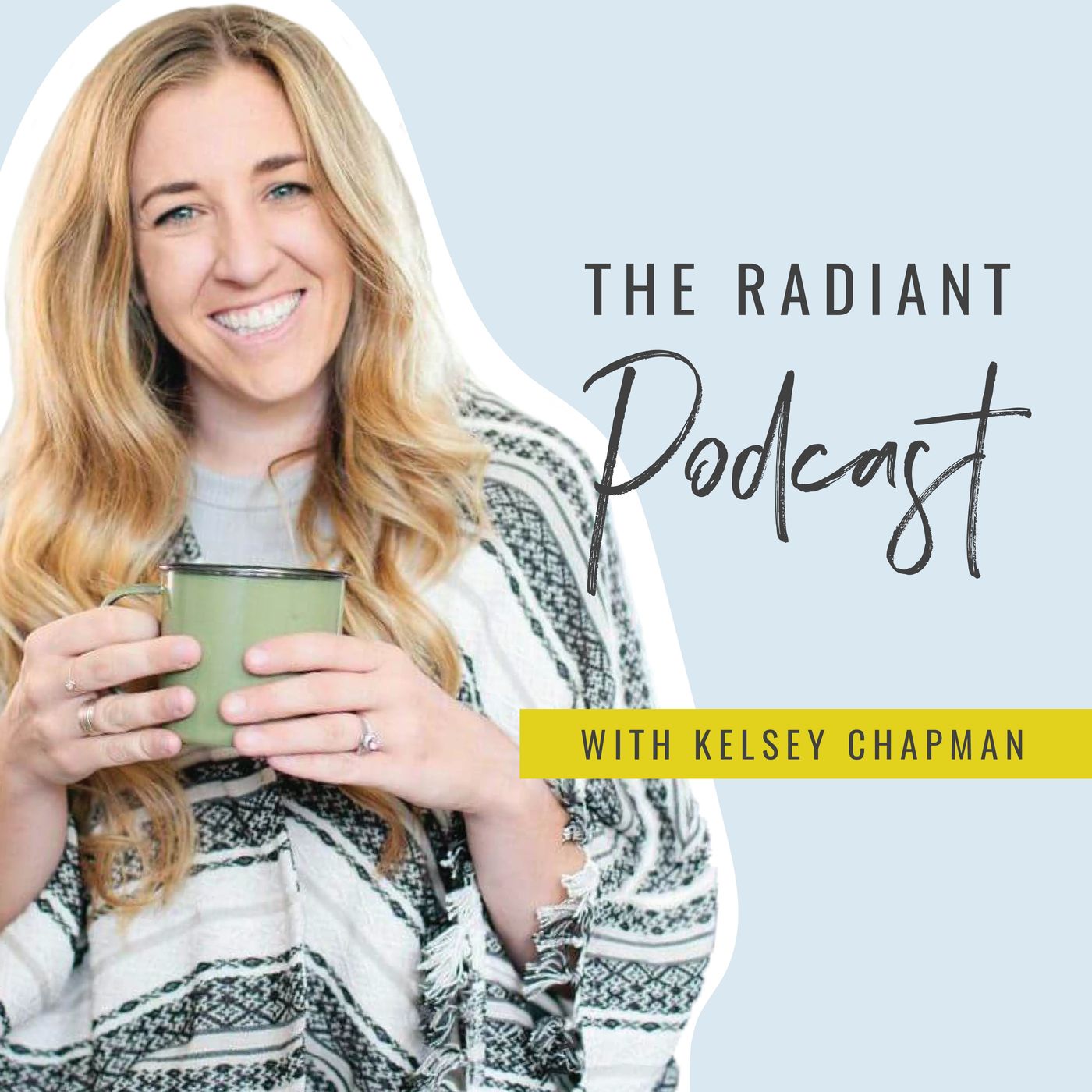 Details
Sasha K. Shillcutt, MD, MS, FASE is a Tenured Professor and the Vice Chair of Strategy and
Innovation in the Department of Anesthesiology at the University of Nebraska Medical Center
(UNMC). Dr. Shillcutt is a well-published gender researcher, international speaker, CEO and
founder of Brave Enough, physician, wife and mother. In 2016, Dr. Shillcutt was awarded the
national American Medical Associations Women Physician's Inspiring Physician Award by her peers.
Sasha's greatest passion is empowering and encouraging others to achieve wellbeing in their
professional and personal lives. She speaks frequently to executives and physicians on the topics of
professional burnout, resilience and gender equity. Her TEDx talk titled Resilience: The Art of Failing
Forward has been viewed by thousands of people. Her writing has been published in both the New
England Journal of Medicine and JAMA. She leads conferences, classes and retreats for women
through her organization, Brave Enough.

You can find Sasha online at www.becomebraveenough.com and on Instagram @sasha.shillcutt.