The Radiant Podcast with Kelsey Chapman
The Radiant Podcast with Kelsey Chapman
#139: Erica Lehman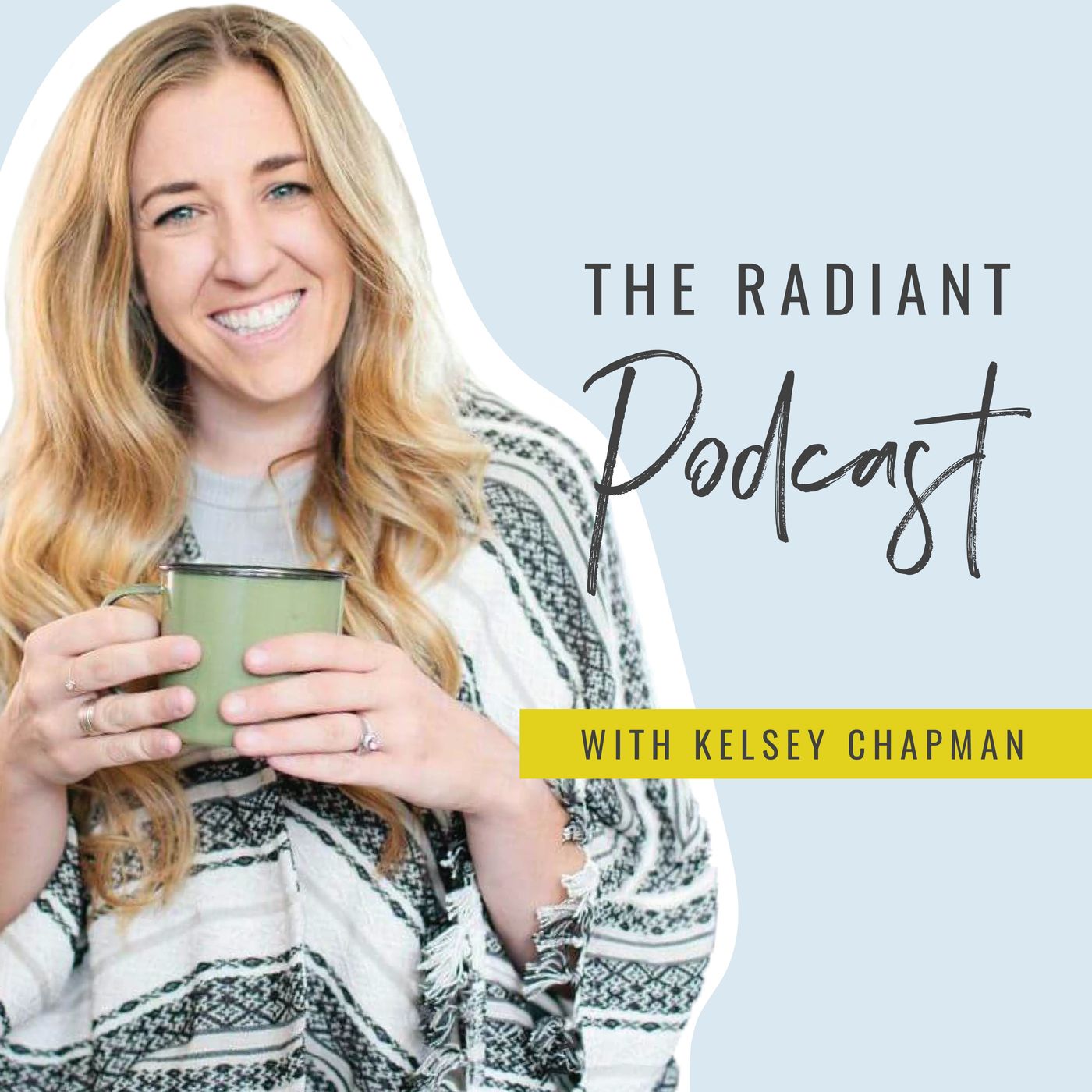 Details
Erica Leman is a wedding photographer and mentor for newer photographers in business.

Based in the Hudson Valley of New York, she has an MBA in business, a heart to serve others
through their weddings, a desire to train the photographers that will come after, and a deep love
affair with animals, coffee, and the color green.

You can find Erica online at http://www.sweetalicephotography.com on Instagram @sweetalicephotography.