The Radiant Podcast with Kelsey Chapman
The Radiant Podcast with Kelsey Chapman
#140: Jennifer Allwood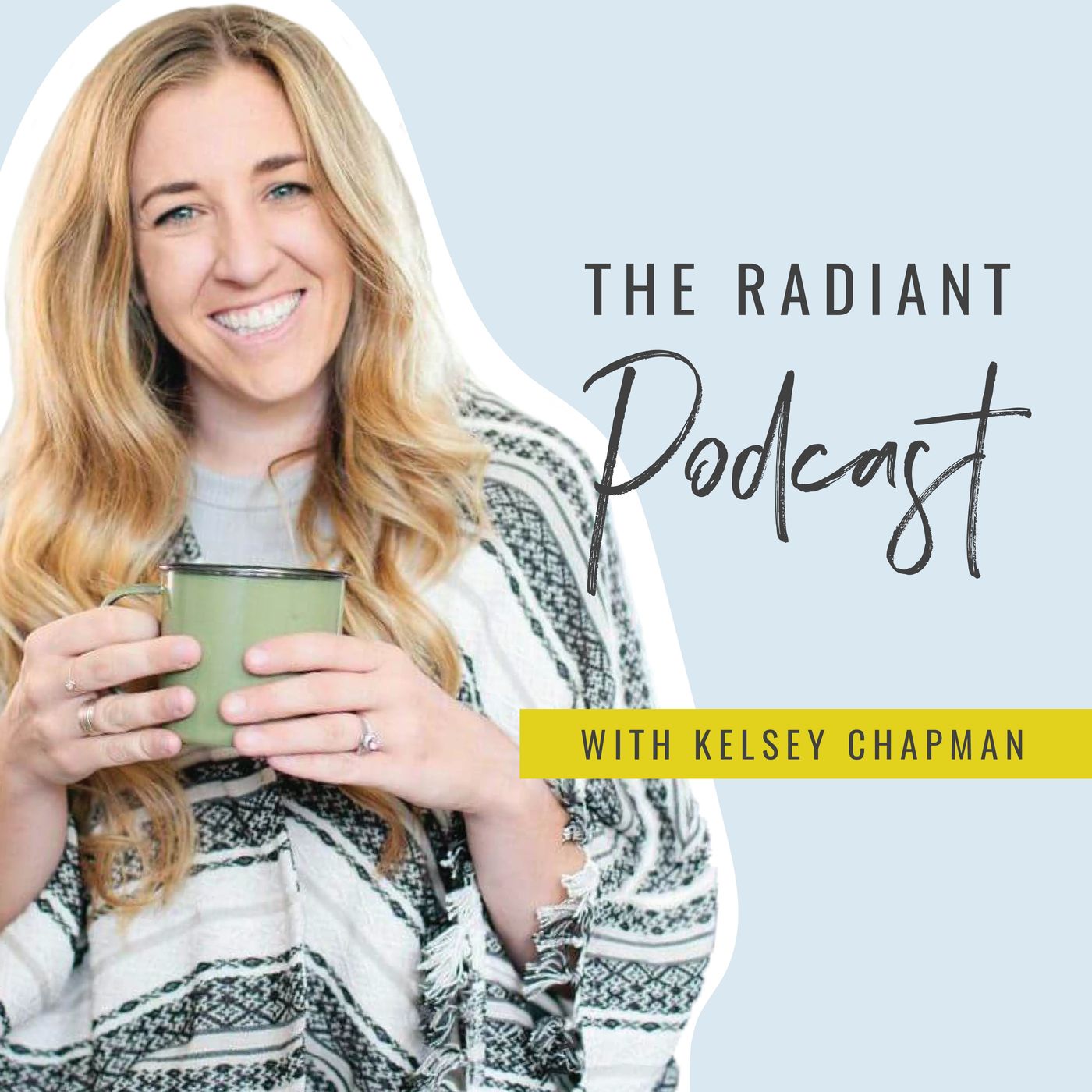 Details
Jennifer Allwood has found freedom in her business, her time, her finances, and most importantly, her faith, through years of releasing more and more over to God. What started as a desire to help pull her family out of financial desperation became a calling to help other women find the courage to do the same.

Jennifer stands steadfast in the idea of using her business as a way to serve God and her family.
Her goal is to use the tools so readily available—social media, email, the Internet—as the way to
make this happen. She knows getting unstuck, pushing through the overwhelm, and doing things in spite of fear are key in growing any business.

Today Jennifer is able to use her social media following of 500K people, her podcast, The Jennifer
Allwood Show, with more than 1.5m downloads, her coaching groups with thousands of members, and her #1 best selling book, Fear is Not the Boss of You, to help other women do for their businesses what she has done in hers.

Jennifer inspires women to believe that they are enough...she motivates them and gives them
permission to lean into their calling. She's the best friend that will light a fire underneath them and
cheer them on every step of the way.

You can find Jennifer online at http://jenniferallwood.com/ and on Instagram @jenniferallwood.