The Radiant Podcast with Kelsey Chapman
The Radiant Podcast with Kelsey Chapman
#142: Jeanette Tapley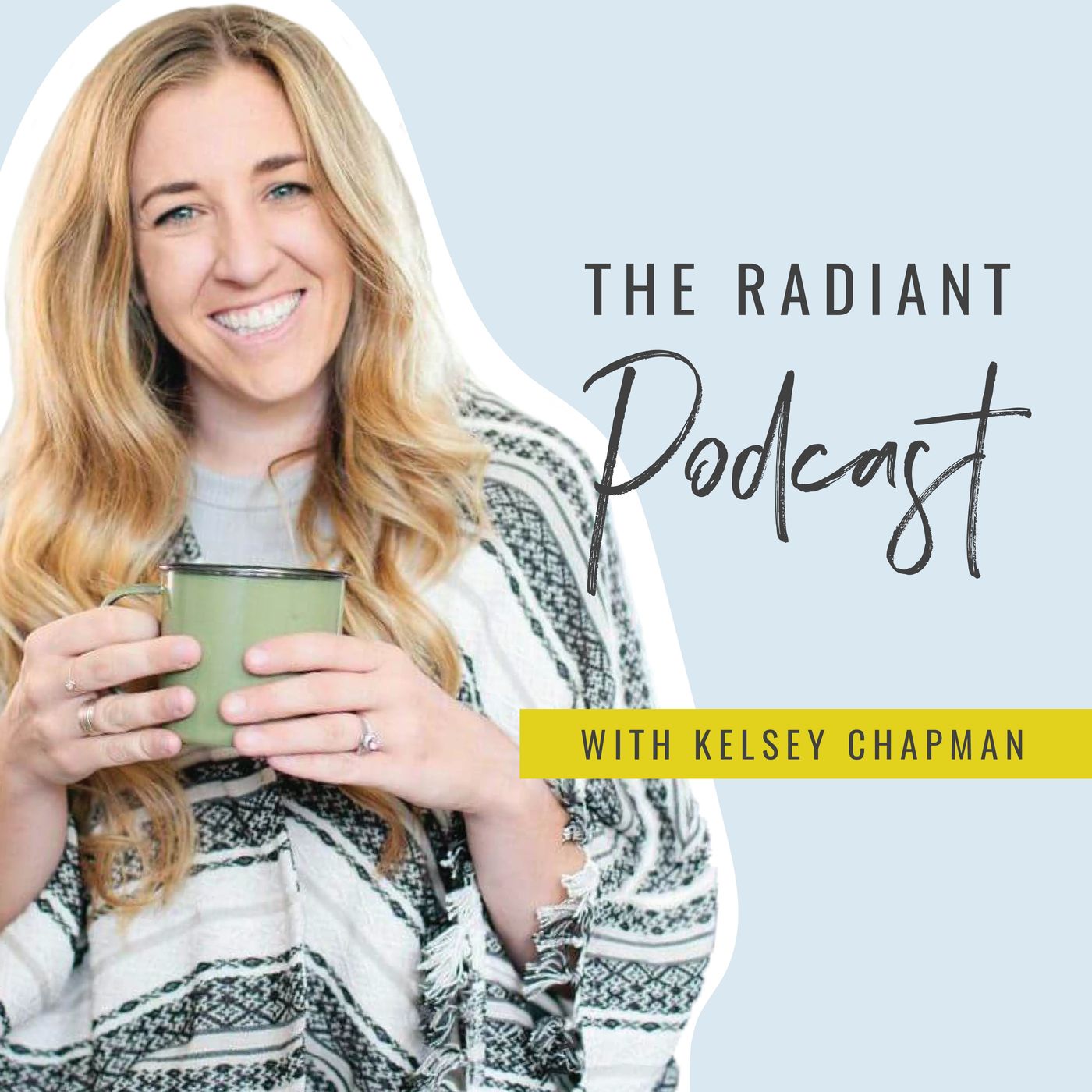 Details
Jeanette Tapley is a wife to Jesse Tapley. Mother to Zeke, Titus and Zoe. She loves talking to
friends and laughing loudly, advocating for adoption, and a nice cup of coffee. Jeanette is the host
of the IT'S TIME FOR COFFEE podcast where she interviews friends new and old in hopes of
connecting others and meeting her friends right where they are. Jeanette also owns a Podcast
Producing (It's Time For Coffee Production) company where she helps clients launch their podcasts
into the world and produces shows.

Her passion lies in other women finding themselves in a less lonely state knowing they have friends
and others around them in the same stages of life. At 33 years old she is coming into the
understanding that God made her just the way she is…If He wanted her any differently then
He would've made her that way! Jeanette longs to be a friend to all and enjoys bringing others together.

You can find Jeanette online at www.itstimeforcoffeepod.com and on Instagram @jeanettetapley.