Your Global Voice -- Voices of Women
Your Global Voice -- Voices of Women
S1 E24 Fierce Girls Lead with Allexia Brewer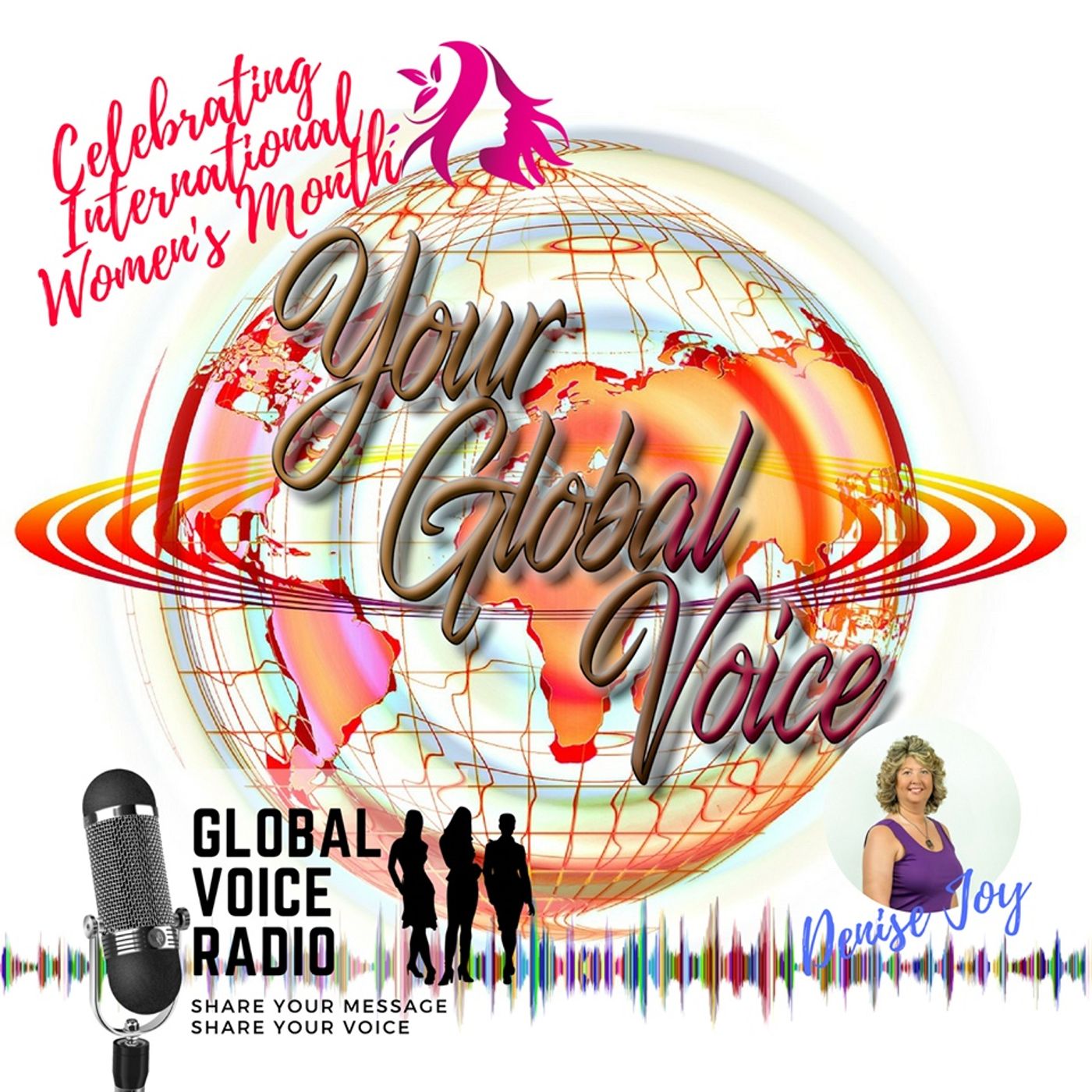 Details
In this episode, Allexia Brewer, author of the Monadiki series about leadership for girls (and women), joins Denise Joy Thompson, host of Your Global Voice -- Voices of Women. Allexia and Denise Joy discuss the importance of role models, girls and women embracing and living with their feminine power and women stepping into leadership roles. Allexia shares her own journey of being fierce and living her authentic self in the face of society encouraging the 'status quo". Women and girls are the future of change in the world.

Allexia Brewer is a Greek girl, a rebel and provocateur, always blazing new paths and teaching others to do the same! The sweetest words to her ears are, "I never thought about it that way." A raspberry filled in a box of glazed, her nonconformist way of thinking continues to give the thousands that follow her a live version of what standing in your authenticity and power can look like. Many have taken notice, inviting her to be a guest on countless radio and TV interviews, blogs, webinars and trainings.

In her first book, Allexia translates her years of leadership knowledge into a children's book series and sends a message of empowerment to our future, fierce , girl leaders to step fully and fearlessly into leadership where they have been called to shine!!. Follow your dreams, embrace your unique gifts and you will live a life of true authenticity. Monadiki is the young Greek heroine every leader can look to for the courage to embrace her true self.

Allexia resides in Blowing Rock, NC and is married with 3 daughters, her family always being her guiding light.

Connect with Allexia at www.facebook.com/alexiacatenis.brewer and by email at fiercegirlslead@gmail.com.