MnM Hockey Podcast
NHL Trade Deadline Preview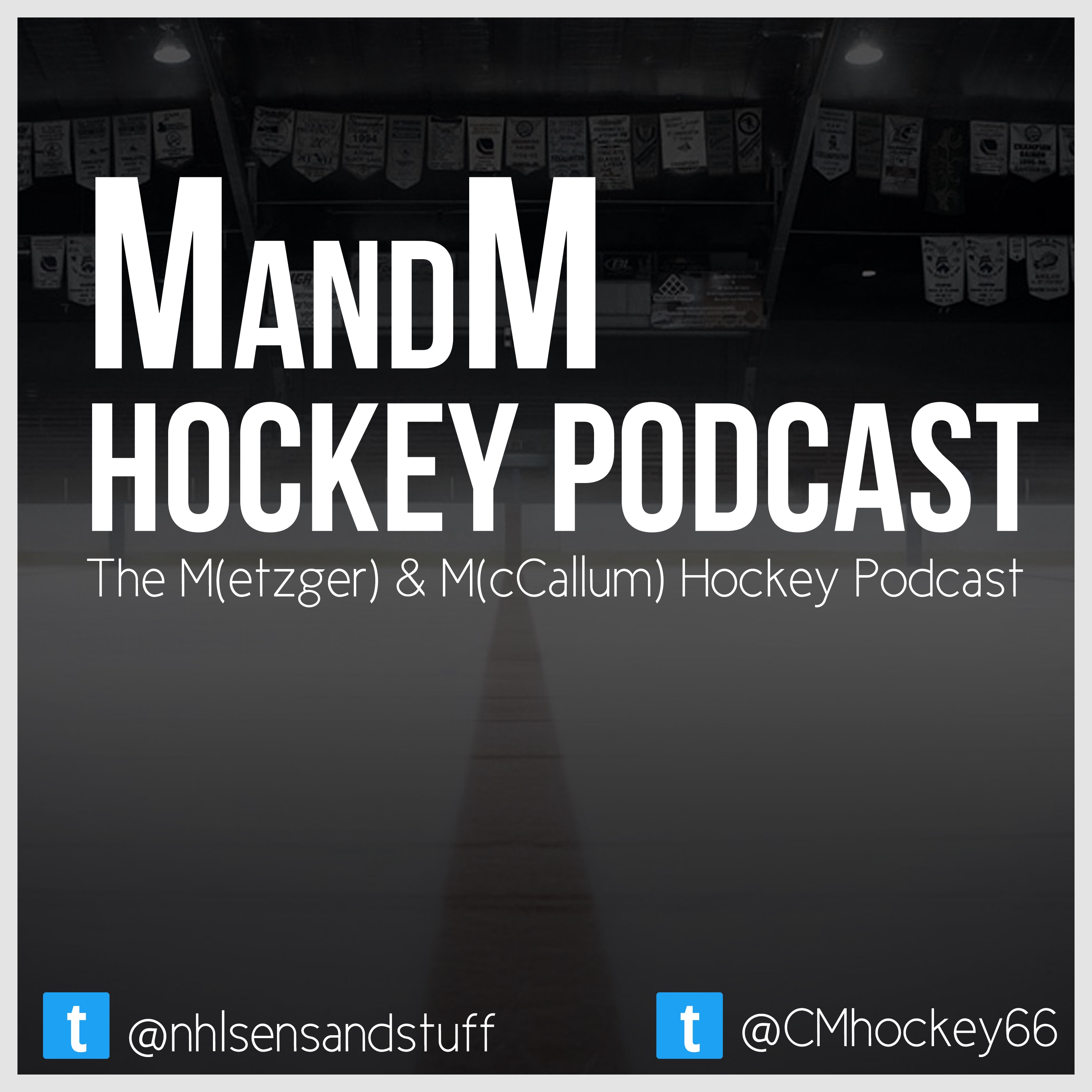 Details
The guys are back with a busy week to break down. The NHL Trade Deadline is almost here and trades are flying. Alex and Chace take a look at 10 trades that have happened before the NHL Trade Deadline weekend begins. Starting off with the Andy Greene and Blake Coleman trades, the guys talk about why the New Jersey Devils did such a good job at recovering assets that they desperately needed. Following that, they take a look at the long list of defencemen that were traded. Names like Dylan DeMelo, Alec Martinez, Marco Scandella, and Brenden Dillon. 
Alex goes on a rant about the rumoured Ottawa Senators NHL Trade Deadline plans. Who they may keep and why it was a mistake to trade away DeMelo. They then touch on the Tyler Toffoli, Cody Eakins, and Ondrej Kase trades. Discussing what they thought of for each of those. Tune in next week as they cover every trade that was made from Saturday to Monday of the NHL Trade Deadline.
All of that and more, with the MnM Hockey Podcast!