MnM Hockey Podcast
NHL Trade Deadline Review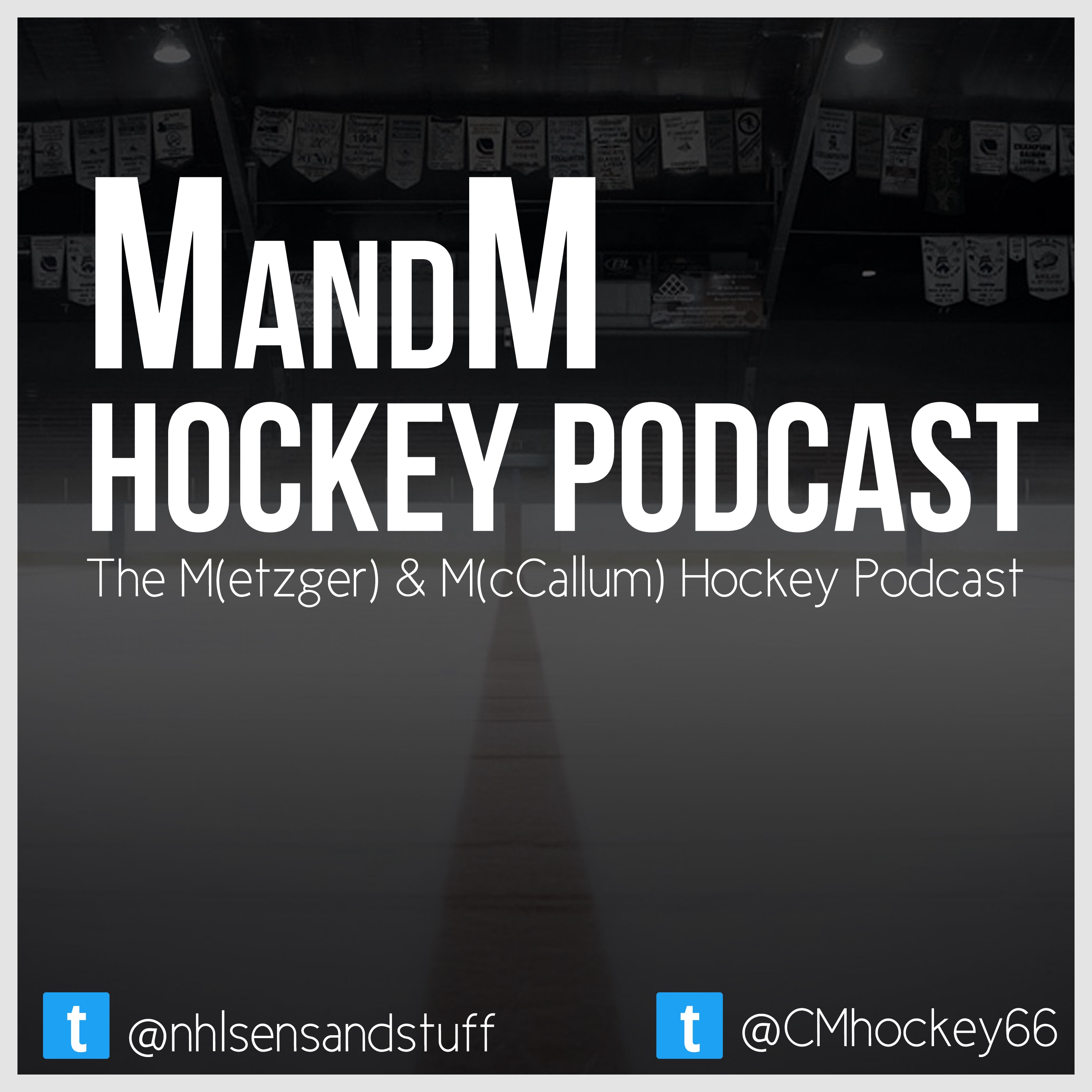 Details
Welcome back to the MnM Hockey Podcast. Last week, the guys previewed the NHL Trade Deadline and looked at 10 trades that had already happened. This week, they look at what happened on NHL Trade Deadline day. However, they start by looking at the story of David Ayres and what happened. They also take a look at the new Jake Muzzin deal and what it means for him and the Toronto Maple Leafs. 
Following that, they dive into all kinds of trades. Alex is happy the Ottawa Senators got a haul for Jean-Gabriel Pageau. They look at why Andreas Athanasiou and Tyler Ennis are the perfect fits for someone like Connor McDavid's wing. They also discuss why Barclay Goodrow cost so much and whether or not it was a good idea to give that much up. 
Finally, they take a look at the Vincent Trocheck trade, along with some smaller deals. Alex and Chace go over who their big winners and losers of this NHL Trade Deadline are as well. Tune in for all of this and more, with the MnM Hockey Podcast!