Song of the Day
alyona alyona - Дикі танці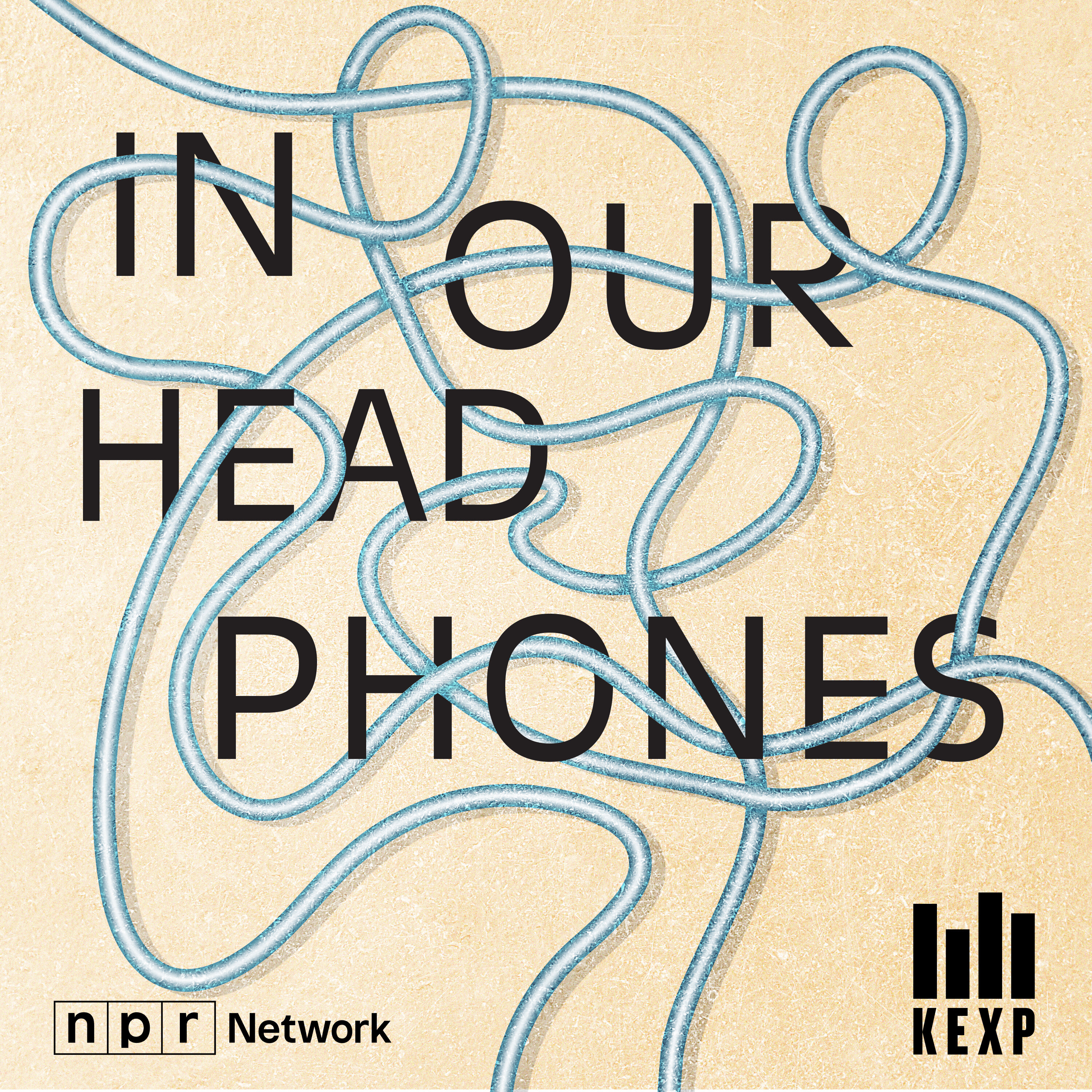 Details
alyona alyona - "Дикі танці" from the 2019 album В ХАТІ МА on Hitwonder.

It's impressive enough that Alyona Alyona was nominated for the 2021 Music Moves Europe Talent Awards, but what's even more notable is, it's the very first time a Ukrainian artist has appeared on their list of nominees.

The rapper, whose real name is Alyona Savranenko, became a break-out star in Europe since leaving behind her job as an elementary school teacher to follow her pre-teen dreams of performing hip-hop. Her lyrics cover topics of body positivity and female empowerment, all sung in her homeland's language. 

"That's part of my life," she toldThe World public radio program. "I've encountered a lot of body shaming, fat shaming, bullying in my life. But mostly it's people who motivate me because they keep asking, 'How can you be so cool?' I tell them I'm like everyone else, I just accepted myself the way I am. I realized people need my experience and I started sharing it. With some — in messages, with others — in songs."

Read the full post on KEXP.org

Support the show: https://www.kexp.org/donate

See omnystudio.com/listener for privacy information.