Song of the Day
Hi Crime - World's Fair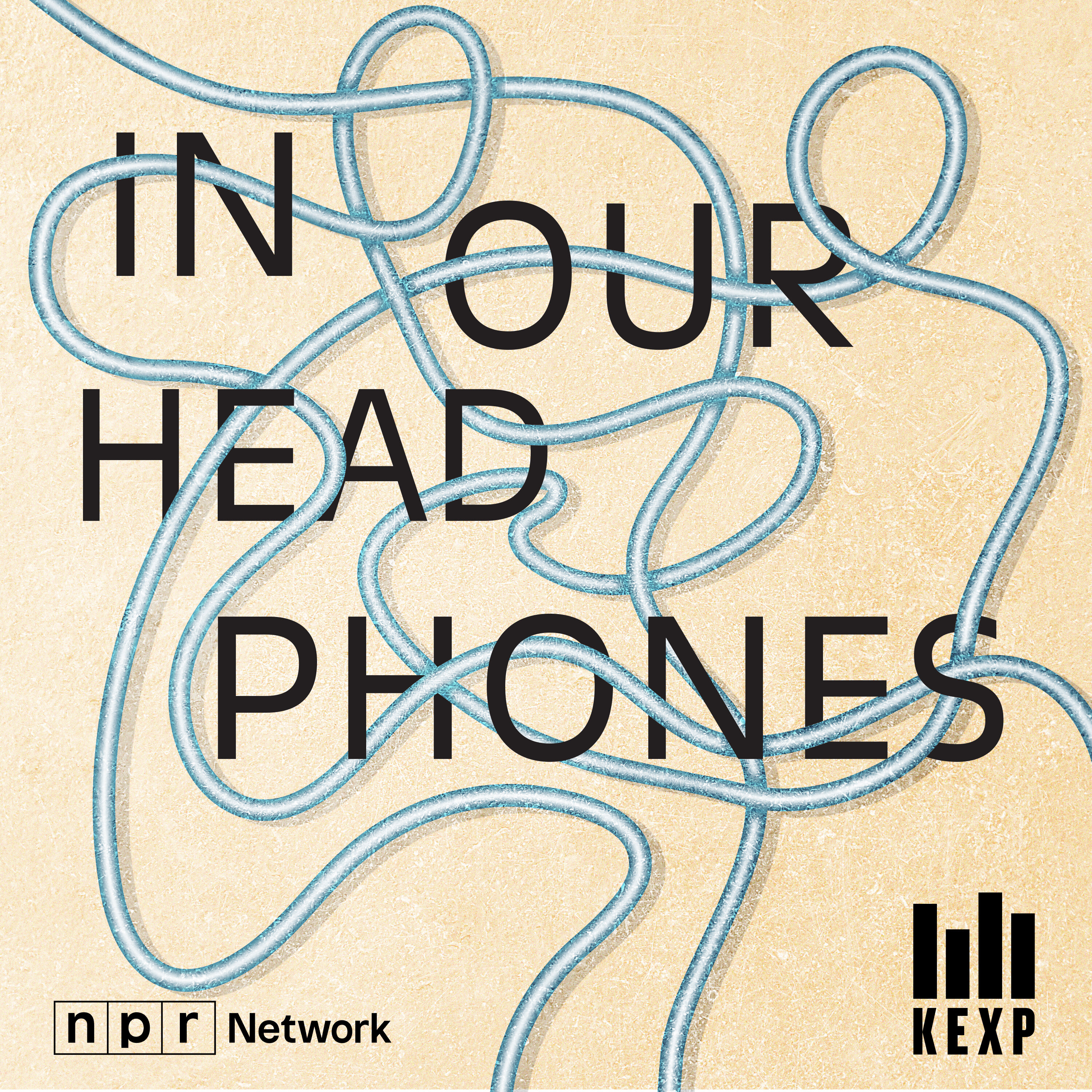 Details
Hi Crime - "World's Fair," a 2020 self-released single.

Seattle's Hi Crime was formed in the summer of 2015 when songwriters Brielle Rutledge and Mitch Etter met. Their debut EP, Foreign Hours, was written, recorded, and mixed entirely from their bedrooms, with Rutledge commuting back-and-forth every few weeks while she finished college. They expanded into a full band with the addition of Cody McCann and Jesse Botello, and their 2018 full-length debut album, The Kids Still Got It, found them evolving their DIY home recordings with Deep Sea Diver's mixing engineer Luke Vander Pol and KEXP's own mastering engineer Matt Ogaz. Today's Song of the Day is their first new music in a year. 

The accompanying video below was directed by the band themselves with shooting and editing by Dylan Randolph, and was inspired when Etter found a Ferris Wheel toy on OfferUp. In a press release, he explains, "I liked the idea of building a small set out of toys with that Ferris wheel, my old model train set, and anything else childlike we could dig up. I'm not sure if it comes across in the video, but in my mind, all of the real world footage is actually taking place on that cheap looking set. It's fictional world building where your tiny ideas can grow to the scale limits you're capable of imagining."

Read the full post on KEXP.org

Support the show: https://www.kexp.org/donate

See omnystudio.com/listener for privacy information.