Song of the Day
Julia Bardo - I Wanna Feel Love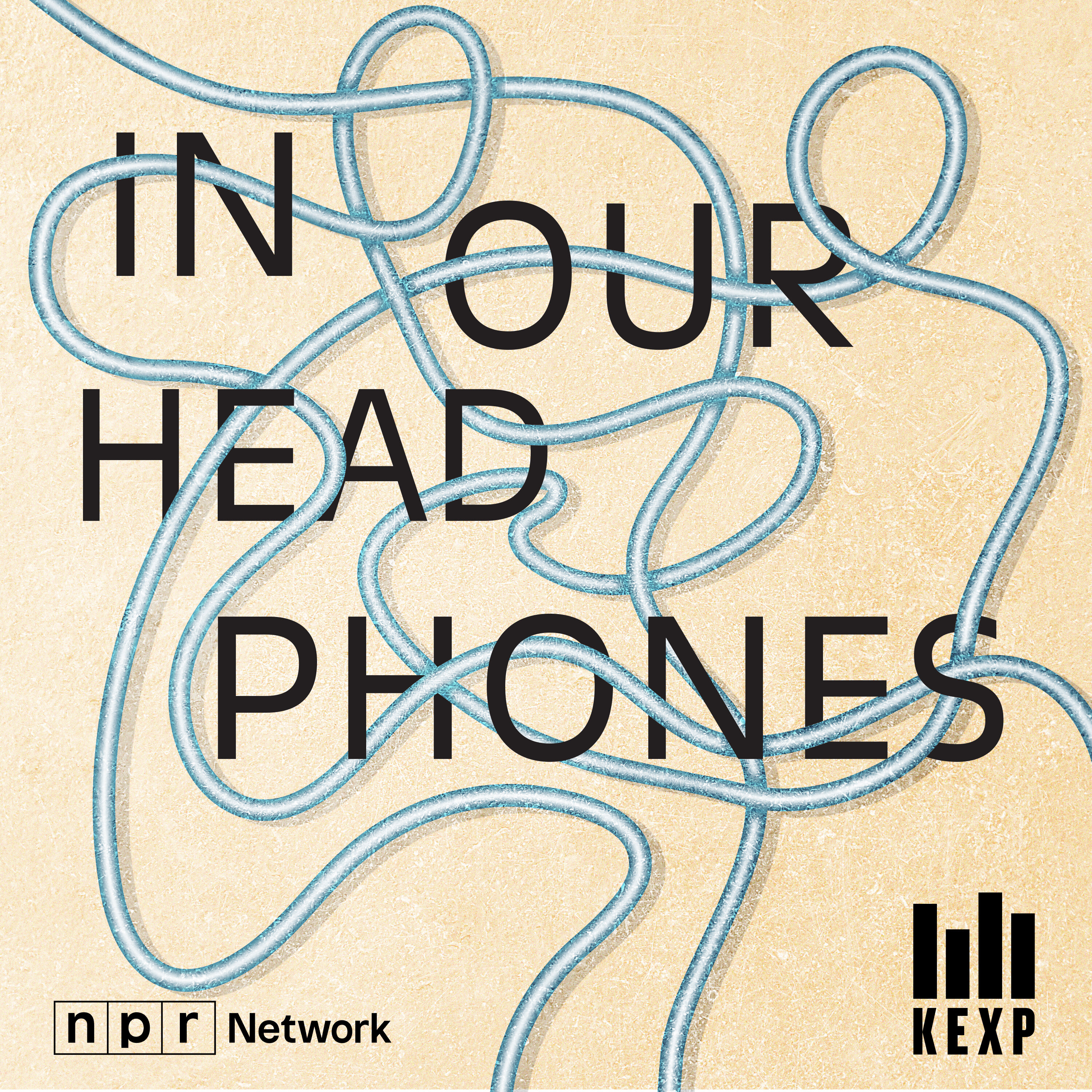 Details
Julia Bardo - "I Wanna Feel Love" from the 2020 Phase EP on Wichita Recordings.

From singing between shifts at her father's bar in Northern Italy, to joining the post-punk band Working Men's Club in Manchester, England, songwriter Julia Bardo now emerges on her own with her debut solo EP Phase, co-produced by Henry Carlyle Wade of The Orielles. Today's Song of the Day is an exuberant, '60s-girl-group-inspired track, with lyrics that draw from Bardo's personal experience with love.

"I was in a relationship that didn't work for me," Bardo explains, via a press release. "I felt like I lost my inspiration —there was no colour in my life. I started to think, 'Is this how I want my life to be? Is my life over at 24? Is this really the way I want to be loved?' So, I started to write about the way I see love. I've always wanted to feel special for someone, I've always wanted a fiery and intense, passionate love. And eventually I got it."

Read the full post on KEXP.org

Support the show: https://www.kexp.org/donate

See omnystudio.com/listener for privacy information.