Song of the Day
Knox Fortune - Come Over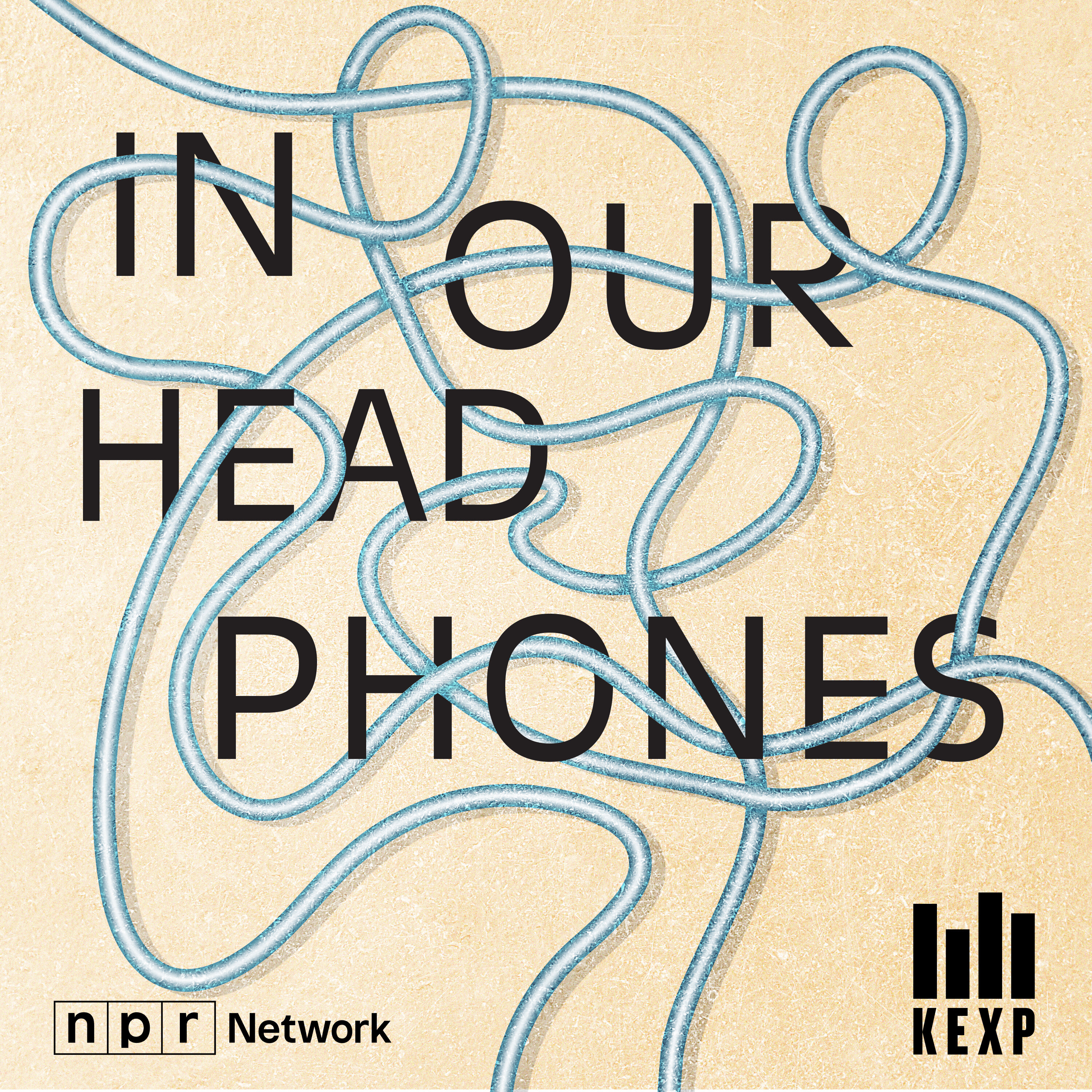 Details
Knox Fortune - "Come Over" from the 2020 album Stock Child Wonder on Nice Work.

Chicago-bred artist Knox Fortune (real name: Kevin Rhomberg) broke out of the Windy City's hip-hop scene after guest appearances on tracks by Chance the Rapper and Kami. Now based in Brooklyn, Knox returns with his genre-jumping sophomore release Stock Child Wonder. In an interview withDocument, he explains the genesis of the album title and how it reflects his approach to songwriting:

It came from a song I wrote in 2012. It was written in a different context. As I got older, it stuck with me as a tongue-in-cheek way to mean the 'next big thing' in a generic form. On a monthly basis we get hit with the same cookie cutter pop personality, and someone's like, 'oh, you're gonna love this,' and it's force fed. No one likes it. It's just a funny thing to me: the idea of the "next big thing,' but I'm not saying that I'm that. It was also just an alternate personality I could take on which helped with songwriting. When you do solo albums, it's very emotionally draining. You have to pull so much from yourself, and if the project fails it's on you. If you succeed, it's on you. Creating the character of Stock Child Wonder helped me create, while not divulging too much on some things I'm not too comfortable talking about. 

Read the full post on KEXP.org

 

Support the show: https://www.kexp.org/donate

See omnystudio.com/listener for privacy information.