Song of the Day
Lina & Raül Refree - Destino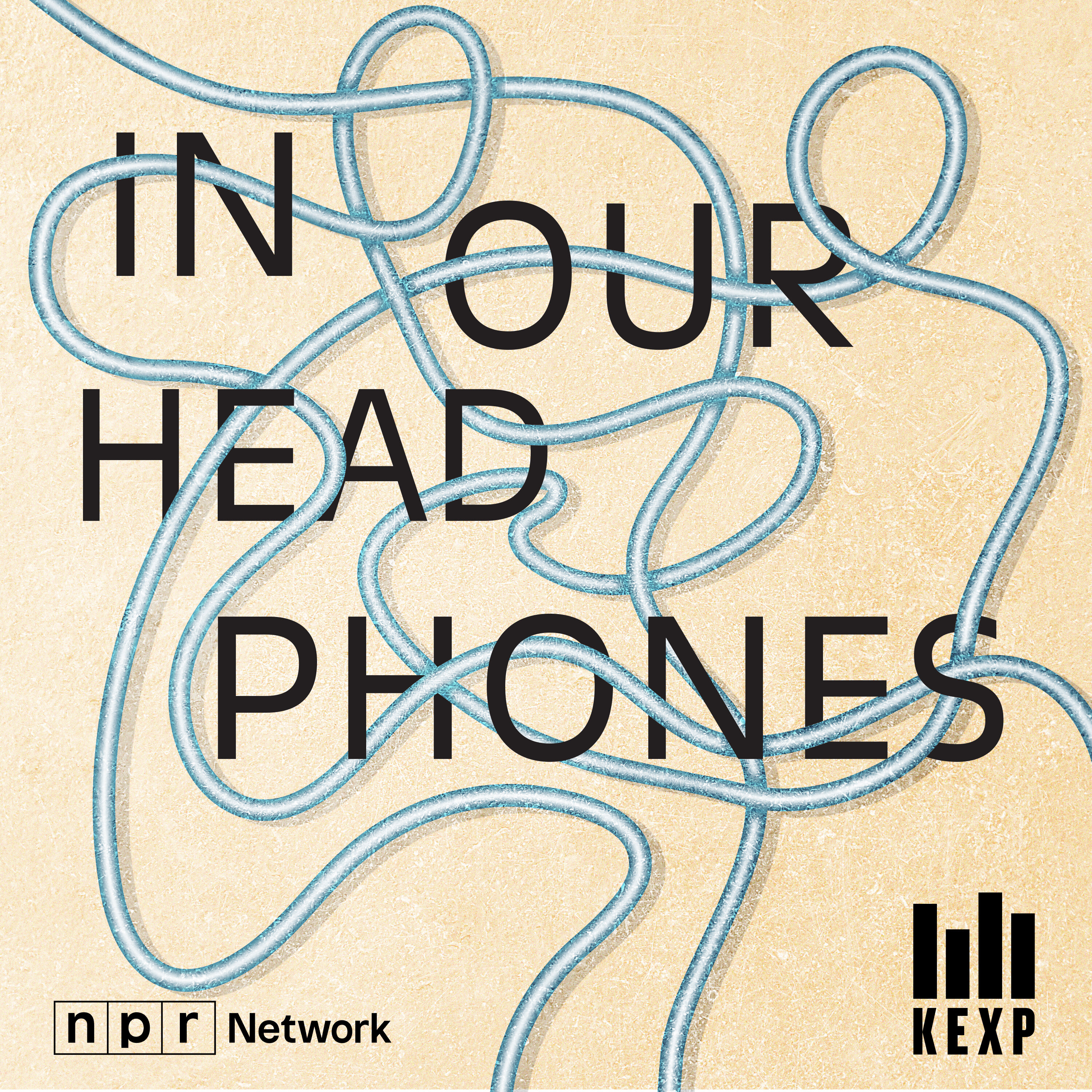 Details
Lina & Raül Refree - "Destino" from the 2020 album Lina_Raül Refree on Glitterbeat Records.

In a career spanning over five decades, Amália Rodrigues established herself as the "Queen of Fado," a genre of music in Portugal. On their debut album Lina_Raül Refree, classically-trained Portuguese vocalist Lina and European producer Raül Refree team up to reinterpret songs from Rodrigues' expansive catalog. Together, they abandon the traditional acoustic guitars and substitute soaring synths to help update the sound. 

"The record is different," Lina says via their BandCamp page. "That was all we wanted to do. We've updated fado. But we only tried to make music that moves people."

"I didn't know much fado before this," Refree adds. 'Now I feel it's part of my life. Now I listen to Amália and I understand it more."

Read the full post on KEXP.org

Support the show: https://www.kexp.org/donate

See omnystudio.com/listener for privacy information.