Song of the Day
Maxband - Cut It Loose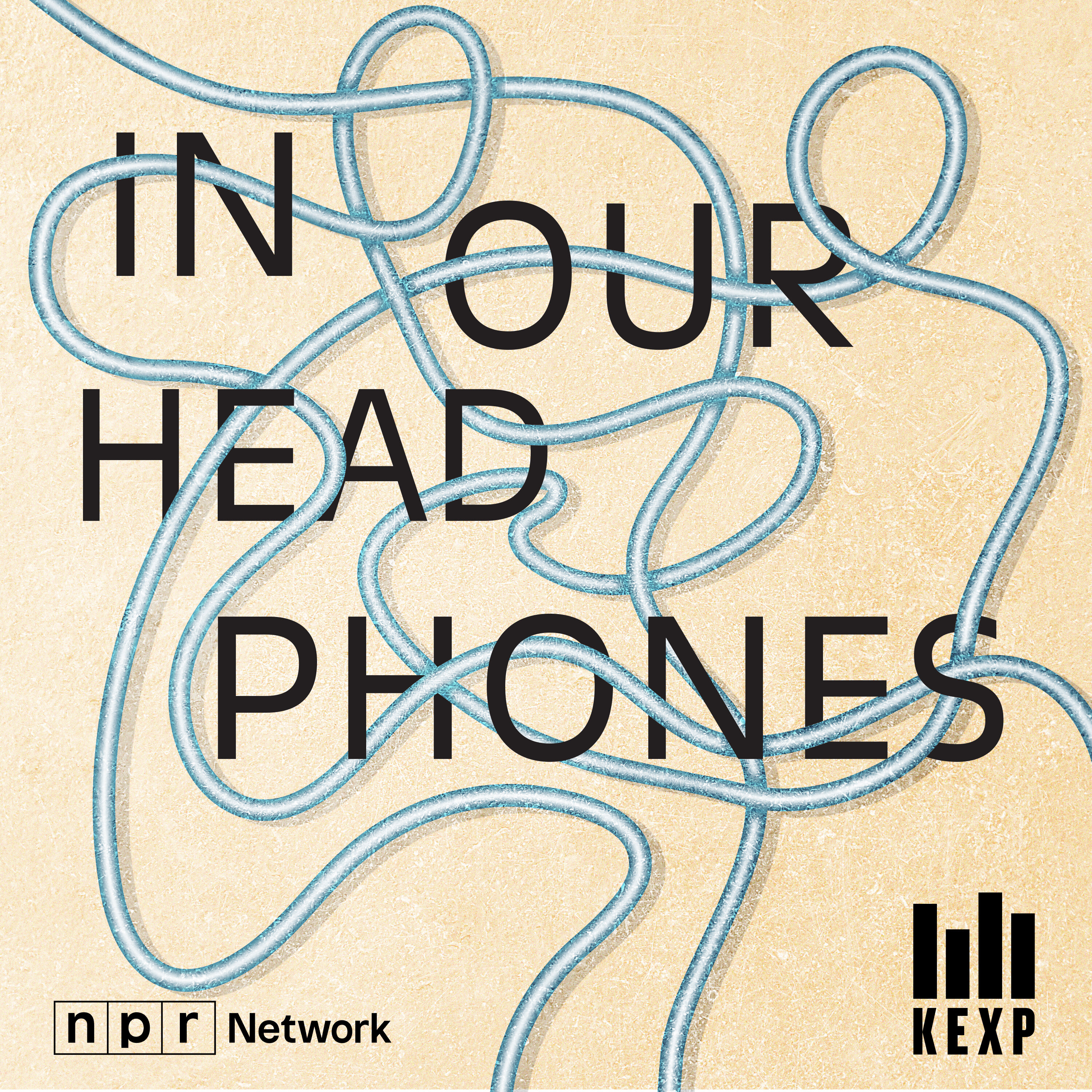 Details
Maxband - "Cut It Loose," a 2020 single on Maximum Band Recordings.

With his side project Maxband, Max Savage of Parquet Courts steps out from behind the drum kit and grabs a guitar. He shares vocal duties with co-founder and bassist Patrick Smith of A Beacon School. Their first release was a limited-run cassette EP titled Perfect Strangers in 2018, but they reemerged in late 2020 with a new EP titled Top of the Stairs. 

Today's featured track follows the Parquet path of lo-fi post-punk. Maxband explained toUnder the Radar:

"'Cut It Loose' was the first song we wrote for Top of the Stairs, and it functions as a good mission statement for where we are as a band: it was our first fully collaborative effort that was fleshed out from an idea that Patrick brought into a practice space, and the first song where Max and Patrick split vocal duties." 

Read the full post on KEXP.org

Support the show: https://www.kexp.org/donate

See omnystudio.com/listener for privacy information.