Song of the Day
Melenas - No puedo pensar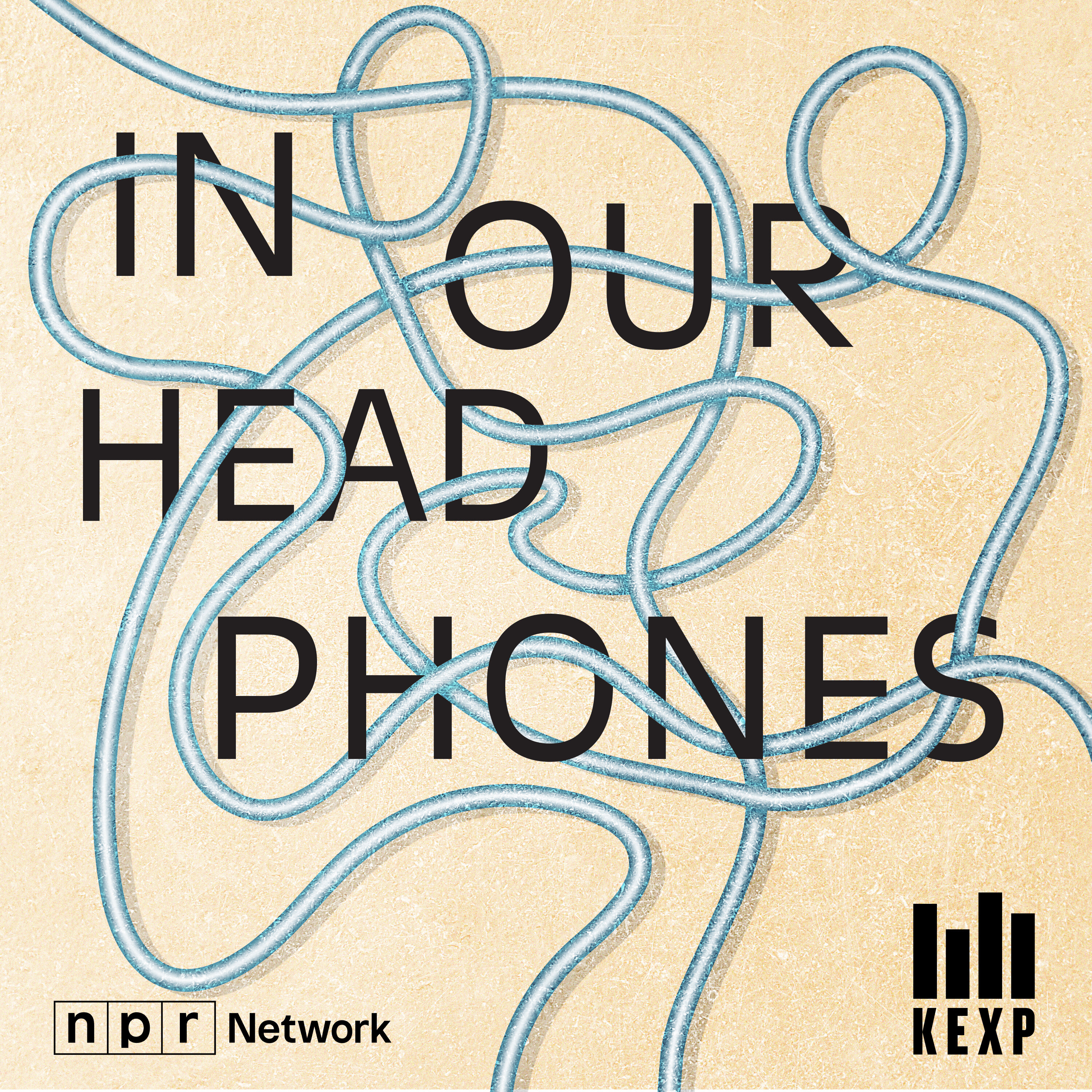 Details
Melenas - "No puedo pensar" from the 2020 album Dias Raros on Trouble in Mind Records.

Hailing from Pamplona, Spain, indiepop quartet Melenas released their second album Dias Raros last year, their first to be released outside of their homeland. Today's Song of the Day combines garage rock with jangle-pop for a melodic, melancholy track. 

"Waking up with an idea that has been looping around your brain since you went to sleep and stays there all day long, day by day. Who hasn't been in that situation? Well, this is what this song is about: being in a mental block, emotionally down and trying to get out of that washing machine of thoughts, even if you have to take shortcuts," the band says in a press release. 

Read the full post on KEXP.org

Support the show: https://www.kexp.org/donate

See omnystudio.com/listener for privacy information.