Song of the Day
SASSY009 - Maybe in the Summer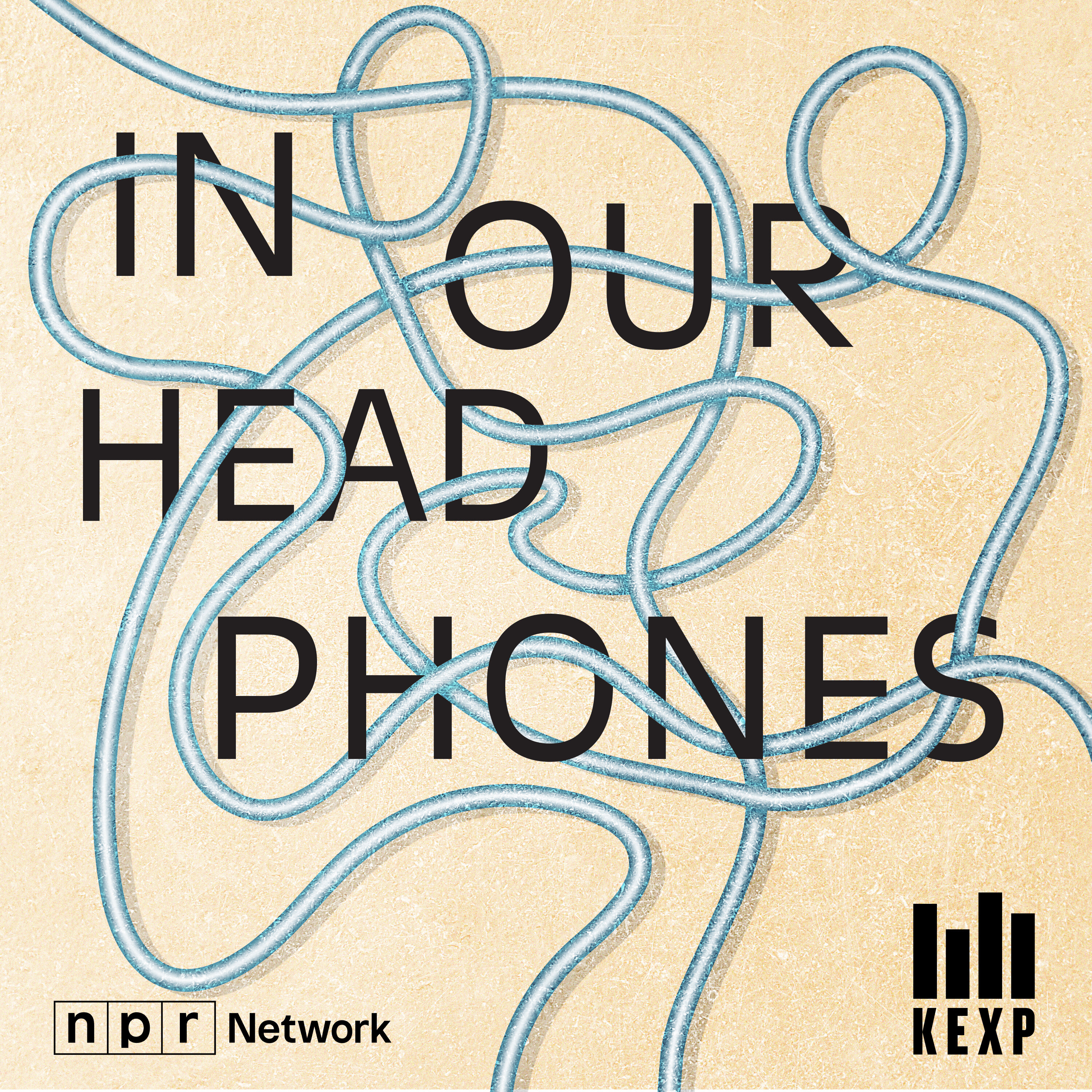 Details
SASSY 009 - "Maybe In The Summer" from the 2019 album KILL SASSY 009 EP on Luft Recordings.

Once a trio, SASSY 009 is the solo project of 23-year-old Norwegian artist Sunniva Lindgård. Her latest EP KILL SASSY 009 is her first released alone.

"I must say working by myself feels very natural," she says in a press release. "For the past few years I've learnt to live with a lot of unexpected wavy stuff turning me upside down emotionally, while also seeing my musical career blossom. This two-sided lifestyle makes me create music for some reason, and the process evolves itself by my strong will of wanting to cut through the membrane between confusion and clarity."

For today's Song of the Day, she uses relentless beats to reflect her inner conflict. "'Maybe in the Summer' is a song about realizing you're being taken advantage of by someone you thought had good intentions," Lindgård told The FADER. "The fast BPM and the intense movement in the song is a symbol of wanting to move on quickly, while also trying to understand how and what you feel towards this person and yourself as a result of this confusing behavior. Basically the sound of a confused mind and an eager will to shake this destructive pattern off."

Read the full post on KEXP.org

Support the show: https://www.kexp.org/donate

See omnystudio.com/listener for privacy information.