The Joy of Fundraising: A Tiltify Podcast
The Joy of Fundraising: A Tiltify Podcast
1: All Things Tiltify! (ft. Michael Wasserman - CEO/Co-Founder - Tiltify)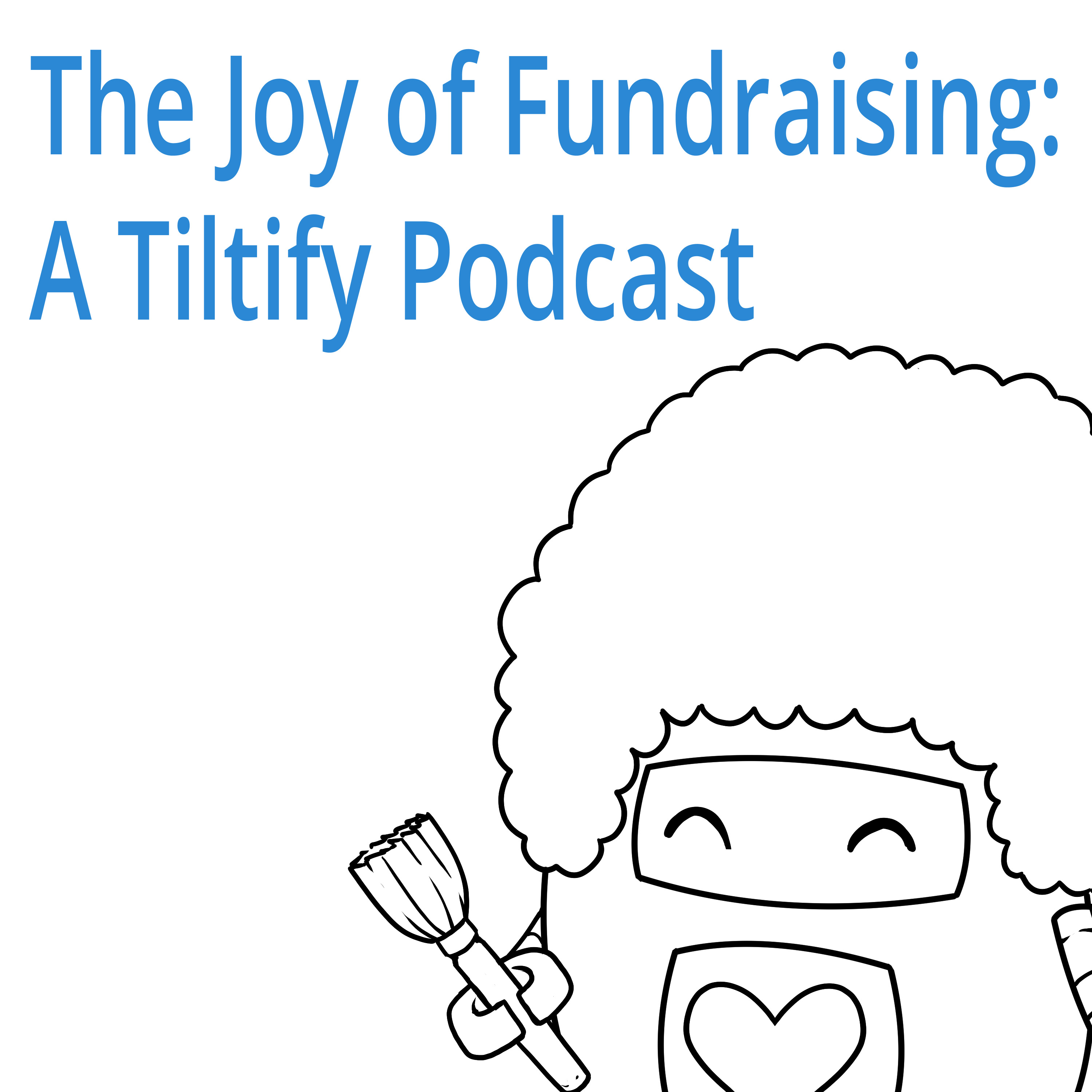 Details
Tiltify has decided to make a podcast to try and help fundraisers, charities, and the general podcast listening audience level up their philanthropic game by providing a series of educational and informative episodes about online fundraising!
In Episode 1 - since it's the beginning, after all - we felt it would nice to chat with the CEO and Co-Founder of Tiltify - Michael Wasserman - to learn more about his start in the philanthropic space, the creation of Tiltify, and why/how Tiltify is leading the charge for Peer2Peer fundraising platforms in both the livestreaming and gerneral online fundraising space!
Here's the topics we tackle (including timestamps!)
1:07 - Michael's Start in Philanthrophy

6:22 - The Creation of Tiltify

11:49 - The Interactiveness of Fundraising

15:31 - The Tiltify "Secret Sauce": What Makes Tiltify Different?

21:51 - Reactive Fundraising RE: Australian Bushfires

29:36 - Availability, Accessibility, and Providing the Tools for Success

34:20 - Breaking the Generational Divide: "How do I get Streamers to Fundraise for Me?"

37:39 - Does Influencer Size Matter?

41:52 - The Snowball Effect of Fundraising in the 21st Century

44:52 - #tiltify2020: What's New and What's Next!

50:02 - A Call to Action: Send us your questions/topics for future episodes!
Special Guest: Michael Wasserman.