The Joy of Fundraising: A Tiltify Podcast
The Joy of Fundraising: A Tiltify Podcast
2: Collaboration and Compassion in Fundraising (ft. MegKaylee)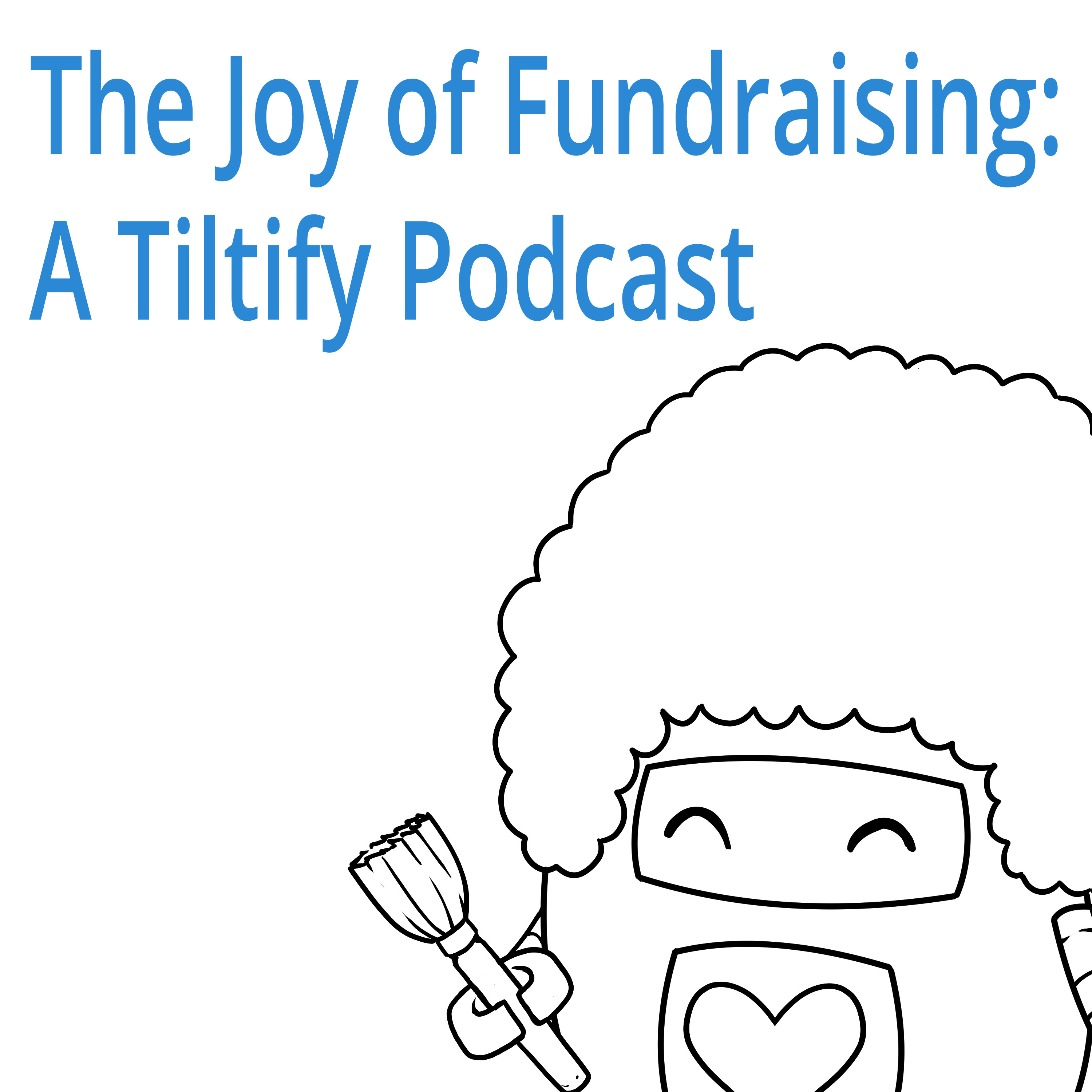 Details
In Episode 2, we invite esteemed Content Creator and On-Camera Host Meg Kaylee onto the podcast to talk about the importance of Collaborative Fundraising and finding your compassion when doing your fundraising events! Listen in as both iKasperr and Draskia share their own stories about collaboration and how they drive their communities to do their best when fundraising for the causes they care about most!
Topics of Discussion:
3:12 - Meg's Start in Content Creation

7:30 - Meg as an On-Camera Host/Writer/Producer

11:56 - Transitioning into the Industry

14:39 - Collaborative Fundraising

15:27 - Collaborative Fundraising Efforts: Quest for the Cause

17:38 - Collaborative Fundraising Efforts: Team Sin Squad

20:16 - The Importance of Compassion

23:30 - Advantages of Collaborative Fundraising

28:29 - Finding your Motivation to Fundraise

31:00 - Getting the Whole Family Involved

37:00 - Finding your Motivation (Continued)

39:48 - Making a Personal Connection with Donors

44:08 - Question: Above and Beyond Fundraising Incentives

51:06 - Question: How to bring more viewers to charity streams
Thank you to Meg for being our special guest for Episode 2! Make sure you follow her on all of her platforms:
Twitch - https://twitch.tv/MegKaylee

Twitter - https://twitter.com/Meg_Kaylee

Instagram - https://www.instagram.com/meg_kaylee/
Special Guest: Meg Kaylee.