The Joy of Fundraising: A Tiltify Podcast
The Joy of Fundraising: A Tiltify Podcast
3: Building Grassroots and Community Events (ft. Kenley)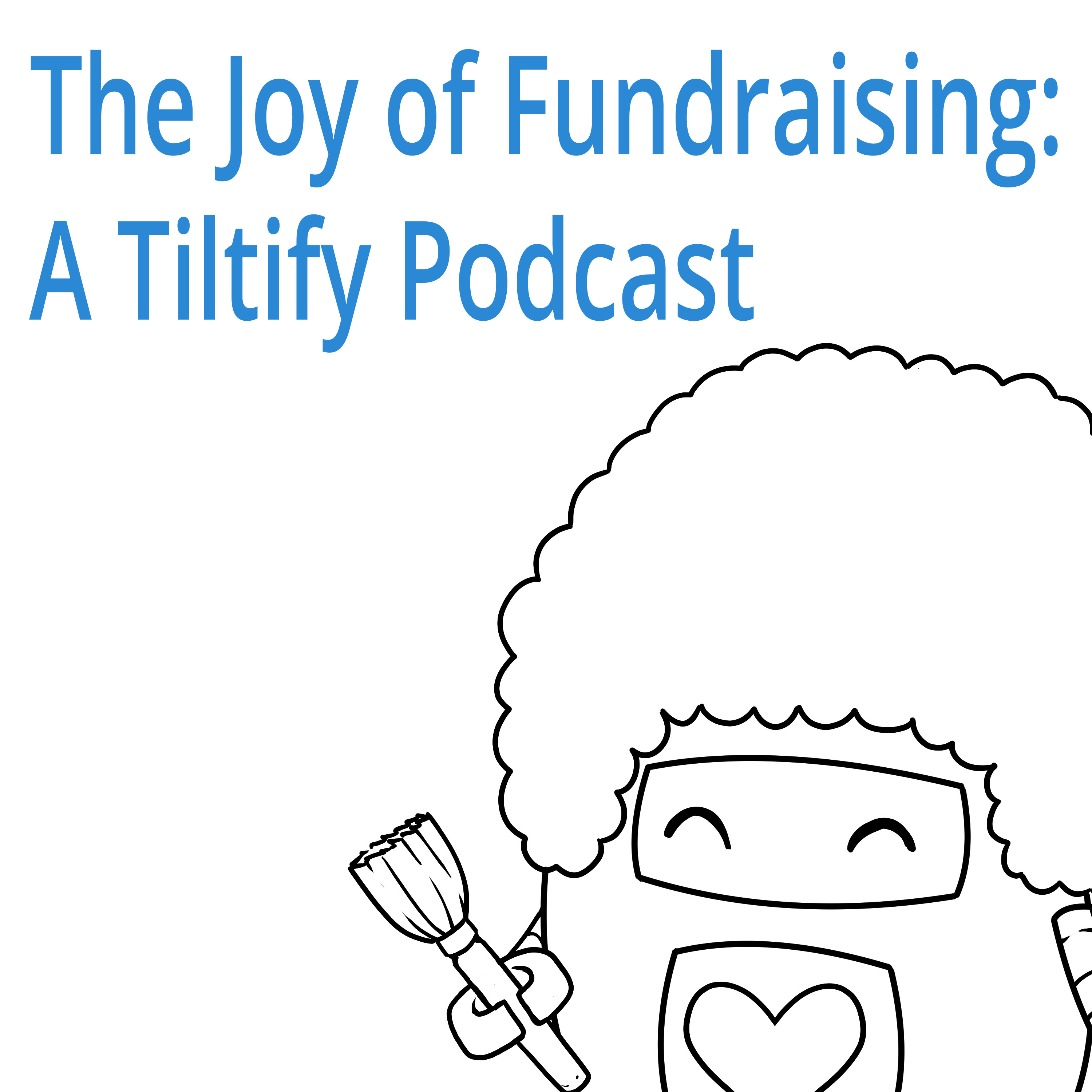 Details
In Episode 3, we invite television and online content producer Kenley onto the podcast to talk about building Grassroots and Community Events! Listen in as both iKasperr and Draskia share their stories about building/participating in their own fundraising events, Kenley's experience with content creators and working with non-endemic entities to the gaming/livestreaming space, and the keys to building communities that care!
Topics of Discussion:
2:30 - Kenley's Start in Content Production

5:30 - Tiltify: The New Age Version of the Telethon

7:15 - Bridging the Generational Divide

9:38 - Building Grassroots Events: SOBA's Holiday Telethon

12:57 - Tapping into existing resources / supporters

14:22 - Building Communities: Seattle Online Broadcasters Association (SOBA)

16:19 - Generating Meanginful Networking Opportunities

20:24 - Building Events: Games Done Quick (GDQ) and GuardianCon/Gaming Community Expo (GCX)

23:25 - Developing Effective Community Meetups

31:42 - Question: Do Grassroots or Community Events start with a concept or a passion?
Thank you to Kenley for being our special guest for Episode 3! Make sure you follow him on all of his platforms:
Twitch - https://twitch.tv/Kenley

Twitter - https://twitter.com/KenleyCheung

SOBA's Twitter - https://twitter.com/SeattleOBA
Special Guest: Kenley.