The Joy of Fundraising: A Tiltify Podcast
The Joy of Fundraising: A Tiltify Podcast
6: The St. Jude PLAY LIVE Phenomenon (ft. Zachary Whitten - Director of Innovation - St. Jude)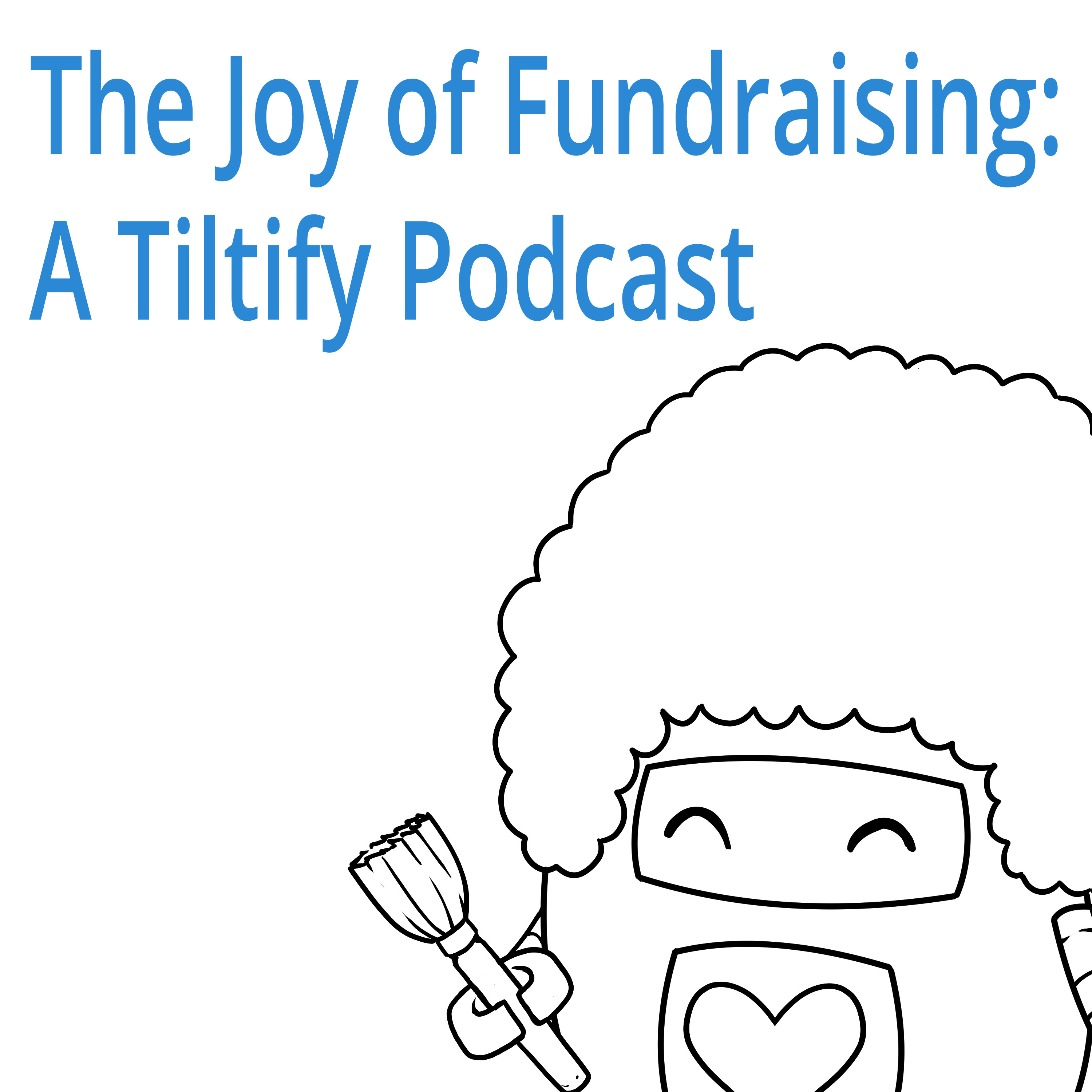 Details
In Episode 6, we had the opportunity to talk to the Director of Innovation at St. Jude and St. Jude PLAY LIVE - Zachary Whitten
Zach is the mastermind that created the St. Jude PLAY LIVE initiative that has, since 2014, engaged with tens of thousands of influencers around the world to raise over 23 million dollars - and an expected 25 million dollars by the end of prize season next month (May 31st, 2020). With the amount of knowledge that Zach possess in this digital fundraising space, both influencers and charities alike would be doing themselves a disservice by missing out on this special, 100 minute podcast episode!
Topics of Discussion:

4:05 - All About Zachary Whitten

13:42 - What is St. Jude Children's Research Hospital?

16:55 - What does St. Jude Mean to Creators?

35:05 - What is St. Jude PLAY LIVE?

40:07 - The Digital Charity Fundraising Pioneers

44:28 - The St. Jude PLAY LIVE Summit

55:01 - Question: Most Memorable and Motivating Things while creating St. Jude PLAY LIVE

01:13:49 - Question: One thing you would do diffferent about St. Jude PLAY LIVE

01:17:49 - Follow-up: The Importance of Delegation and Teamwork

01:21:07 - Question: Was it difficult to go from a physical summit to a digital one?

01:28:49 - Question: One piece of advice you would give other charities that see your success

01:34:10 - Question: One piece of advice for fundraisers
HUGE thank you to Zach for taking the time to speak with us on Episode 6 of the podcast! With how busy things are just before the start of Prize Season, we really appreciate him spending a late night to record with us for this episode
For more information: https://playlive.stjude.org

Follow them on Twitter: https://twitter.com/StJudePLAYLIVE

Join the Discord: https://discord.gg/StJudePLAYLIVE
--
And make sure you follow us as well!

On Twitter: https://twitter.com/WeAreTiltify

On Instagram: https://instagram.com/Tiltify

Fundraise for Charity: https://tiltify.com
Special Guest: Zachary Whitten.