The Joy of Fundraising: A Tiltify Podcast
The Joy of Fundraising: A Tiltify Podcast
7: Keeping Momentum in your Charity Fundraising (ft. rxysurfchic)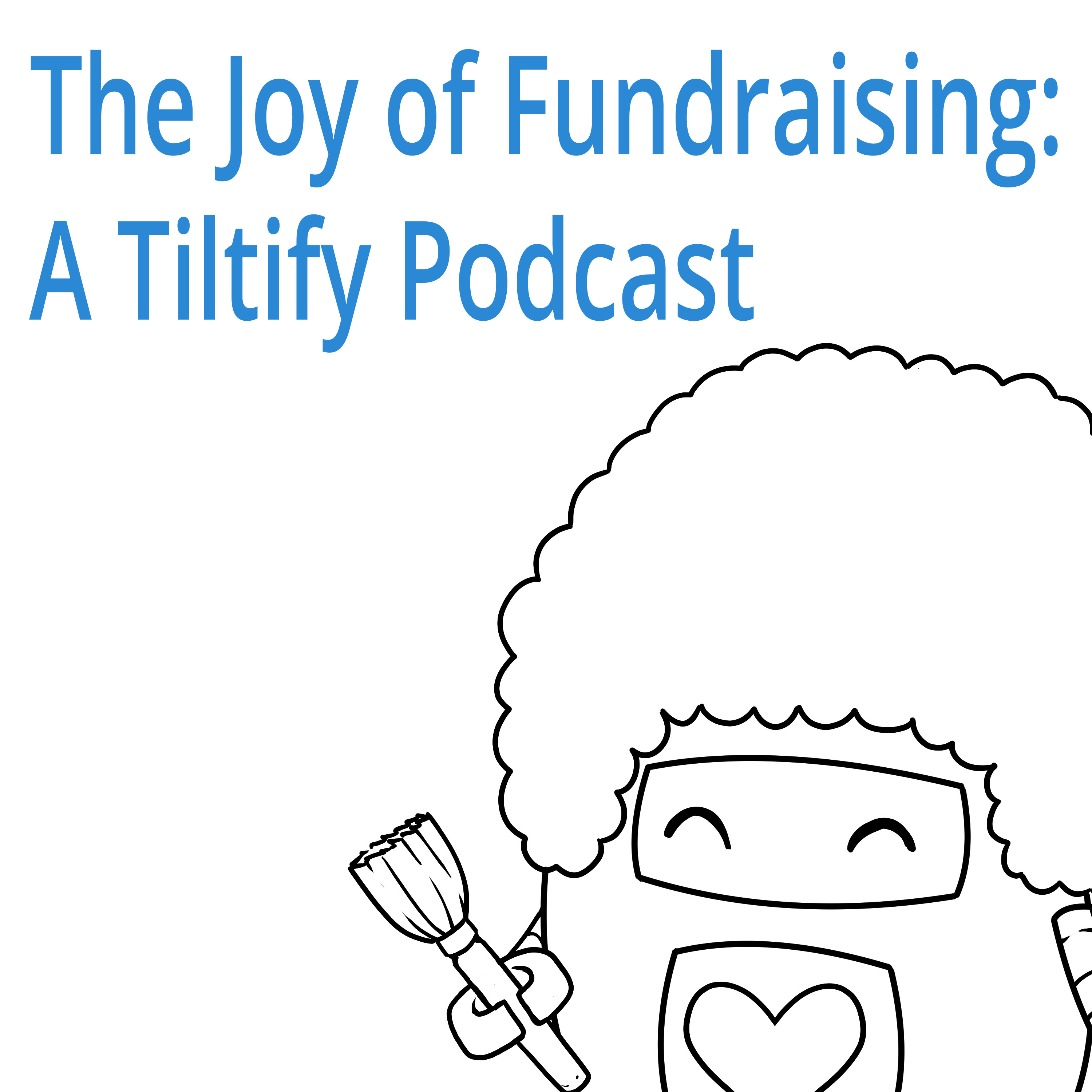 Details
In Episode 7, we had the opportunity to talk to the woman in charge of Community Engagement at Alienware, as well as content creator extraordinaire Anna "rxysurfchic" Maree
Anna has accomplished so much in the gaming industry - from professional Halo and Call of Duty competitor on the MLG Circuit to working in Community Engagement at Alienware, the community she has built up as an influencer is undeniably powerful. Over the last 6 years, they have raised over $100,000 for St. Jude Children's Research Hospital - and, in the first week of the PLAY LIVE Prize Season this year, they have raised over $27,000 at the time of recording - and $35,000 at the time of posting this episode. With a month-long fundraising campaign for St. Jude every May, we wanted to talk to Anna Maree about how she finds a way to keep her momentum moving forward from day to day - while also asking about working with brands and her personal connection to St. Jude.
Topics of Discussion:
2:18 - Anna's Upbringing and Start in Gaming

9:06 - 'rxysurfchic' and the Major League Gaming Circuit

14:56 - Kasper's Extremely Brief Stint in MLG

17:35 - Draskia's "I was bored" approach to becoming a livestreamer

18:21 - The Growth of Digital Fundraising in the Mainstream World

20:04 - Anna's Personal Connection to St. Jude

22:52 - Kasper's Personal Connection to St. Jude

25:11 - Anna Maree's Great Big Story with CNN

32:24 - The Power of Storytelling and Achieving Goals

38:09 - Working with Brands

44:00 - Question: What was your dream job as a 14 year old?

47:21 - Question: If you had to hold your breath in a vat of cheese, what flavor of choose would you choose?

48:31 - Question: Where do you see yourself in 10 years?
HUGE thank you to Anna for taking the time to speak with us on Episode 7 of the podcast! We know you've surpassed your original goals for this Prize Season, but we cannot wait to see you continue to crush it for the rest of the month
For more information on Anna Maree: https://rxysurfchic.tv

Follow her on Twitter: https://twitter.com/rxysurfchic
--
And make sure you follow us as well!

On Twitter: https://twitter.com/WeAreTiltify

On Instagram: https://instagram.com/Tiltify

On TikTok (NEW - And we'll be talking about our TikTok integration next episode!): https://www.tiktok.com/@tiltify
Special Guest: Anna "rxysurfchic" Maree.