The Joy of Fundraising: A Tiltify Podcast
The Joy of Fundraising: A Tiltify Podcast
8: Upping Your Social Media Game (ft. Draskia)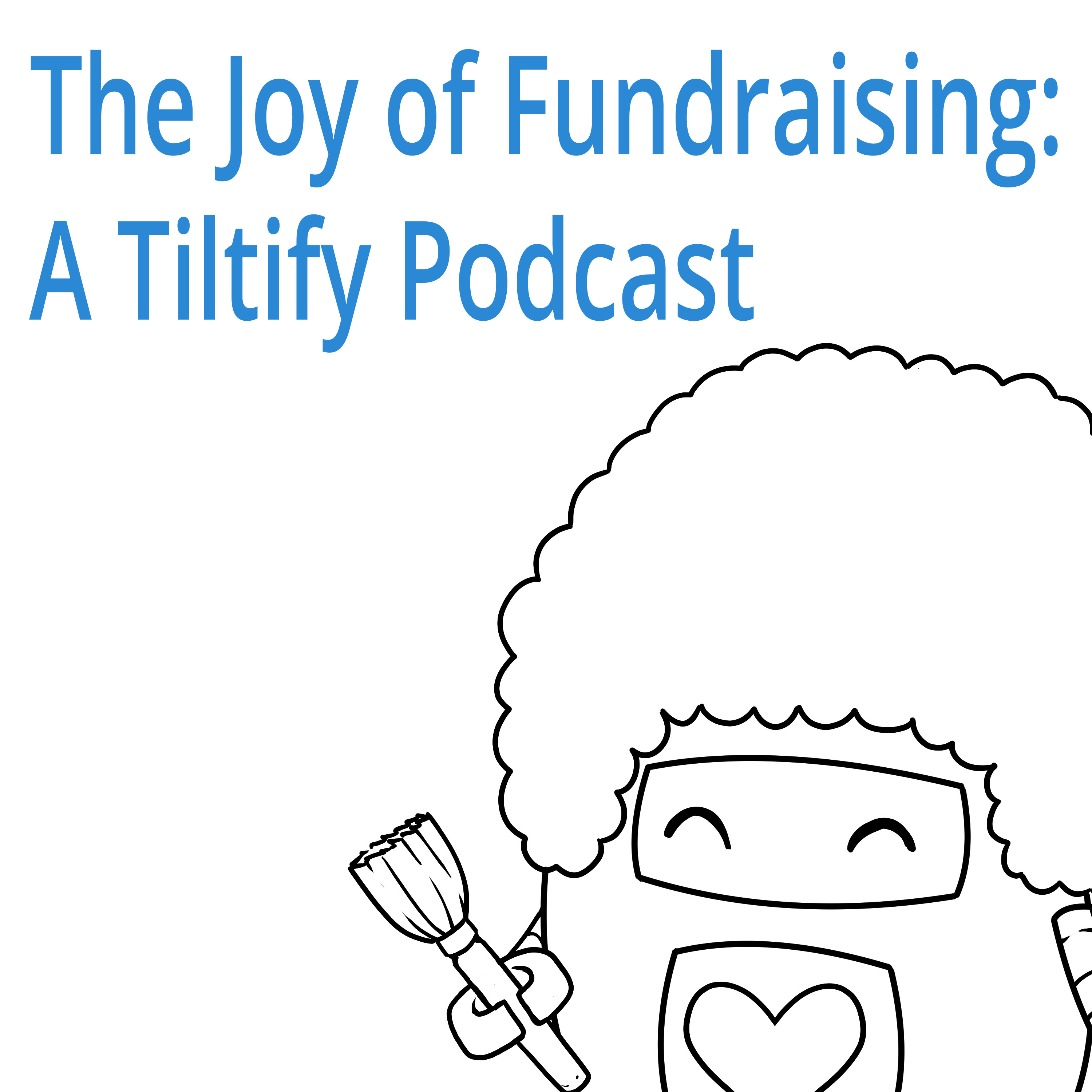 Details
In Episode 8, we decided to give Maggie a break from her co-hosting duties and, instead, invited her to be our special guest for the episode! With over 10 years of experience in running her own business as an artist, becoming a successful content creator on Twitch, and helping run the social platforms for Microsoft's own livestreaming platform, who better to tell us about the importance of your social media presence (for both content creators and nonprofits alike) than our own resident Social Media wizard?
Join us as we learn more about our favorite podcast co-host as she fills us in on her childhood, her business, her shift from content creator to industry member - and somehow balancing all of those full time jobs while also being a mother to three children.
Topics of Discussion:

01:42 - Maggie's Upbringing

06:52 - Maggie the Content Creator

11:50 - Maggie the Industry Member

16:58 - Building a Company Voice / Public Identity

19:26 - New Social medias - TikTok

21:08 - The Importance of Being on Multiple Platforms

24:06 - How Can Charities Up Their Social Media Game

27:01 - Unconventional Approaches to Social Media

32:38 - The Difference Between Big and Small (Macro and Micro/Nano) Influencers

38:22 - The Importance of Having "Boots on the Ground"

42:51 - How do you stay professional while still keeping personable?

44:30 - How do you balance work, life, and more work?
A huge thank you to Maggie for jumping into the Special Guest seat this week to share her wisdom about Social Media as this will act as a perfect starting point before Episode 9, where we will be talking about modernizing your social approach!
For more information on Maggie's life beyond Tiltify, check out her personal social channels:

Instagram: https://instagram.com/Draskia

Twitter: https://twitter.com/Draskia
--
And make sure you follow us as well to keep up-to-date on future podcasts, fundraising events, and everything in-between!

On Twitter: https://twitter.com/WeAreTiltify

On Facebook: https://facebook.com/Tiltify

On Instagram: https://instagram.com/Tiltify

On TikTok: https://tiktok.com/@Tiltify