The Joy of Fundraising: A Tiltify Podcast
The Joy of Fundraising: A Tiltify Podcast
9: Modernizing Your Social Approach (ft. Ashleeeeean)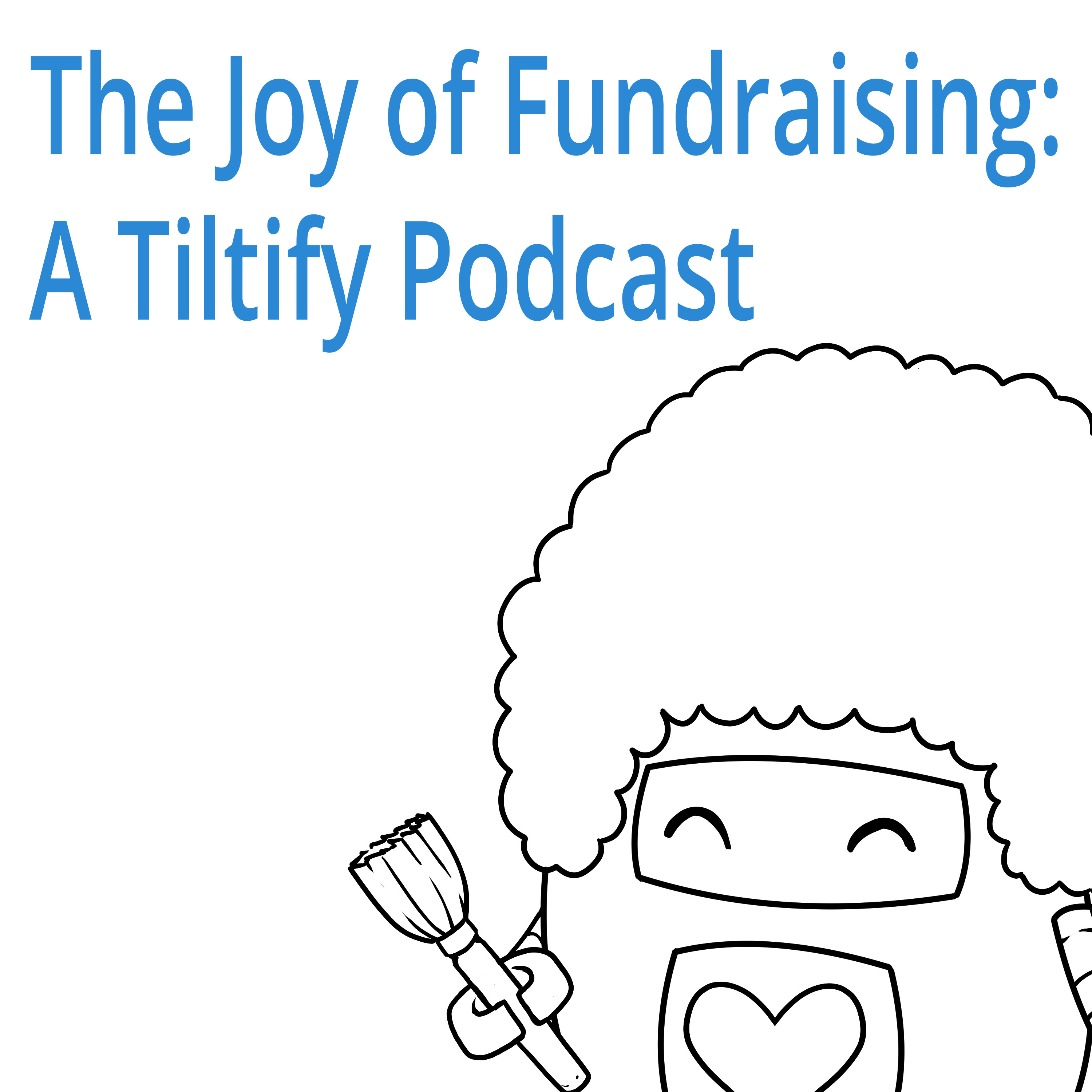 Details
In Episode 9, we wanted to do an extension of our Social Media discussion from the previous episode and to really hone in on two newer social platforms that have popped up in the last 5 years: Discord - the all-in-one voice/text communication platform - and TikTok - the short-form social video platform - to see how both charities and content creators can best make use of these platforms in establishing their presence in the online fundraising world. To supplement these discussions, we invited on Tiltify Charity Success Manager and Content Creator Ashleeeeean to the podcast to share her expertise from both the content creation and nonprofit realms. With 5 years of experience in the content creation world and over a year working with nonprofits at Tiltify, Ashley has established over a lifetime of experience - and her vast understanding of Discord and TikTok made this a great episode to not only discuss the social platforms, but to share her wisdom about the digital fundraising space as a whole.
Topics of Discussion:

02:10 - Ash's start in Content Creation

10:27 - Making the Shift from Content Creator to Industry Member

14:57 - Modernizing Your Social Approach

16:11 - Modernizing Your Social Approach - Discord

24:27 - Establishing the Line of Professionalism

28:11 - Modernizing Your Social Approach - TikTok

42:33 - Question: Favorite memory or experience working at Tiltify

51:05 - How to work with charities as a smaller influencer
--
A huge thank you to Ashley for joining us for Episode 9 of our podcast! We know (from personal experience) how heavy all of our workloads are given the current state of the world - so to have her take the time to discuss charity fundraising and modernizing the social approach of charities and content creators led to a great overall discussion.
For more information on Ashley's life beyond Tiltify, check out her personal social channels:

Twitter: https://twitter.com/Ashleeeeean

Twitch (for gaming content): https://twitch.tv/Ashleeeeean
--
And make sure you follow us as well to keep up-to-date on future podcasts, fundraising events, and everything in-between!

On Twitter: https://twitter.com/WeAreTiltify

On Facebook: https://facebook.com/Tiltify

On Instagram: https://instagram.com/Tiltify

On TikTok: https://tiktok.com/@Tiltify

On YouTube (for the Video Version): https://YouTube.com/TiltifyTV
Special Guest: Ash "Ashleeeeean".