5 episodes, 4 hours 58 mins
---
Kumail Nanjiani
Comedian, actor, and writer Kumail Nanjiani feels apologetic about being Conan O'Brien's friend. Kumail sits down with Conan to discuss his recent absence on the television program, coming from a hardworking family, having incredible balance, hating Ferris Bueller, and the best way to reward oneself. Plus, Conan responds to a listener voicemail about being a godfather. Got a question for Conan? Call our voicemail: (323) 451-2821. For Conan videos, tour dates and more visit TeamCoco.com. This episode is sponsored by Mizzen+Main (www.comfortable.af code: CONAN), Clif Bar (www.clifbar.com/CONAN), Zinus (www.zinus.com/CONAN), State Farm (1-800-STATE-FARM), Ben & Jerry's (www.benjerry.com), ZipRecruiter (www.ziprecruiter.com/CONAN), and Hair Club (www.hairclub.com/CONAN).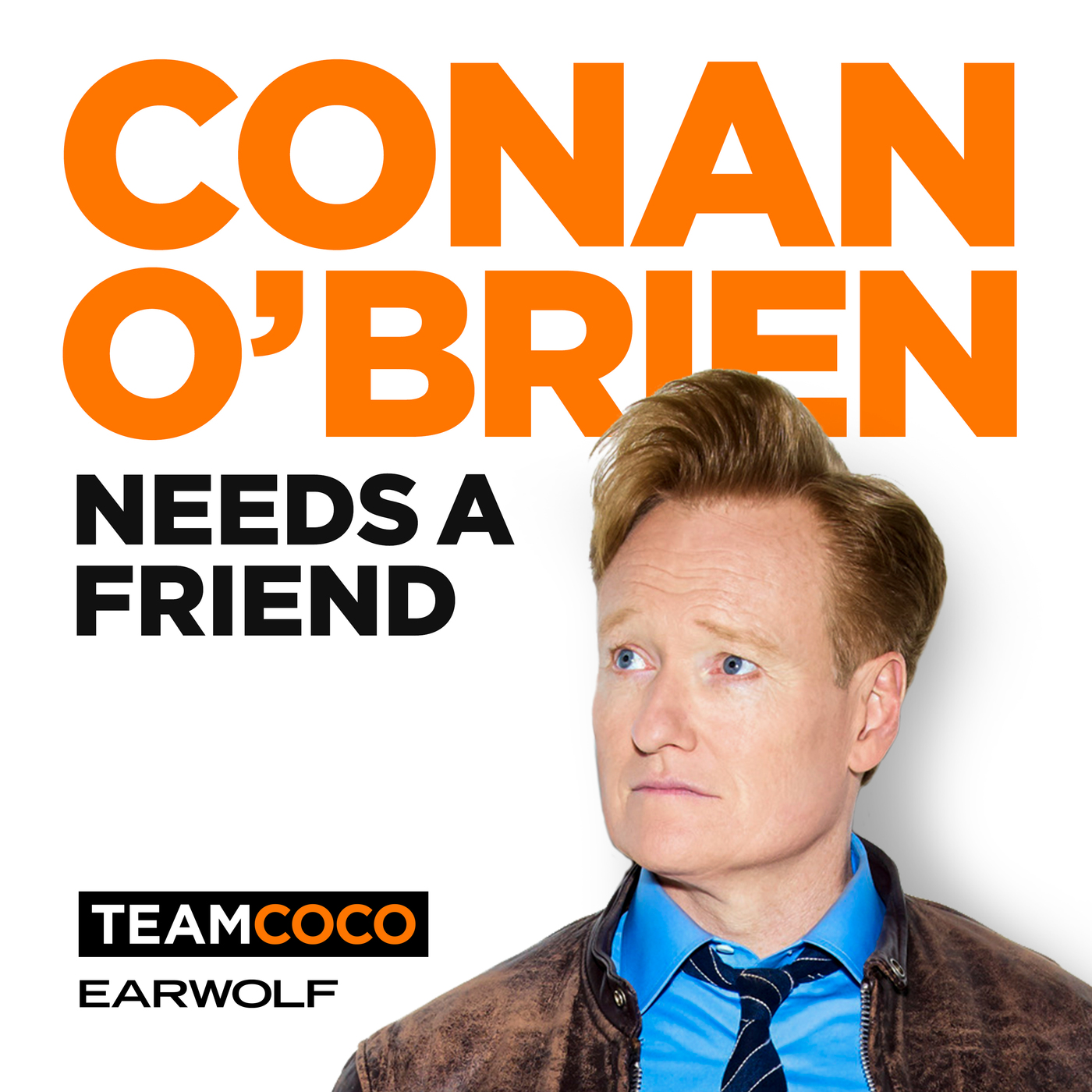 74 MIN·11 months ago
Share 
182 - Something Kevin-y (The Book Q&A)
You asked, they answered! Karen and Georgia respond to all your questions about their new book, Stay Sexy and Don't Get Murdered.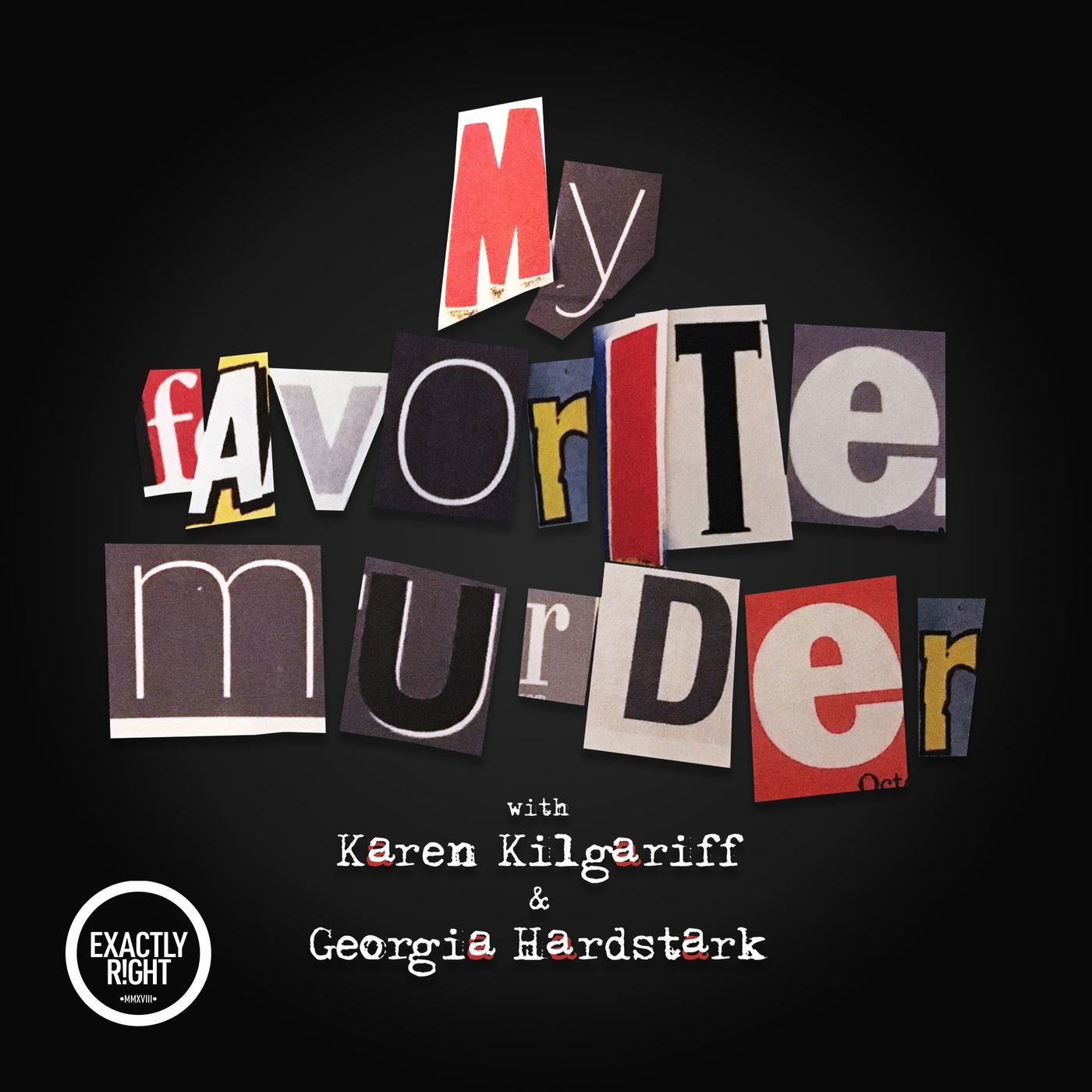 49 MIN·11 months ago
Share 
My Boss Is a Jerk and No One Believes Me. What Should I Do? feat. Kerry Coddett and Michelle Collins
Being a true adult means being a good community member. This week, while Jordan saves some trees, Michelle shares her one and only experience with communal living: a roommate who loved olive oil and left a mess. Comedian Kerry Coddett tries to end her dating dry spell. Talk show host Michelle Collins auditions for her dream role as Javert in Les Mis. Plus, Michelle and Jordan help an audience member deal with a boss who's being a jerk.
40 MIN·11 months ago
Share 
The Try Guys Battle Drag Queens
The boys are back to discuss their wild vidcon experiences, their performance with the drag queens from RuPauls Drag Race, and Zach's food poisoning. New Episodes of the TryPod come out every Thursday. Rate, subscribe, and tell us a secret in the comments so we can read them on a future episode! MAIN CHANNEL http://www.youtube.com/c/tryguys PODCAST CHANNEL https://www.youtube.com/c/trypod FOLLOW US @keithhabs @nedfulmer @korndiddy @eugeneleeyang @milesbon
65 MIN·11 months ago
Share 
Fran Drescher ️️
Fran Drescher (The Nanny, author of Cancer Schmancer) talks to Justin about where she got that amazing laugh, and the key to a long life (hint: it's lemon water). Support us by supporting our sponsors! Casper - Get $100 toward select mattresses byvisitingCasper.com/LONG Thred Up - To get an extra 30% off your firstorder, go to thredup.com/LONG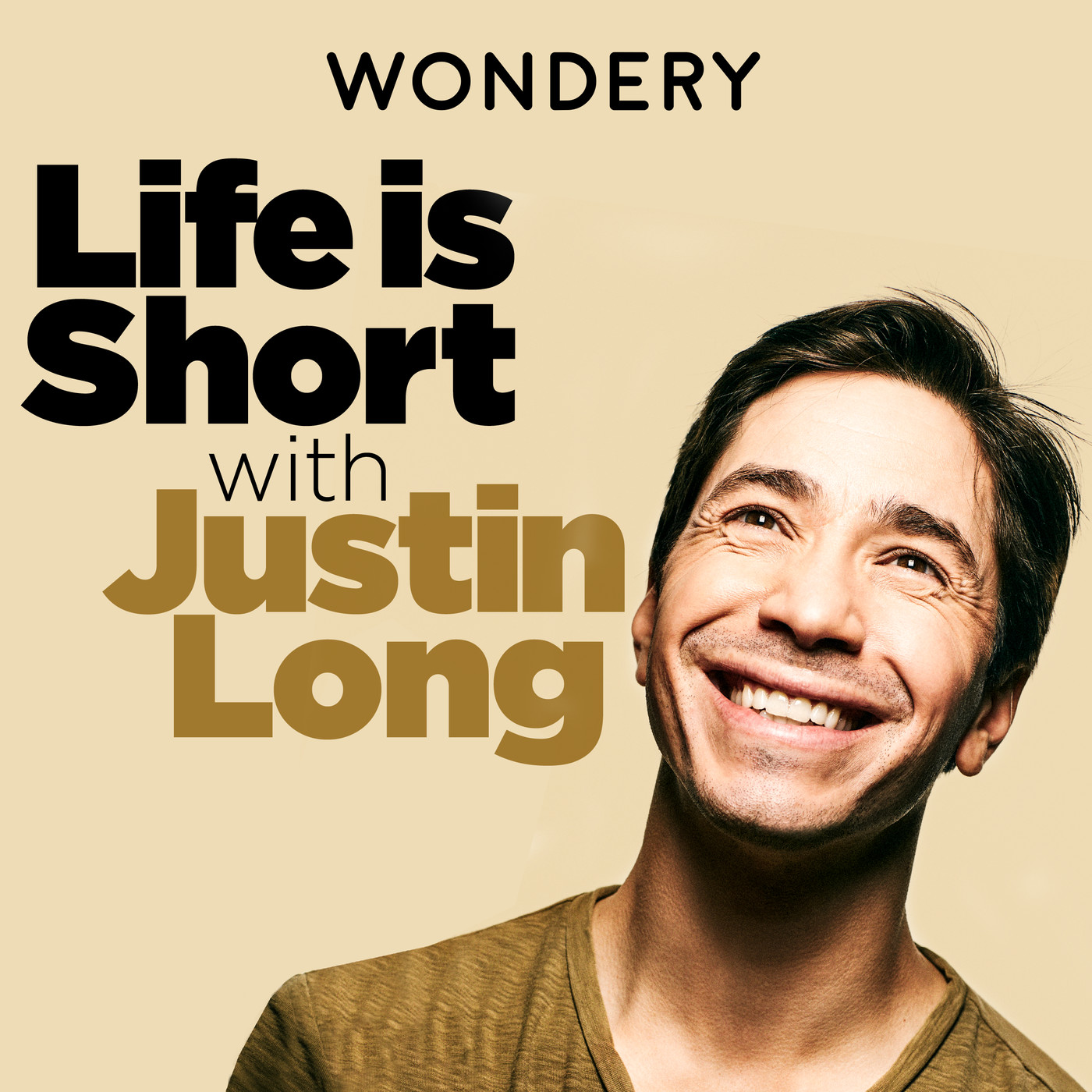 68 MIN·11 months ago
Share 
Create your own playlist on Himalaya