Dying For Sex
Adventures in Dating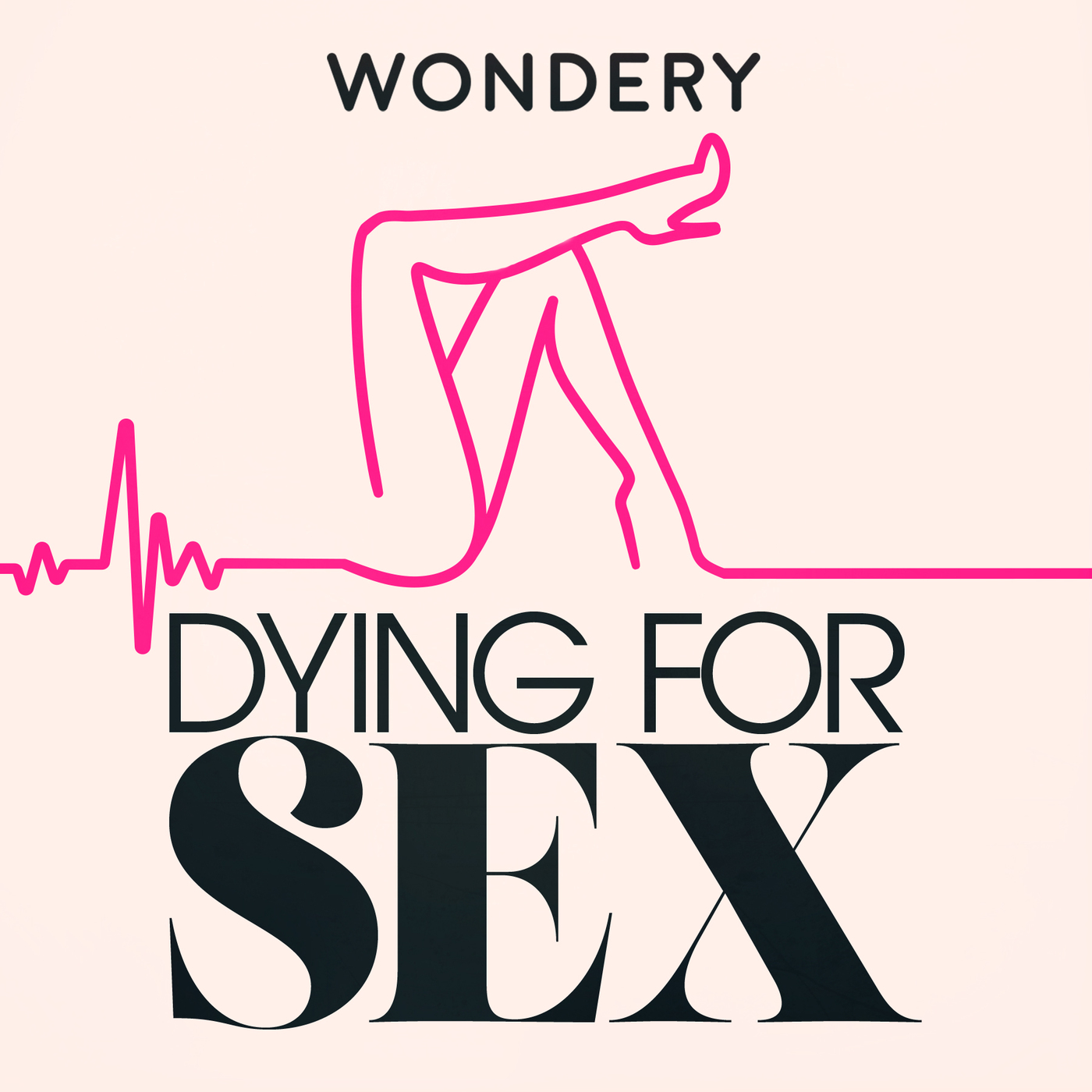 Details
Molly is ready to start dating in the real world. She's balancing a life of extremes: harsh cancer treatments one moment, meeting with a new guy the next. Her first dates feel surprisingly like high school — including making out in the back seat of a car with "Toyota Guy." And Nikki and Molly want to know what he thought about it.

For more information about metastatic breast cancer research, support, and awareness, visit https://secure.metavivor.org/page/contribute/dying-for-sex

Listen to Dying for Sex ad-free on Wondery+. Start your free week now at wondery.fm/DFSPlus.


Support us by supporting our sponsors!

Buffy - Visit Buffy.co and enter promo code MOLLY for $20 off a Buffy comforter.

OMGyes - Go to OMGyes.com/MOLLY for a special discount.

Unique Vintage - Use promo code MOLLY at UniqueVintage.com for 20% off your first order.

Audible - Visit Audible.com/DFS or text DFS to 500-500 to start listening with a free 30 day trial and a free audiobook.

Zola - Go to Zola.com/MOLLY and use promo code SAVE50 to get 50% off your save the dates.

Ritual - Visit Ritual.com/MOLLY for 10% off your first three months of Ritual.

Zip Recruiter - Try Zip Recruiter for free by visiting ZipRecruiter.com/MOLLY.

Best Fiends - Download FREE in the Apple App Store or Google Play.