Dying For Sex
Becoming Whole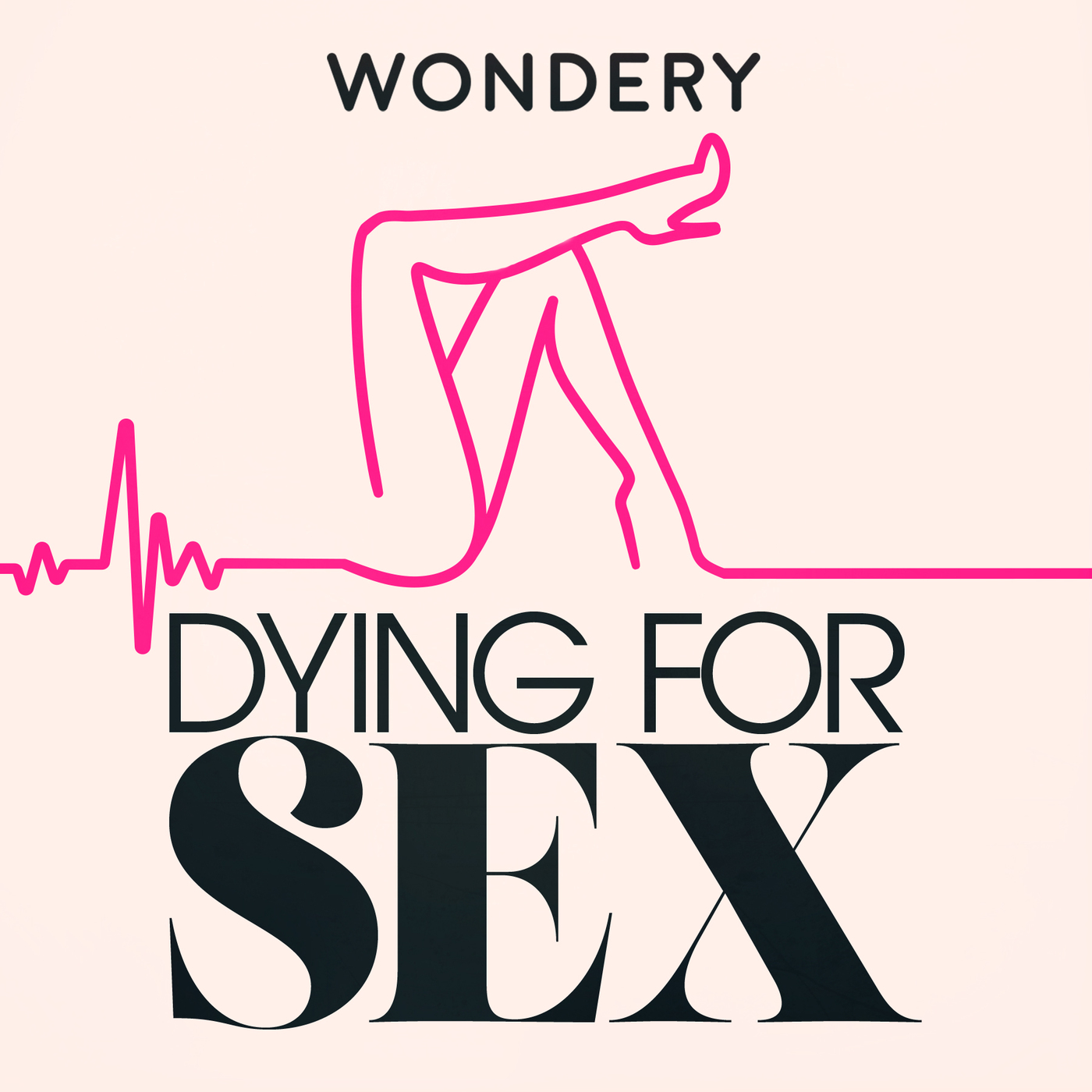 Details
In the final episode, Molly and Nikki record from the hospital as Molly recovers from an emergency procedure. Molly's determined to finish her book, and has an epiphany about where this journey is taking her.

To purchase Molly's Memoir go to: wondery.fm/MollysMemoir

For more information about metastatic breast cancer research, support, and awareness, visit https://secure.metavivor.org/page/contribute/dying-for-sex

Support us by supporting our sponsors!

Buffy - Visit Buffy.co and enter promo code MOLLY for $20 off a Buffy comforter.

OMGyes - Go to OMGyes.com/MOLLY for a special discount.

Unique Vintage - Use promo code MOLLY at UniqueVintage.com for 20% off your first order.

Audible - Visit Audible.com/DFS or text DFS to 500-500 to start listening with a free 30 day trial and a free audiobook.

Zola - Go to Zola.com/MOLLY and use promo code SAVE50 to get 50% off your save the dates.

Ritual - Visit Ritual.com/MOLLY for 10% off your first three months of Ritual.

Zip Recruiter - Try Zip Recruiter for free by visiting ZipRecruiter.com/MOLLY.

Best Fiends - Download FREE in the Apple App Store or Google Play.