RealDoubleDoseChannel
#WHAT'S OUR A TO Z?! Ft. Arie Brish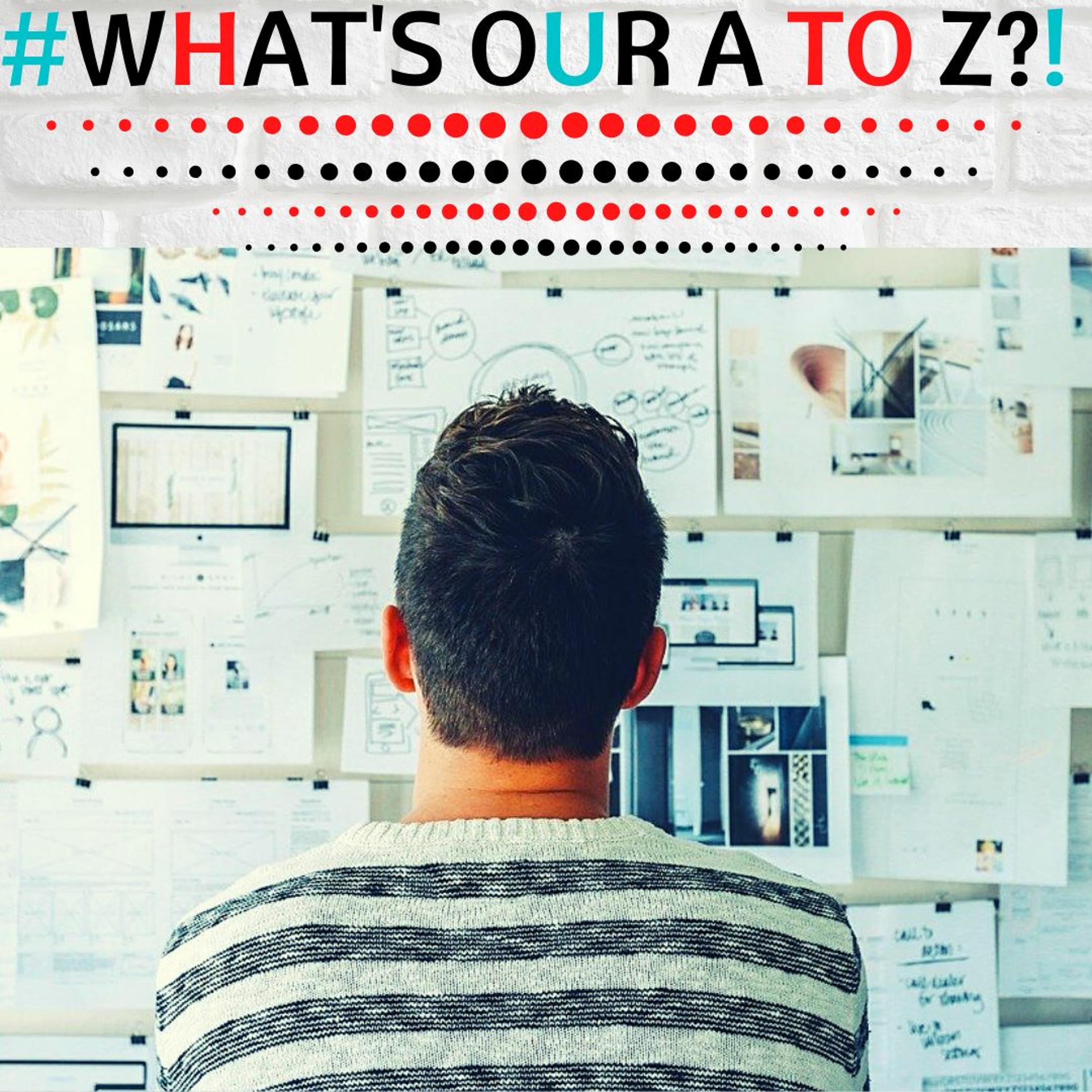 Details
Welcome #RDDC Familianz & New Coming Friends! We hope and pray that all is being, doing an going well with you all, considering our Global circumstances! #Covid-19 Epidemic.

Thank you all for joining with us! Welcome to another awesome episode to more expansion!

From the moment we start our path down the ventures of our life and the seeming paths and corners that we have to take in order to uncover the next stones to be unturned.. It stands to be, how do we start and how do we know where we are in the journey to the understand if we're even to the Finish lines of having one? Our expert guest "Arie Brish", is here to help us understand the path in which we diligently are seeking to obtain more power into the start and our Finish Lines that lay before us. "#What's our A to Z?"

Why is it so often that we begin our course not even halfway down the alphabets of entrepreneurship and growth but seemingly fail or halt right at the moment of our breakthroughs? The experience we are required to execute and the strength we need in order to get from C to Z. Let us listen in and understand more of how we can become better moving forward, with which we desire to be better with!

"Life is too short & beautiful, for us to hide any longer from ourselves, so we must truly let our light, shine!-#RDDC :)


-TO THE FAMILIANZ & LISTENERS-FROM: 'LEX' & THE #RDDC TEAM-

"IS HERE WITH YOU ALL DURING OUR #STAYHOME TIME'S PRESSING THROUGH THIS COVID-19 PANDEMIC & TOGETHER WE ALL STAND STRONGER! WE WILL GET THROUGH THIS & WE ARE JUST A CLICK AWAY AT ANY POINT IN TIME, SO PLEASE REACH OUT TO US WHENEVER THE NEED BE. IN THE MEANTIME, LET US ALL CONTINUE WITH TUNING-IN OUR GROWTH, LOVE, THRIVING, LEARNING AND BECOMING SO MUCH BETTER THAN EVER BEFORE! WE LOVE YOU ALL!"


SO PLEASE STAY BLESSED, SAFE & ALWAYS PROSPEROUS -#RDDC


Take the journey into becoming the Best & Better version of You!


Thank you for staying tuned-In, We Love & Appreciate You Always!