The Advanced Analytics NBA Podcast
The Advanced Analytics NBA Podcast
S3 E17: LeBron's Crown? And is "Big Vegan" destroying the Nets?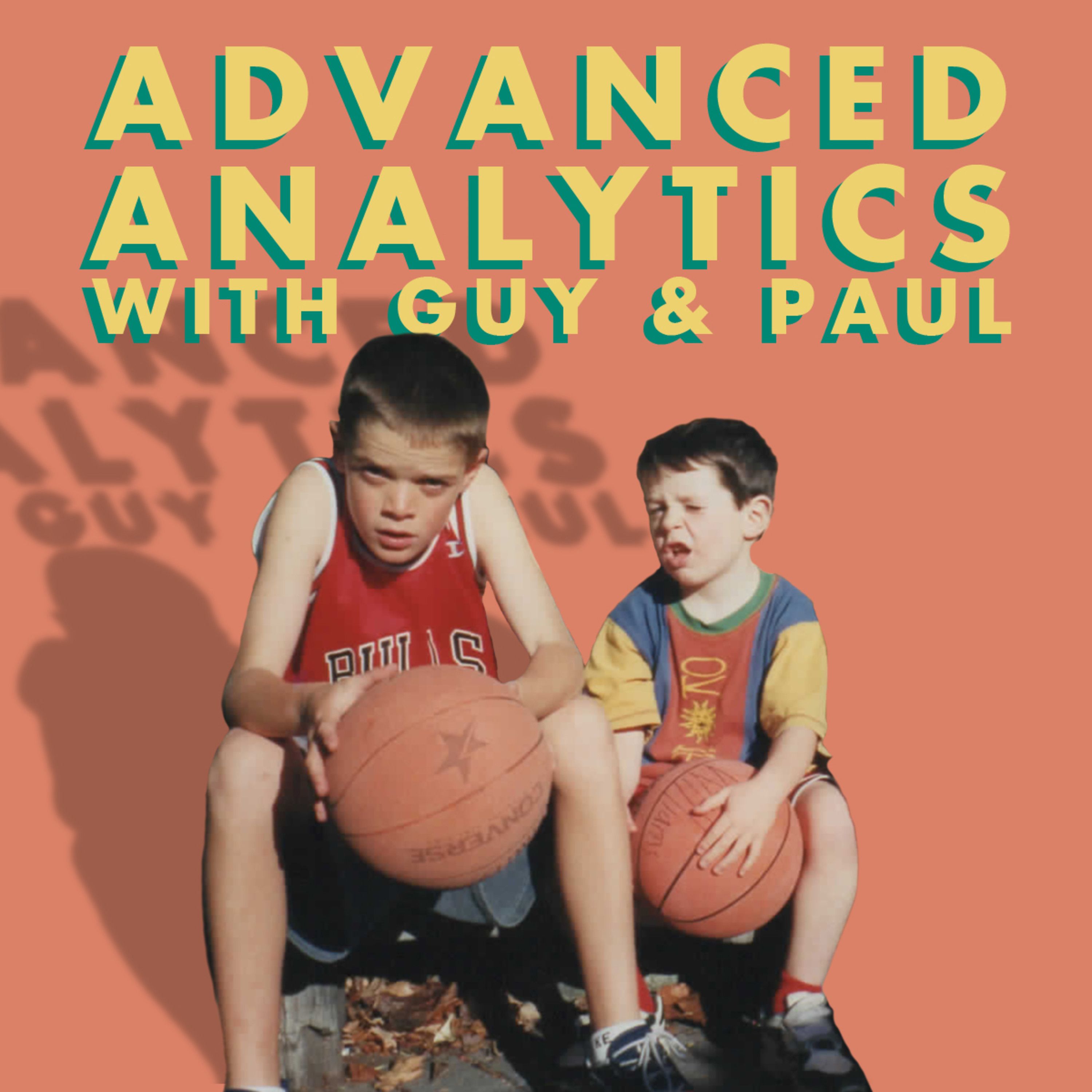 Details
LeBron receives his crown as Lakers beat the Clippers and Bucks to win the ultimate prize... Dion Waiters! But Paul And JT are still not convinced. Plus the Magic improve due to injury, the Rockets are in big trouble, and is veganism destroying the Brooklyn Nets? Oh boy this episode is going to be a scorcher! 
---
See acast.com/privacy for privacy and opt-out information.