What A Load Of Cobblers
Friday Night Lights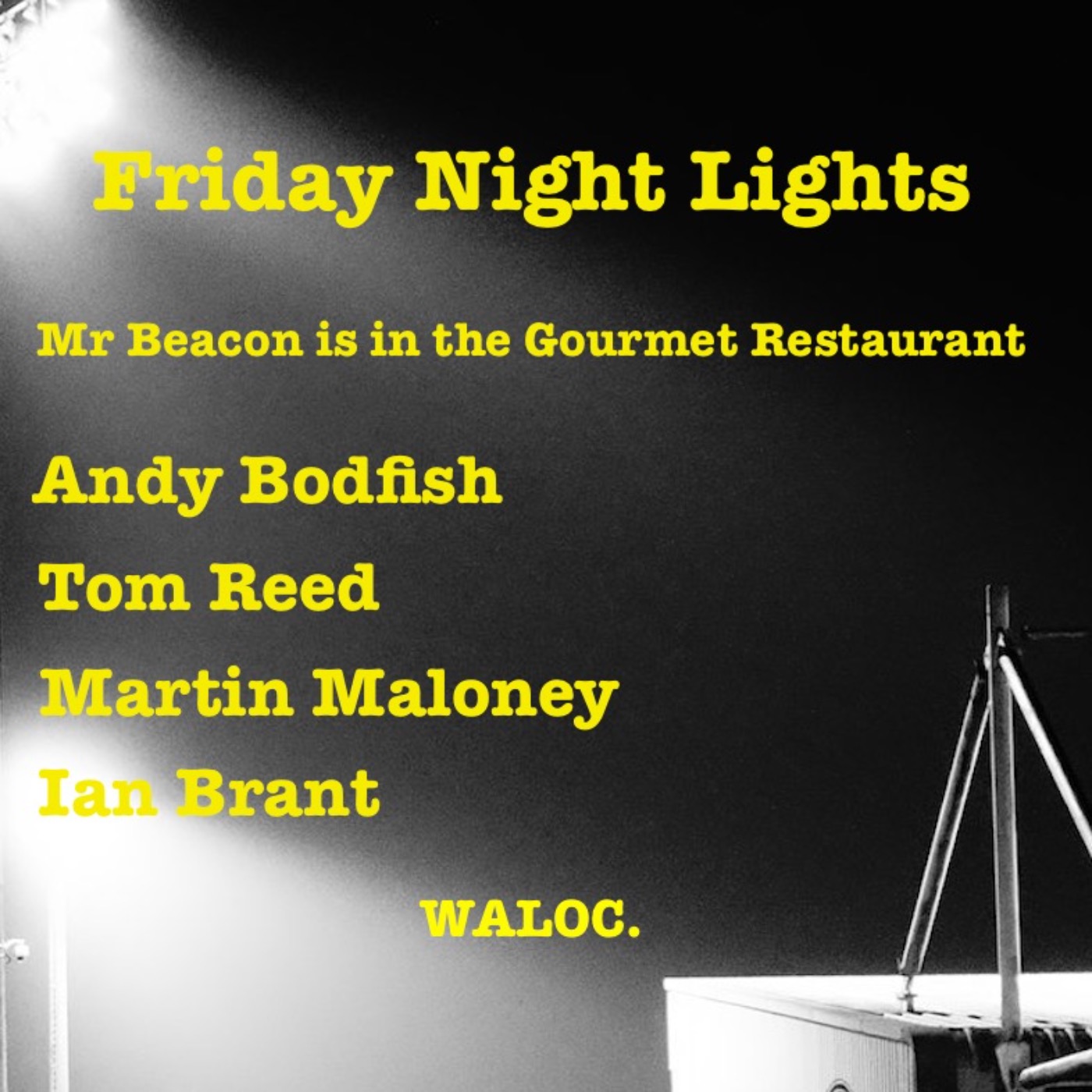 Details
It's Friday night and what else is there to do but listen to the What A Load Of Cobblers Podcast?
Andy Bodfish, Tom Reed, Martin Maloney and Ian Brant discuss the new contract for Town boss Keith Curle, the Cobblers retained list and the success of the player pathway at Sixfields.
Ever bumped into a Cobblers player out and about? We have and there's tales of meeting such luminaries as "Mr Million Pounds" Christian Lee and someone who may or may not have been Efon Elad.
Mr Beacon is in the Gourmet Restaurant.
---
See acast.com/privacy for privacy and opt-out information.