What A Load Of Cobblers
Friday Night Lights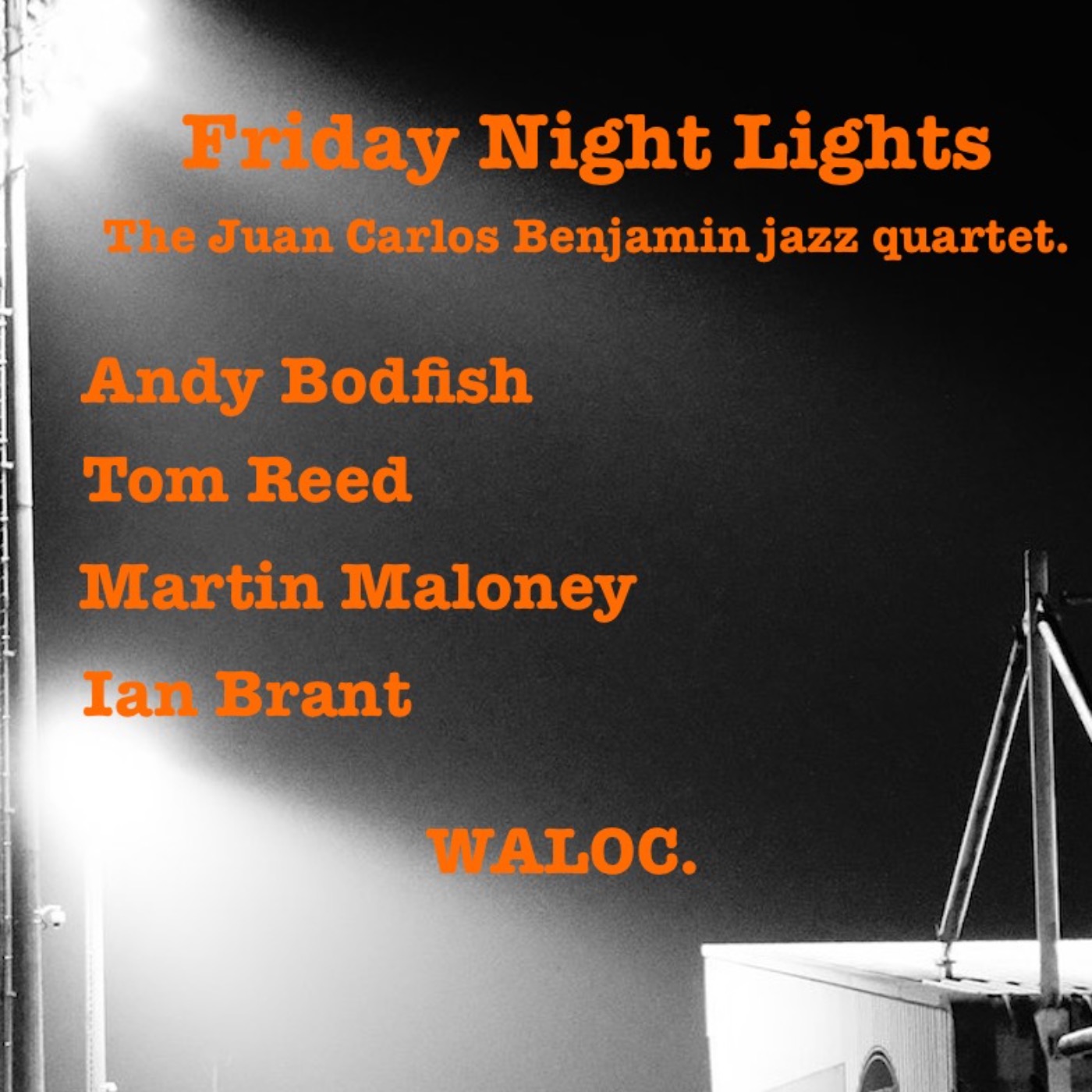 Details
Welcome to the hotel WALOC as Friday Night Lights chooses our hotel check in pseudonyms. You can do it yourself. Write down your grandfather's first name and the surname of a striker who played for the Cobblers in in the year you started supporting them.
Elsewhere in this wormhole of an episode we read out the players you have bumped into, talk about our worst away day trips and contemplate whether it is ever possible to change the team you support?
All done with the background music of the Juan Carlos Benjamin jazz quartet. Nice
---
See acast.com/privacy for privacy and opt-out information.