What A Load Of Cobblers
Friday Night Lights- Playoff Second Leg Special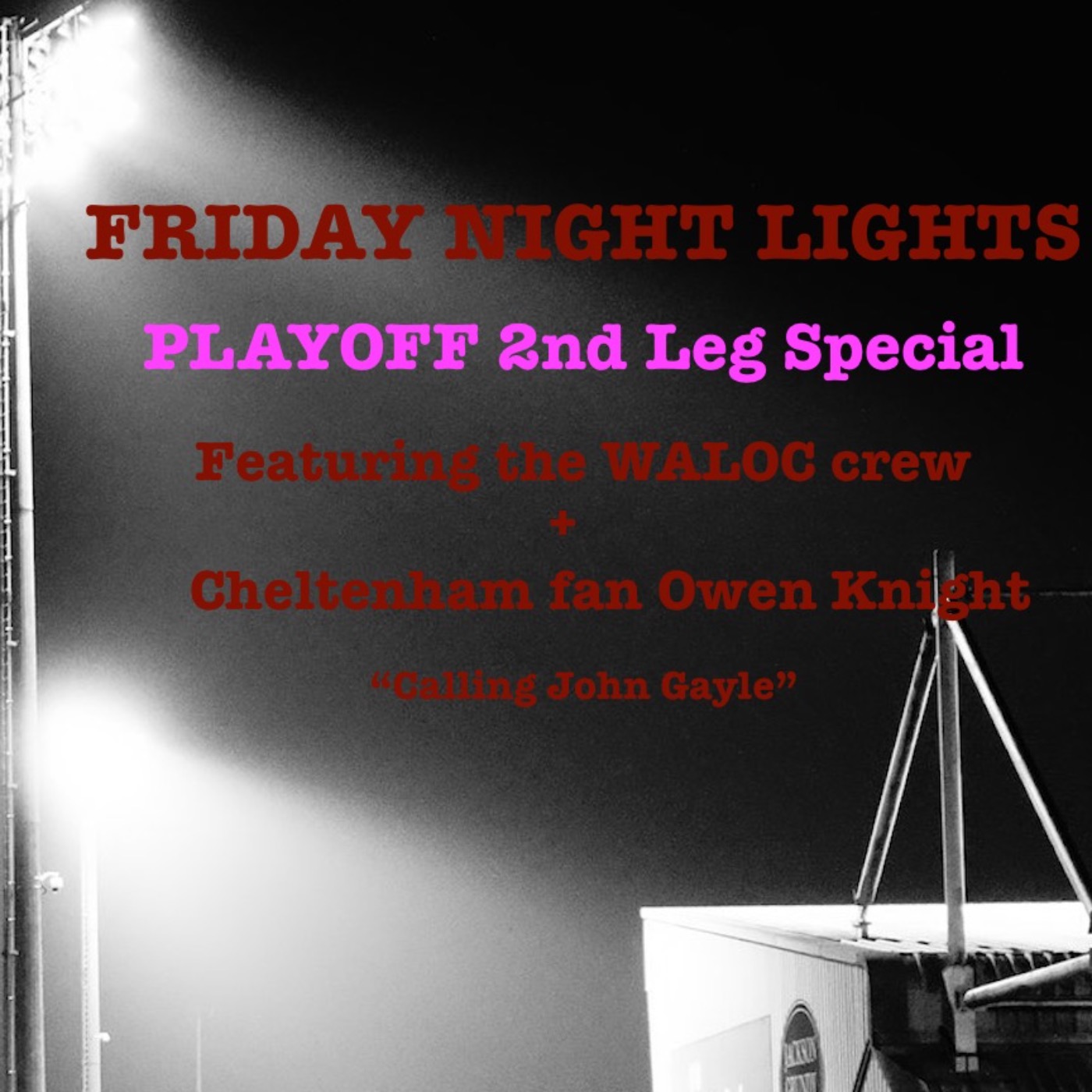 Details
It's not over till, it's over. The WALOC crew are joined by Cheltenham fan Owen Knight to preview the League 2 playoff 2nd leg tie.
Cheltenham secured a good 0-2 win in the first leg leaving Cobblers a mountain to climb but as we know from Bristol Rovers in '98 the tie is still alive.
We discuss the main talking points from the 1st leg at Sixfields, the missed penalty, Curle's route 1 football and what Town need to do to get into the tie.
Curle's contract is also a point of discussion with the podcast split over the Cobblers manager deserving a new deal.
It's the hope that kills you, especially with the Cobblers and everyone hopes the lads put in a performance as they go after the near impossible in coming back from such a deficit.
---
See acast.com/privacy for privacy and opt-out information.