The New Stack Analysts
Chase Pettet - What Wikipedia's Infrastructure Is Like Behind The Firewall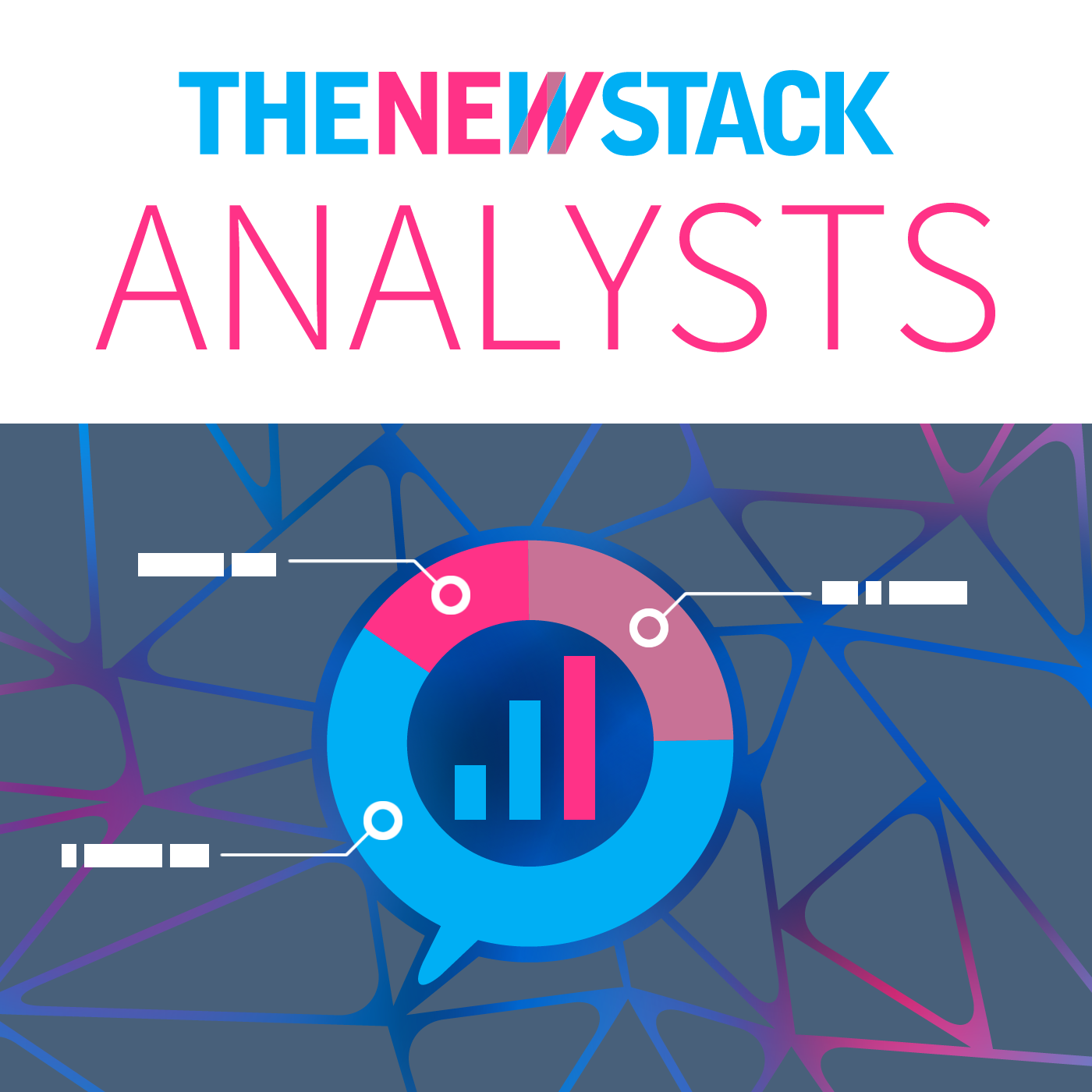 Details
The Wikimedia Foundation's impact on culture and media sharing has had immeasurable benefits on a worldwide scale. As the foundation that manages the fabled Wikipedia, Wikimedia Commons, Wikisource and a number of outlets, Wikimedia's mission is to "to bring free educational content to the world"

All told, Wikipedia alone is available in about 300 different languages with more than 50 million articles on 1.5 billion unique devices a month with 6,000 views a second — with 250,000 engaged editors, Chase Pettet, senior security architect, Wikimedia Foundation, said.

"Editors are sort of the lifeblood of the movement," he said.

In this, The New Stack Analyst podcast, hosted by Alex Williams, founder, and editor-in-chief of The New Stack, and Ken Owens, vice president, cloud native engineering for Mastercard, Pettet discussed Wikimedia's infrastructure-management challenges, both past and present, and what makes one of the world's foremost providers of free information tick.