The New Stack Analysts
From One Server to Kubernetes, A Startup's Story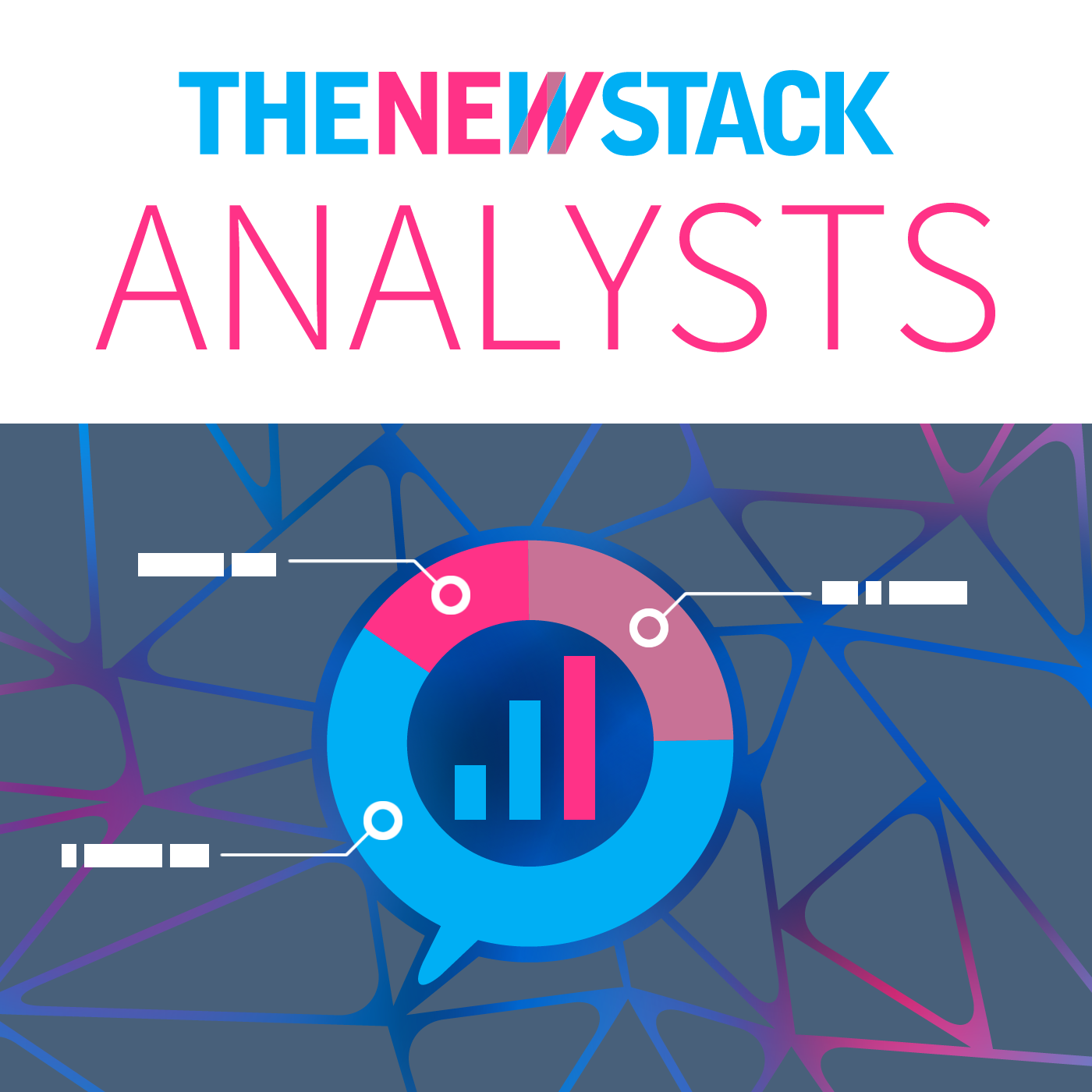 Details
KubeCon+CloudNativeCon sponsored this podcast as part of a series of interviews with Kubernetes end users. Listen to the previous stories about the ups and downs of Box's Kubernetes journey and what Wikipedia's infrastructure is like behind the firewall.

It started simply enough but soon the site needed more than a server to keep things managed. Today, EquityZen runs on Kubernetes and is considering its next moves, in particular exploring how container as a service may serve them.

In this edition of The New Stack Analysts podcast, Andy Snowden, engineering manager, DevOps, for EquityZen, discusses how he helped the company begin its cloud native journey and the challenges associated with the move. Alex Williams, founder and publisher of The New Stack; Cheryl Hung, vice president of ecosystem at Cloud Native Computing Foundation (CNCF) and Ken Owens, vice president, cloud native engineering, Mastercard hosted the podcast.

When Snowden joined EquityZen, he immediately began to apply his background managing Kubernetes environments to help solve a chief concern the company had: The reliability of its infrastructure.

"During our initial conversations, they explained to me that 'hey, we are having these issues and we are having these big site hits where the site will go down' and that is really bad for our customers. They also asked 'what have you done in your past that has worked well for you?,'" said Snowden. "And knowing Kubernetes as I knew it, I said this sounds like a really good use case for it and I explained that these are the sort of things I might consider doing."

Once convinced that a Kubernetes environment would both boost reliability and help the company to better scale its operations, making the shift was, of course, a major undertaking.