The New Stack Analysts
How Kubernetes, Open Source Underpin Condé Nast Operations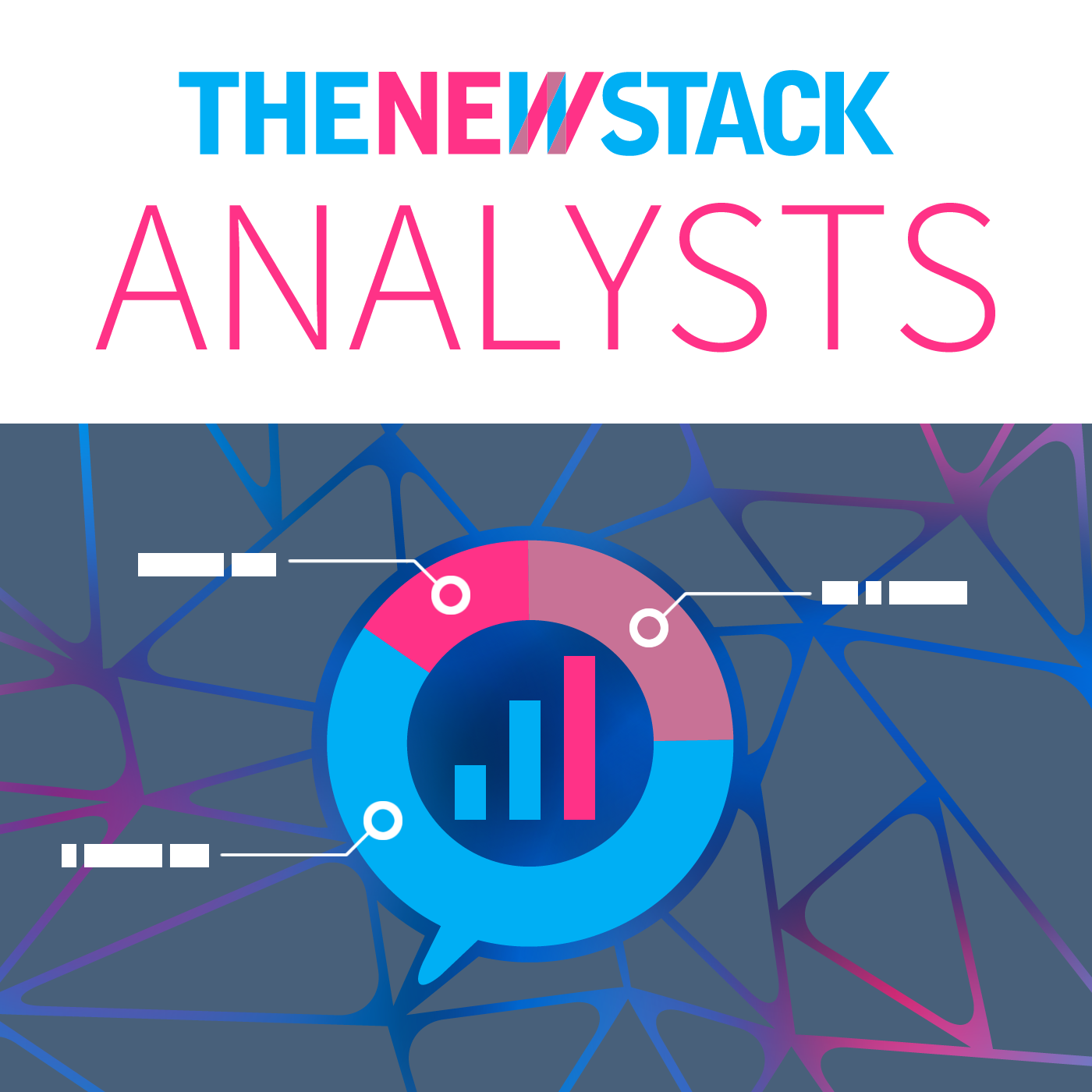 Details
In this, The New Stack Analyst podcast hosted by Alex Williams, founder, and editor-in-chief of The New Stack, and Ken Owens, vice president, cloud native engineering, Mastercard, Jennifer Strejevitch, site reliability engineer for Condé Nast speaks about her experiences and observations at the front lines of the publishing company infrastructure-related challenges and successes.

Condé Nast is one of the most well recognized media brands in the world, with a range of stand-out titles that include "Wired," "The New Yorker" and "Vanity Fair." The publishing giant also represents a case study of how a large multinational company was able to shift its entire international web and data operations to a homogenous Kubernetes infrastructure it built and now manages with open source tools.

Indeed, during the past five years, Condé Nast has been able, build a single underlying platform consisting of several dozen websites spread out around the world, including Russia and China in addition to the U.S. and Europe. Its web presence now hosts more than 300 million digital unique users per month and 570 article views every second.