The New Stack Analysts
Virtual Pancake Breakfast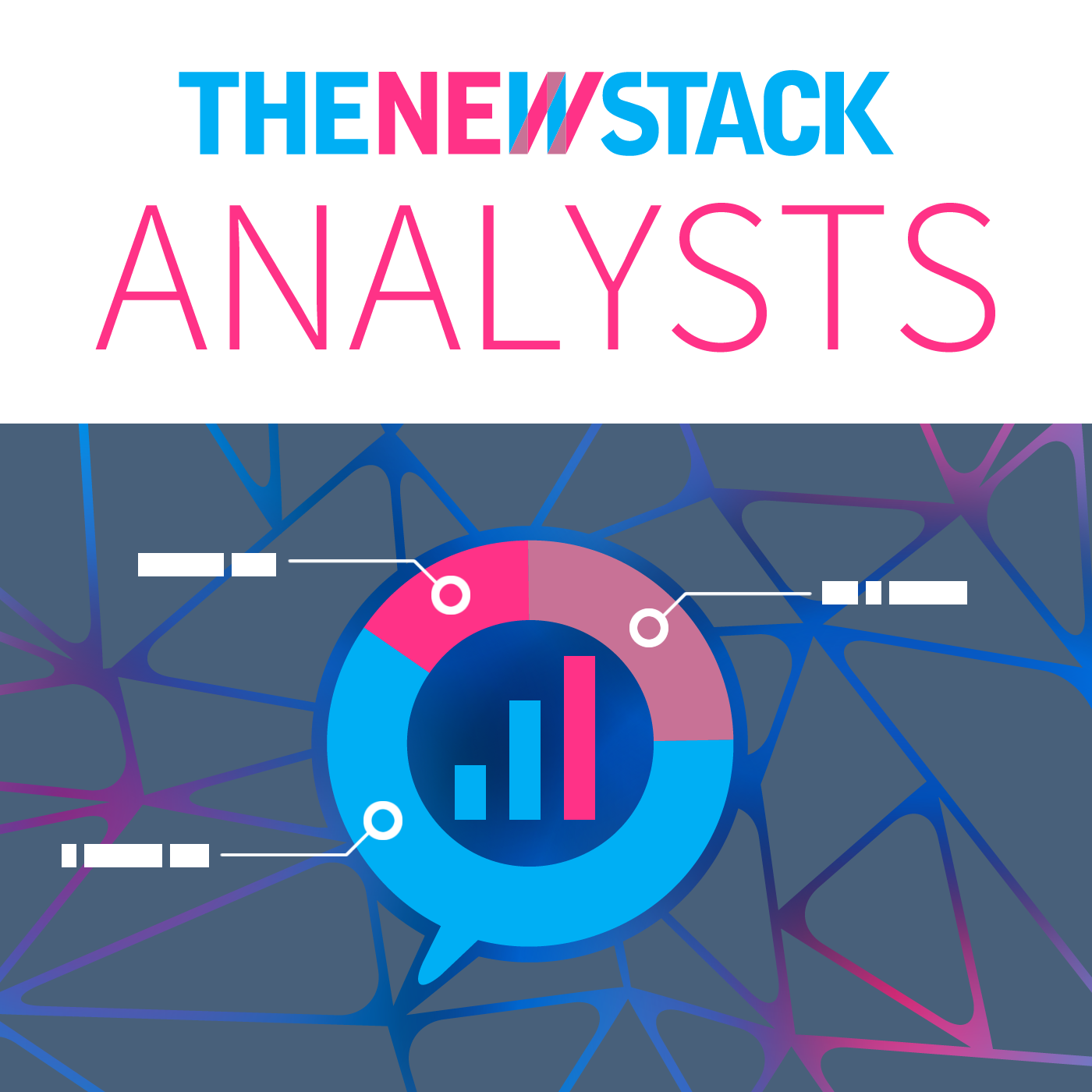 Details
Thanks to the COVID-19 global pandemic, many IT systems are facing unprecedented workloads, reaching levels of usage on a daily basis that usually only happen on the busiest days of the year. The good news is that the cloud native approach has been rapidly gaining popularity with businesses large and small to help meet these sudden demands. And proper security precautions must be built into these emerging cloud native systems.

Applying principles of cloud native security to the enterprise was the chief topic of discussion for our panel of experts in this virtual panel. Panelists were:

Cheryl Hung, Director of Ecosystem, Cloud Native Computing Foundation.
Carla Arend, Senior Program Director, Infrastructure Software, IDC.
John Morello, Palo Alto Networks Vice President of Product, Prisma Cloud.
Alex Williams, founder and publisher of The New Stack hosted the discussion.

Certainly, operations have changed for most of us due to the outbreak of the COVID-19 global pandemic. But this can be a good opportunity for an organization to rethink how they approach business continuing and resiliency, Arend noted. Those who were on the digital journey are getting much better through this crisis than those just starting. Now is a great time to focus on digital innovation.

Indeed, if anything, innovation is just accelerating in this time, Morello agreed. Without having the ability to interact in person, the tools that enable digital transformation — Kubernetes, containers — helps people operate more efficiently.