The New Stack Makers
Bots, Emojis and Open Source Maintainers Oh My!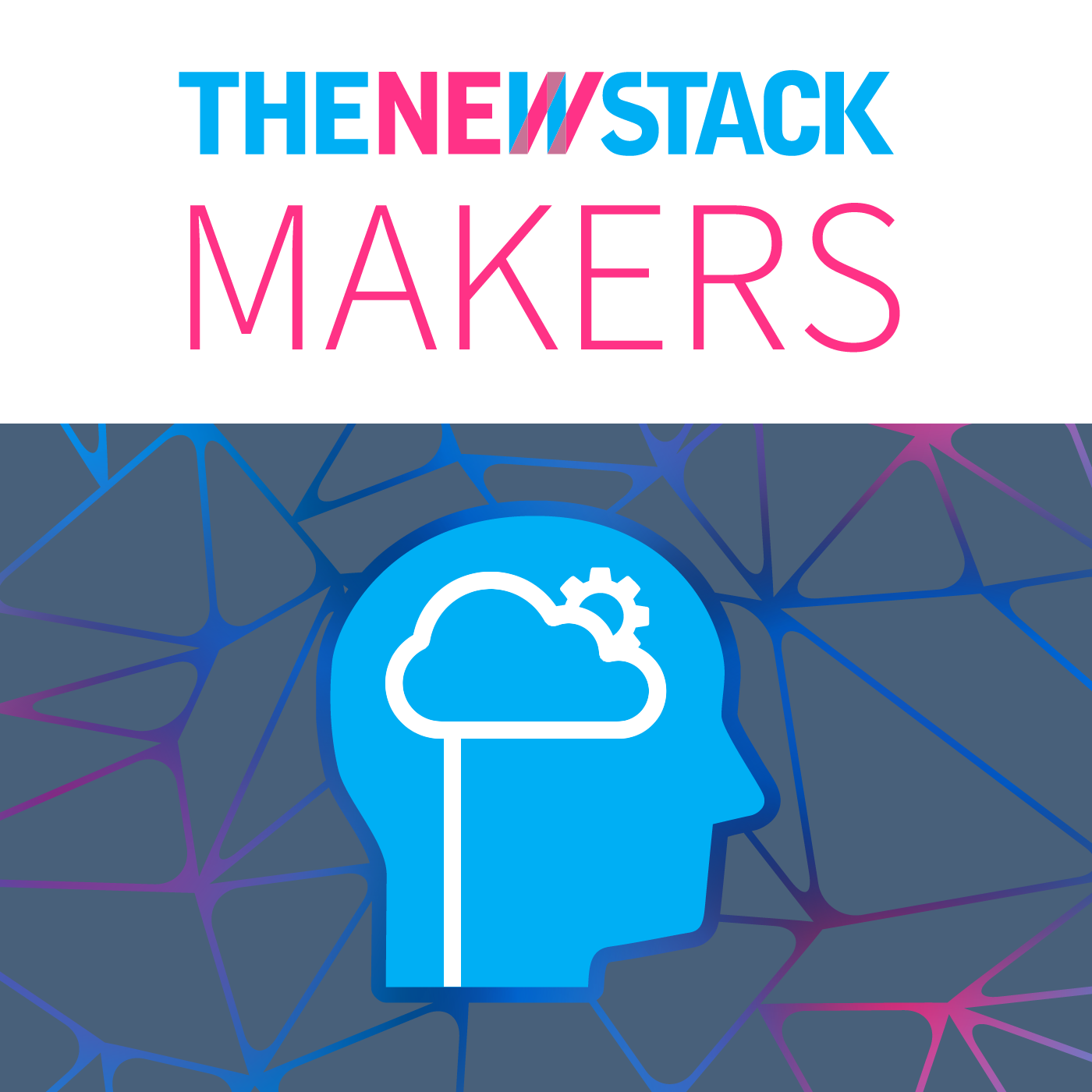 Details
Open source maintainers have a different set of challenges today. To name just a few, bots help manage overload and emojis are as predominant in open source groups as they are in twenty somethings' social circles. Meanwhile, maintainers are deeply involved in governance issues like never before.

In this The New Stack Makers podcast, Alex Williams, TNS founder and publisher, and VMware guests Dawn Foster, director of open source community strategy, Nikhita Raghunath, senior member of technical staff, and Michael Klishin, senior principal software engineer discuss what it is like to be an open source maintainer, to build a community and to be a leader.