The New Stack Makers
How a Service Mesh Amplifies Business Value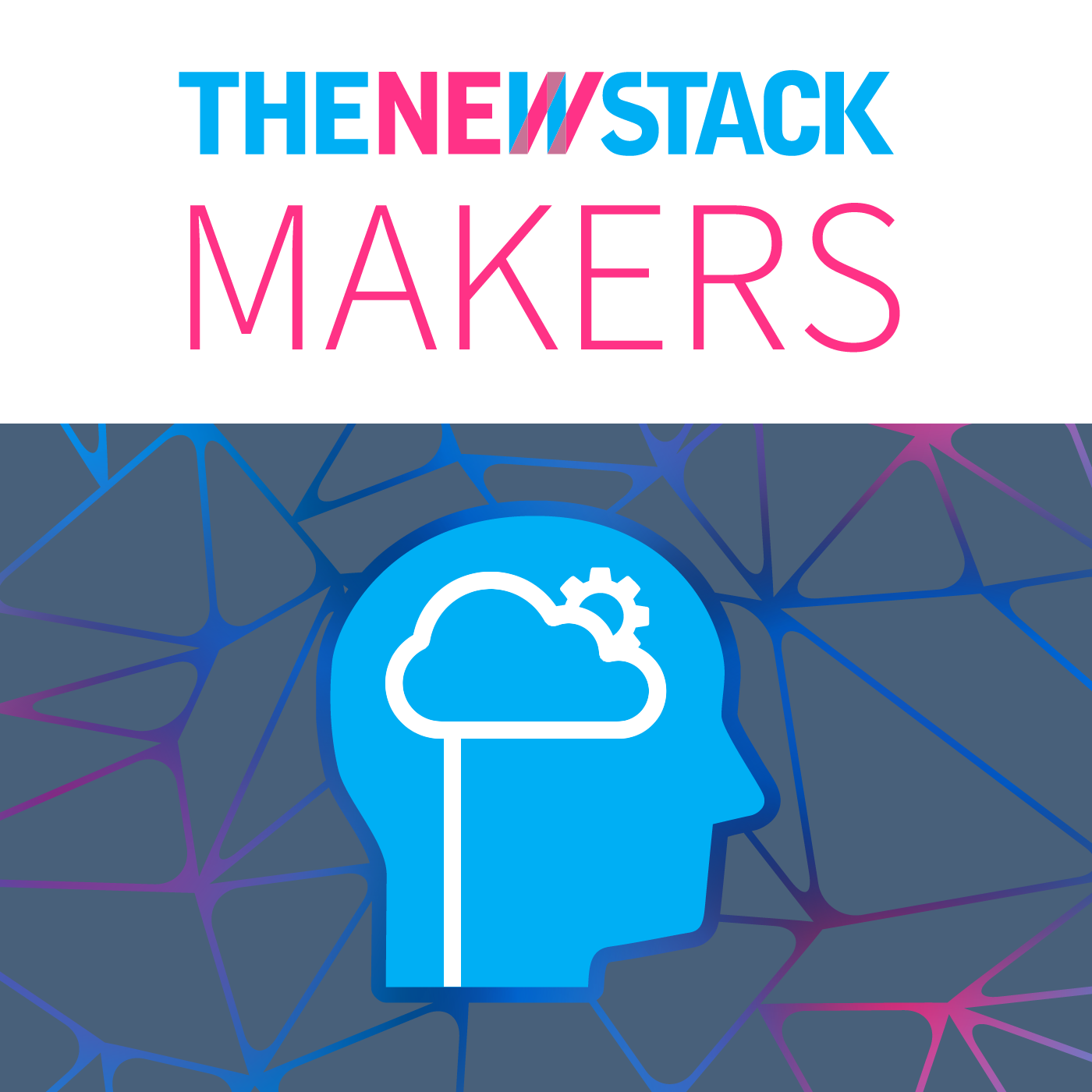 Details
Aspen Mesh sponsored this podcast.

A key function of what service meshes should increasingly offer is to help DevOps teams have better observability into what events are causing application deployment and management problems. They should also help to determine which team can take appropriate action.

In this final episode of The New Stack Makers three-part podcast series featuring Aspen Mesh, Alex Williams, founder and publisher of The New Stack, and correspondent B. Cameron Gain, discuss with invitees how service meshes help DevOps stave off the pain of managing complex cloud native as well as legacy environments and how they can be translated into cost savings. With featured guests Shawn Wormke, vice president and general manager, Aspen Mesh and Tracy Miranda, director of open source community, CloudBees, they also cover what service meshes can — and cannot — do to help meet business goals and what to expect in the future.