The New Stack Makers
Self-Serve Architectures, The K8S Operator for Cassandra on DataStax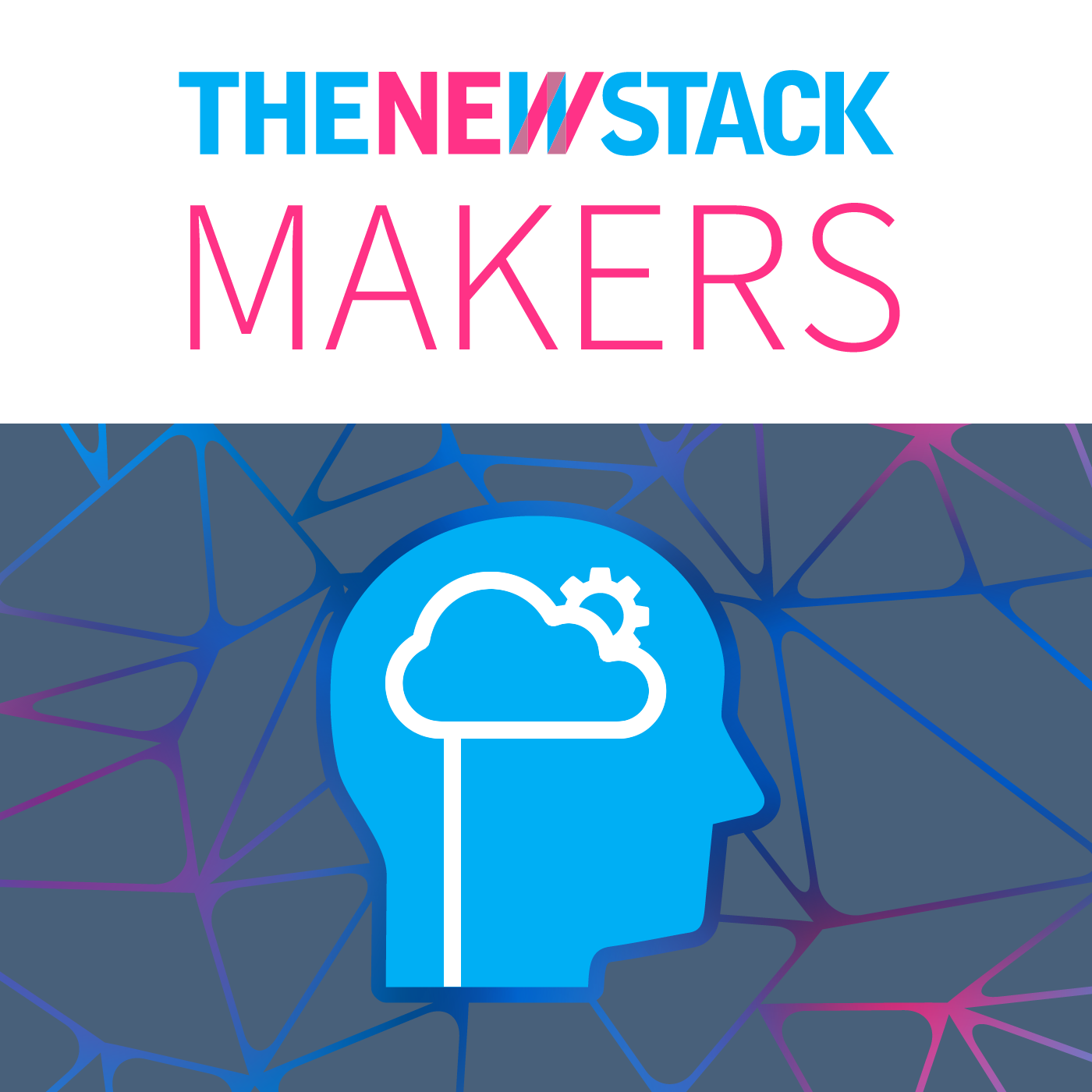 Details
About 10 years ago the tech industry rejected the single relational database, and demanded a way to scale — at scale — with distributed systems. This movement saw the birth of React, Cassandra, MongoDB, and Tokyo Cabinet, all to better manage distributed databases.

"All those databases that grew from: 'Hey, we have a scaled data problem and this single relational database is not solving it.' And I think that was the first time we really had to solve scale problems and use distributed technology to make it work," said Patrick McFadin, chief evangelist for Apache Cassandra and vice president of developer relations at DataStax.

McFadin joined colleague Kathryn Erickson, head of strategy and product at DataStax, for this episode of The New Stack Makers. They sat down with Founder and Publisher of The New Stack, Alex Williams, to reflect on how the industry has seen a sudden explosion of scale and how that's now guiding the next steps toward fully self-service architecture.