The New Stack Makers
The Developer's Struggle for Control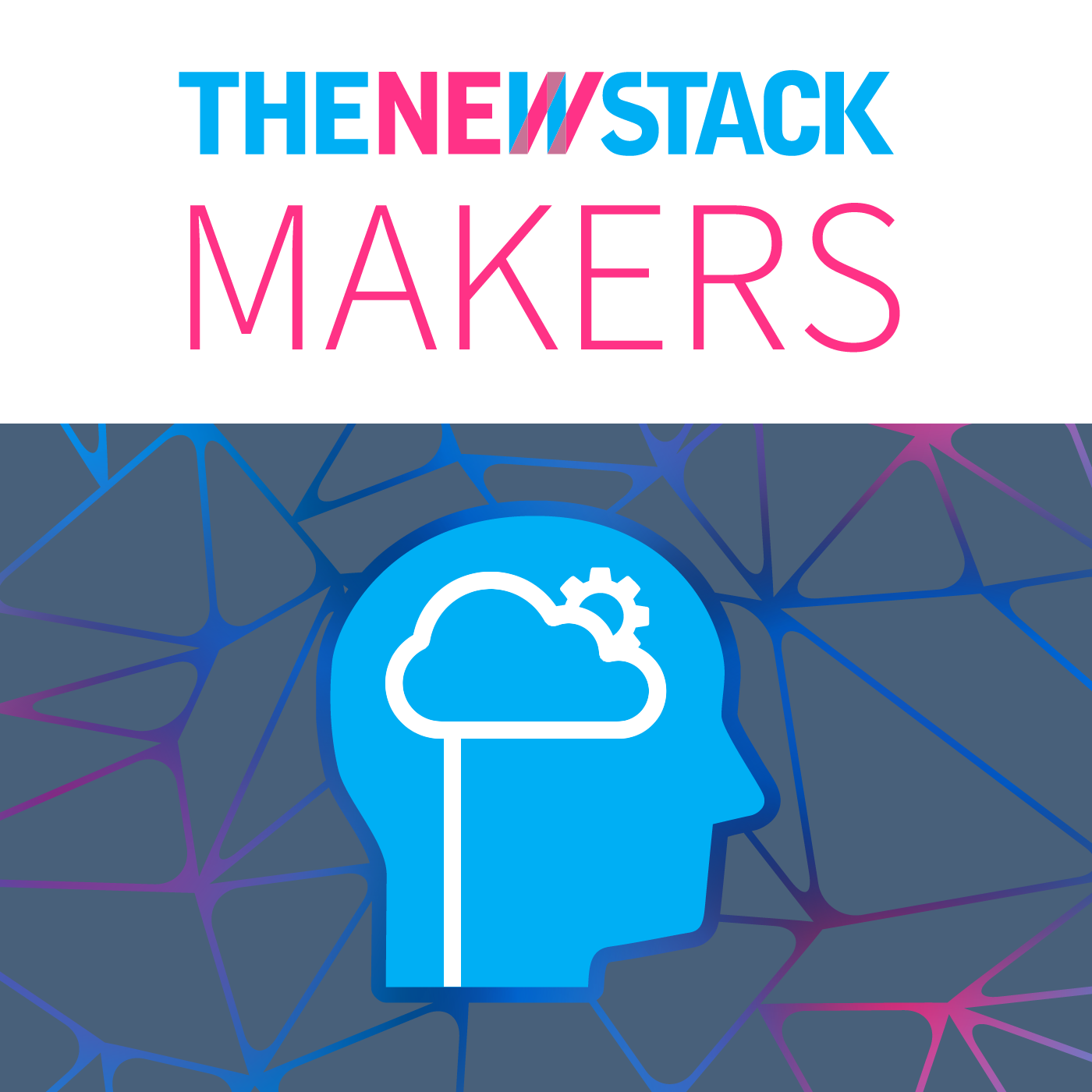 Details
GitLab sponsored this podcast.

The developer experience today certainly offers software engineers the freedom to create applications at scale across often highly distributed microservices environments. But with this degree of freedom to create and update deployments at scale, developers are under pressure to deliver faster cadences. They also face security concerns as well as unknowns about the frontend user experience, even once the security and QA teams have properly vetted the code.

In this The New Stack Makers podcast, correspondent B. Cameron Gain, speaks with Christopher Lefelhocz, vice president of development at GitLab and Ben Sigelman, CEO and co-founder of Lightstep, about how developers can leverage elasticity and other processes and tools to ensure software remains resilient and secure from the time the code is uploaded to GitLab's repository and throughout the entire deployment and usage cycle.