The New Stack Makers
When You Need (Or Don't Need) Service Mesh w/ B. Cameron Gain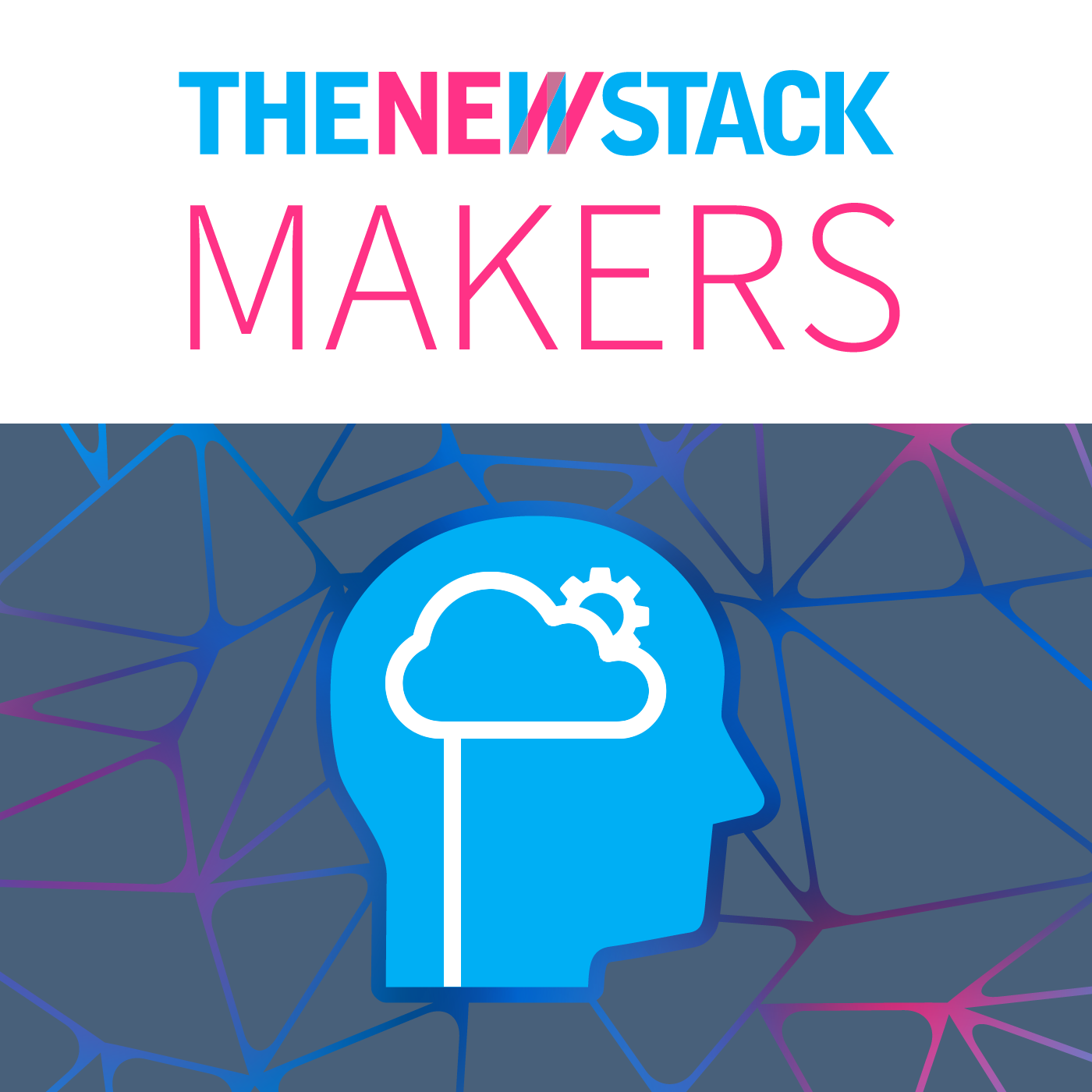 Details
Aspen Mesh sponsored this post.

The adoption of a service mesh is increasingly seen as an essential building block for any organization that has opted to make the shift to a Kubernetes platform. As a service mesh offers observability, connectivity and security checks for microservices management, the underlying capabilities — and development — of Istio is a critical component in its operation, and eventually, standardization.

In the second of The New Stack Makers three-part podcast series featuring Aspen Mesh, correspondent B. Cameron Gain opens the discussion about what service mesh really does and how it is a technology pattern for use with Kubernetes. Joining in the conversation were Zack Butcher, founding engineer, Tetrate and Andrew Jenkins, co-founder and CTO, Aspen Mesh, who also covered how service mesh, and especially Istio, help teams get more out of containers and Kubernetes across the whole application life cycle.

Service mesh helps organizations migrate to cloud native environments by serving as a way to bridge the management gap between on premises datacenter deployments to containerized cloud environments in cloud environments. Once implemented, a service mesh should, if functioning properly, reduce much of the enormous complexity of this process. In fact, for many DevOps team members, the switch to a cloud native environment and Kubernetes cannot be done without service mesh.