The New Stack Makers
Why a Financial Data Firm Bet Security on Palo Alto Networks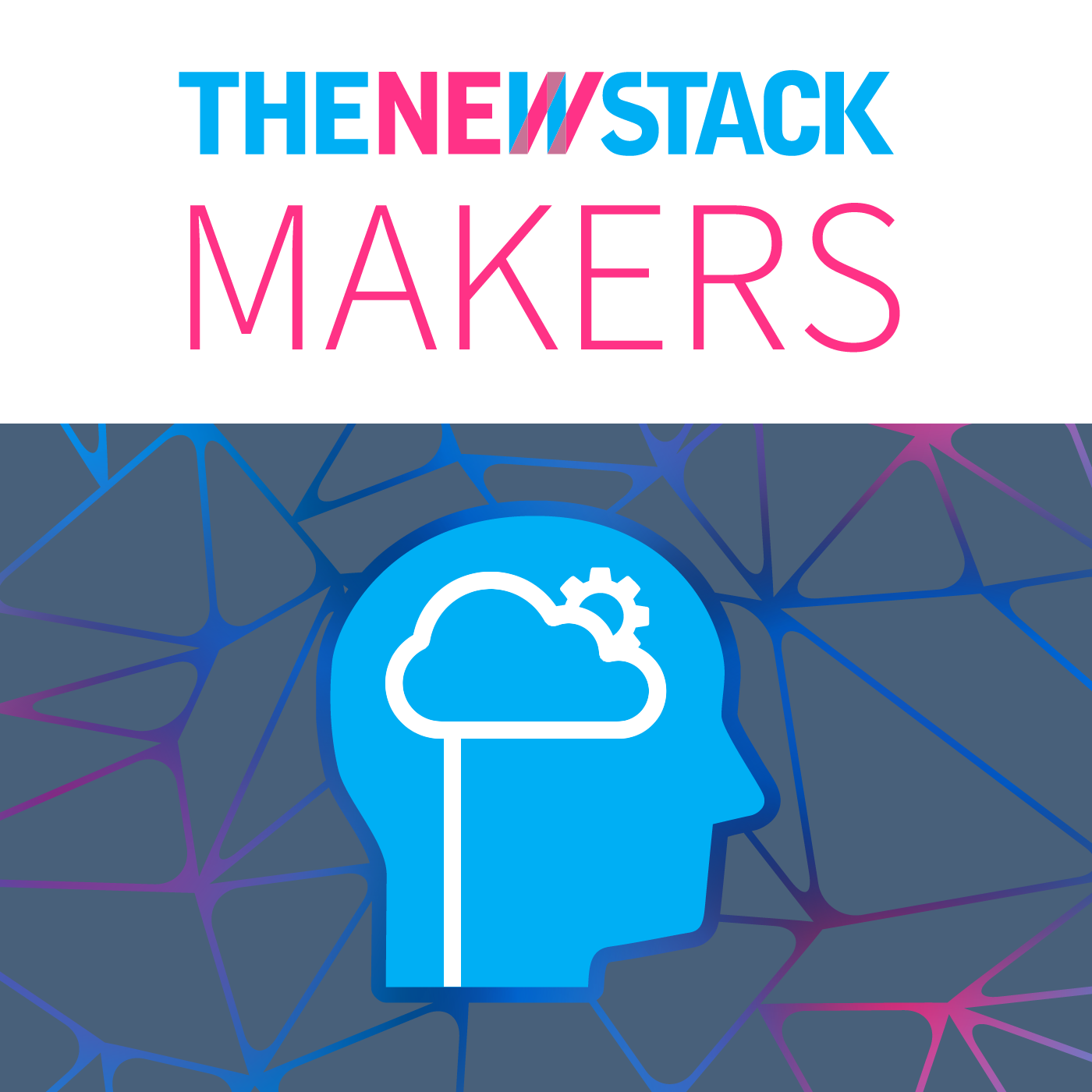 Details
Prisma Cloud from Palo Alto Networks sponsored this podcast.

Both data and governed access to it play an integral part in our lives. With the freedom to access vast amounts of pervasive data comes the responsibility of ensuring protection is in place. For an organization, data protection is required for a range of access points, including apps, the hosts, the containers and serverless architectures.

In this edition of The New Stack Makers podcast hosted by Alex Williams, founder and publisher of The New Stack, speaks with Darian Jenik, risk product security lead architect for public cloud migration at Refinitiv.

Refinitiv offers financial-related information, data and analysis to 40,000 institutions worldwide. Jenik discusses how Refinitiv uses Prisma Cloud as a foundation for its custom cloud security reporting app. Among the themes covered, he shares his initial security challenges that drove Refinitiv to consider a third-party solution like Prisma Cloud, as well as what drove the need for the innovative new custom app.