Night Moves Podcast
Night Moves Ep. 4 - Lazer Beams and Death Arrows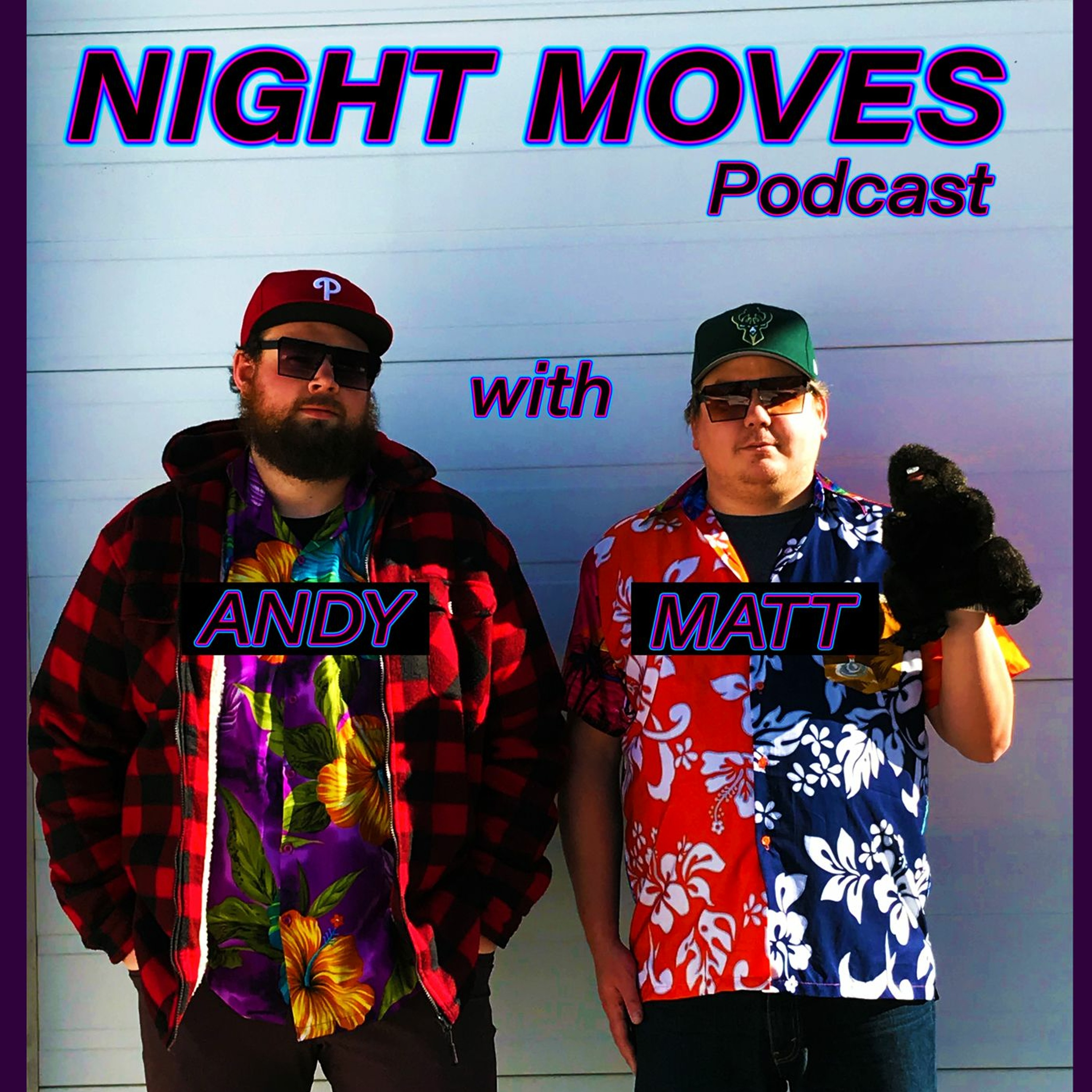 Details
The boys return for another new episode of Night Moves with Matt and Andy after a bit of a break. We are you best source for information, inspiration, and stupid idiocy!

In this episode we talked about great movie films that Michael Bay has made, tv show revivals, and a top ten list about Matthews birthday. Also the conspiracy theory this week will have you reeling, but also not....(Bad Joke)

Follow us on twitter @nightmovespod and send us an email at nightmovespod@gmail.com

Join our Facebook group - www.facebook.com/groups/199127144018511/

Please rate and review us on iTunes and Google Play, also tell your friends!