Yes or BS
Episode 18: Does Viagra cure jet lag in hamsters?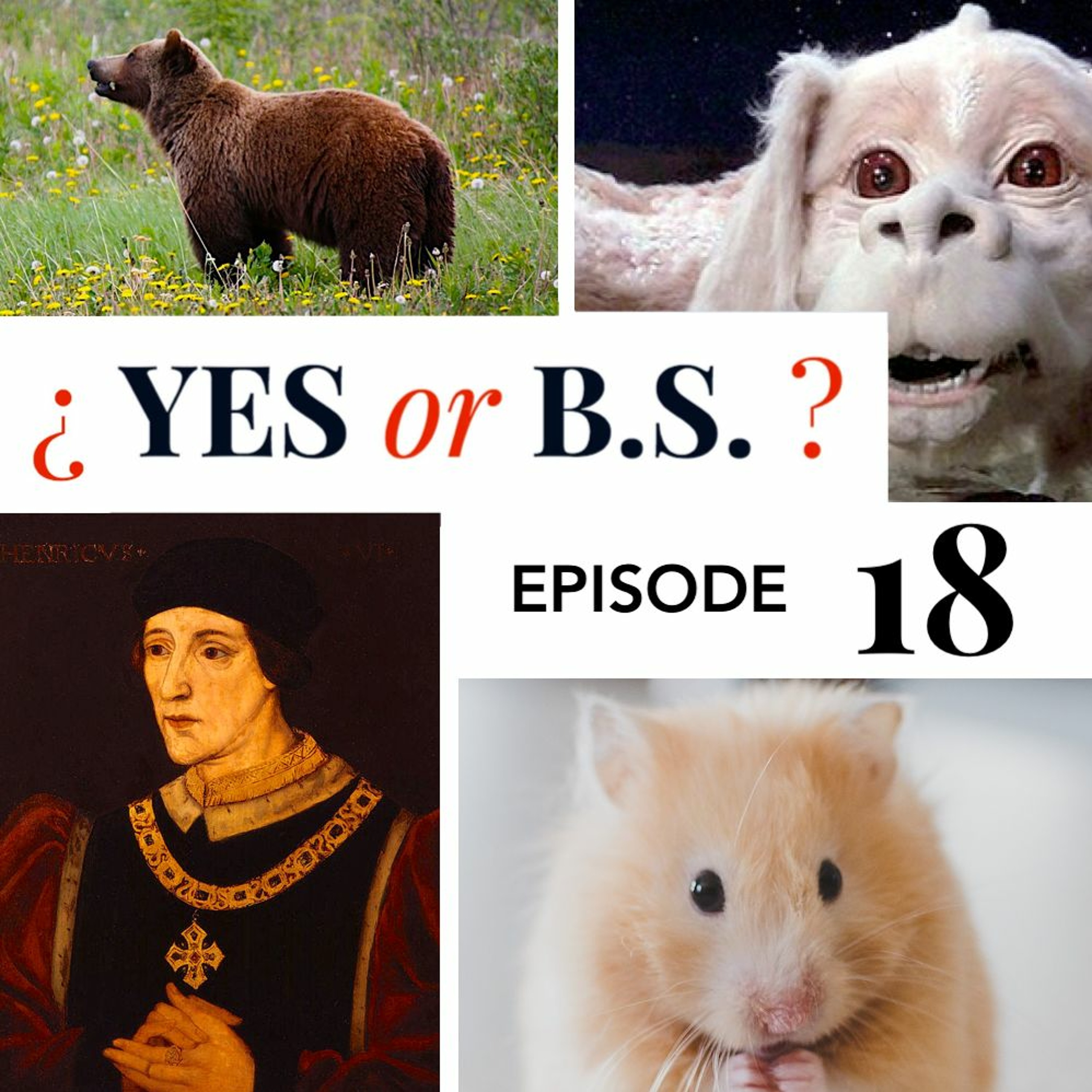 Details
Is this the best-titled episode of Yes or BS yet? You bet your Viagra-powered hamster it is.

Episode 18 kicks off with facts about sign language and the supposed miracles of a martyred English king, veers somewhere into classic 80s cinema, and comes to a close with the story of something unusual that happened to the King of Spain while he was on holiday in Russia in 2006. Oh, and along the way, there's something about hamsters, pharmaceutical marital aids, and jet lag. Never let it be said you don't get your money's-worth with Yes or BS. Which is probably why we're free.