One Plus One
Frida and Diego - The Elephant and the Dove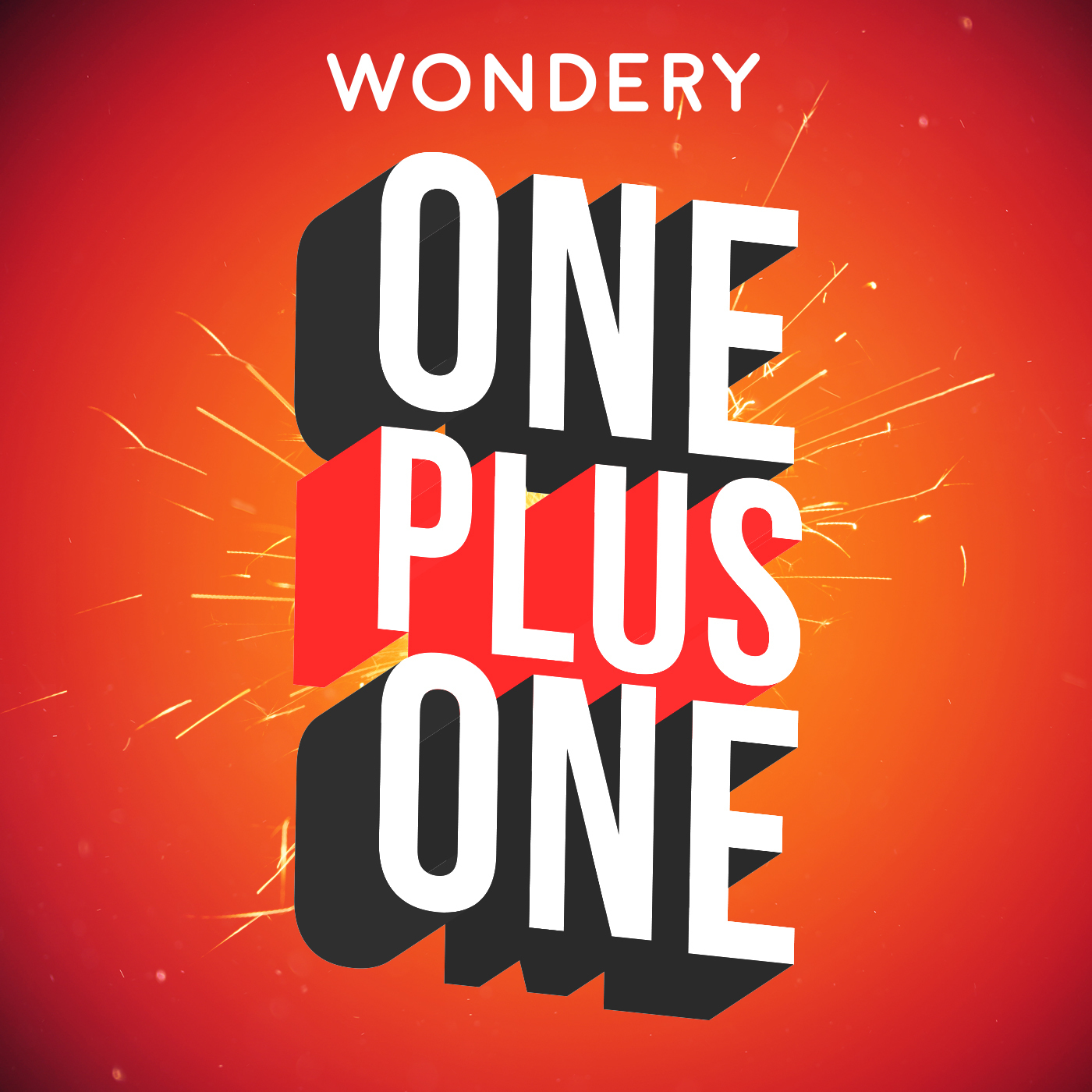 Details
One day, the world will hail Frida Kahlo and Diego Rivera as Mexico's greatest artists. But when they first meet in 1922, Frida is still a rebellious schoolgirl, while Diego – who's twenty years older – is already famous for his huge, colorful murals celebrating the common man.
Frida catches Diego's eye on more than one occasion, but when she shows him her paintings, he becomes positively transfixed. Night and day, Diego thinks about the young artist -- even while he lies in bed with his wife.
Diego's encouragement fuels Frida's creativity -- as well as her passions -- and soon they become engaged. Frida and Diego are so emotionally entwined that, for Frida at least, it's hard to tell where she ends and Diego begins. But navigating the space between them will become the central challenge of their partnership.
You can see the works of Frida Kahlo and Diego Rivera mentioned in this episode on our website: https://wondery.com/shows/one-plus-one/
Support us by supporting our sponsors!
SimpliSafe - Try SimpliSafe with free shipping and free returns! Go to SimpliSafe.com/PLUSONE
Cayman Jack - Cayman Jack provides premium prepared cocktails for those with good taste and little time. Find Cayman Jack at a store near you by visiting caymanjack.com. Please drink responsibly. Premium malt beverage. American Vintage Beverage Co. Chicago, Illinois.