One Plus One
Update: What happened to Lennon and McCartney?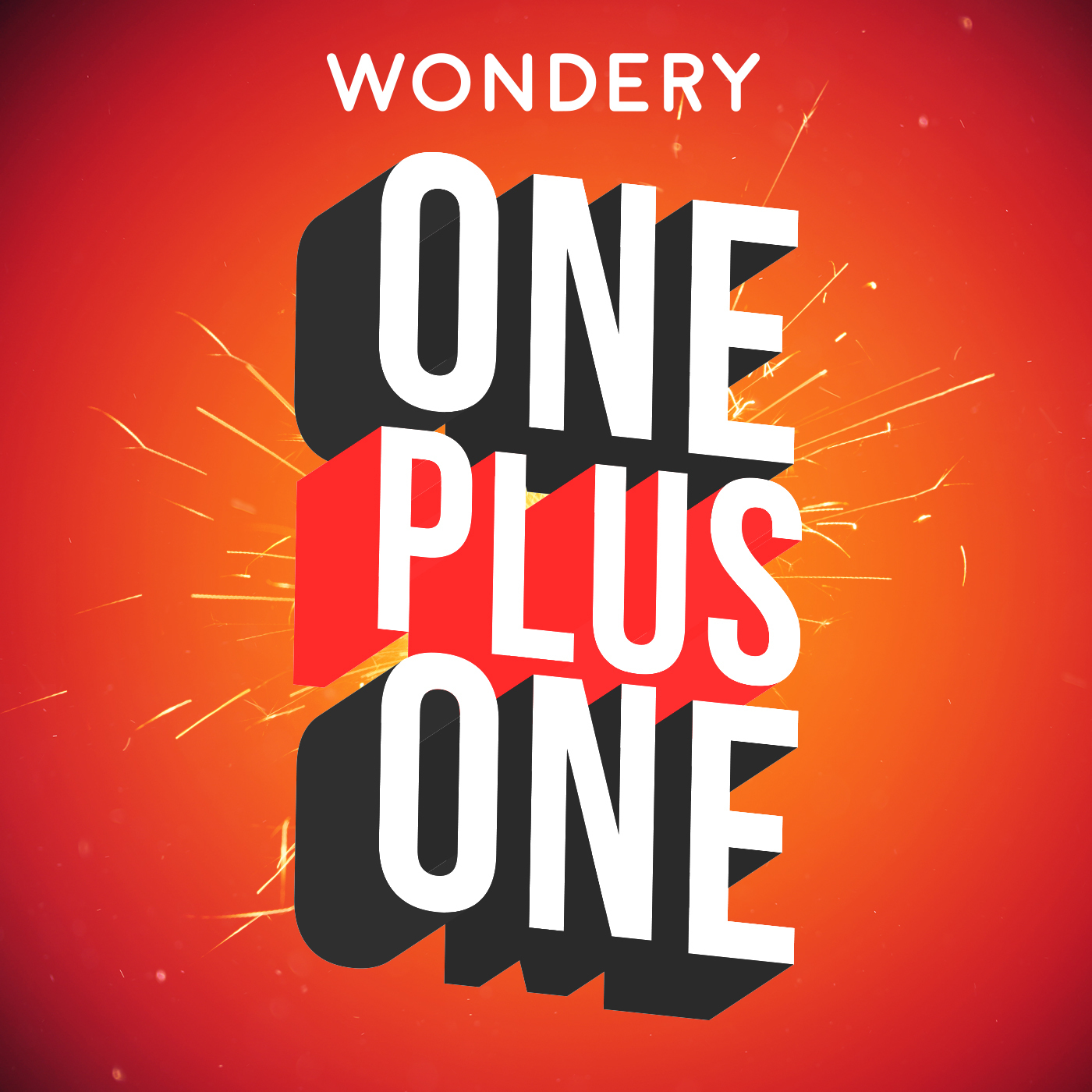 Details
For those of you who've asked what happened to our series on the partnership between John Lennon and Paul McCartney, we had to honor a request to take down the episodes due to questions surrounding music rights.
Our six-part series on the torrid relationship of Frida Kahlo and Diego Rivera is now underway. And we'll be following that series with new stories and interviews of many famous collaborations: Jim Henson and Frank Oz working together to create the Muppets. The outsized success of the Kardashians. And the revolutionary story of the other Lenin -- Vladimir Lenin — and his partnership with Leon Trotsky.